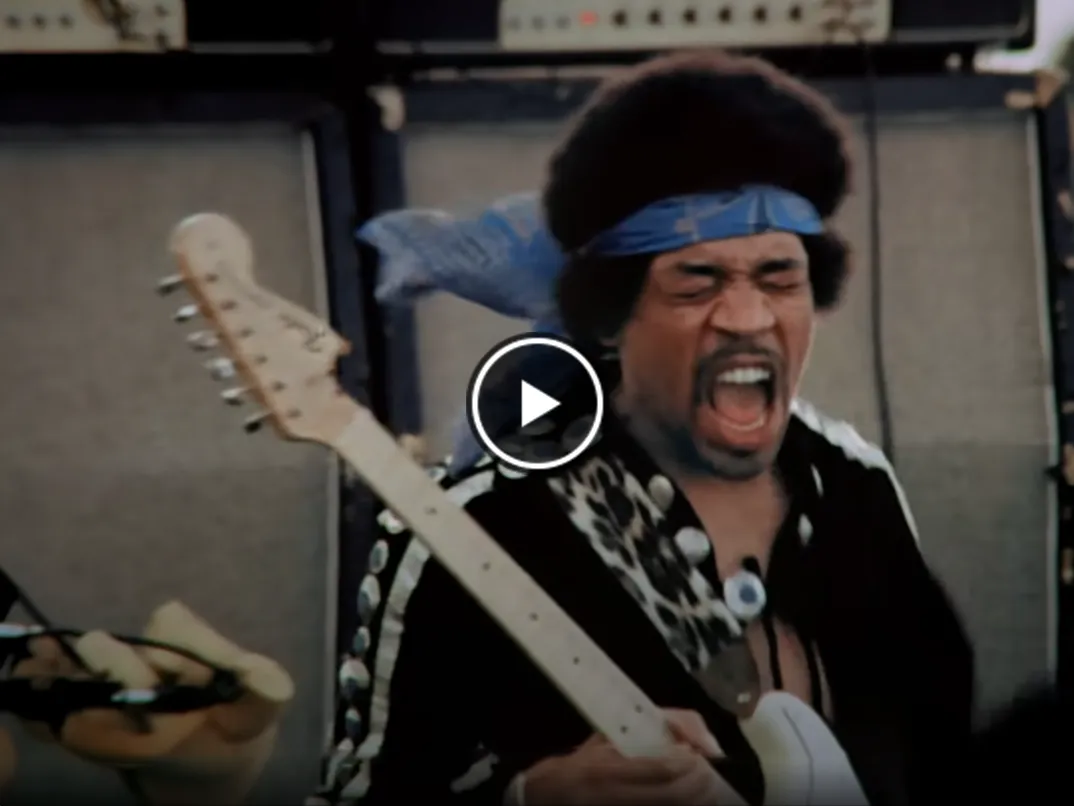 Foxy Lady – Rainbow Bridge
From the movie Rainbow bridge where you can see Jimi Hendrix in concert backed by drummer Mitch Mitchell and bassist Billy Cox playing such mind-blowing musical milestones as "Purple Haze," "Foxy Lady," "Voodoo Chile," and others atop Hawaii's Haleakala Volcano.
A soundtrack album, also titled Rainbow Bridge, was released in October 1971. Although it contains some incidental studio recordings by Hendrix used in the film, the album does not include any of the recorded performances from the Maui concert. Hendrix's performances are edited for the film. Complete recordings of both sets (about 20 songs) have been released on several bootleg albums, sometimes being mistaken for official releases.
Jimi Hendrix
Jimi Hendrix, or rather James Marshall Hendrix was born on November 27, 1942, in Seattle, Washington. Under the influence of his father, he enlisted in the army. He was released after a spine injury sustained during a parachute jump.
Hendrix learned to play the guitar himself. Until 1966, he performed in various bands, already then surprising with his perfect guitar playing. In late 1966, thanks to Chas Chandler, bassist of The Animals, who brought him to London, Hendrix formed The Jimi Hendrix Experience, which included Noel Redding – bass guitar and John "Mitch" Mitchell – drums.
The first single, recorded in late 1966, featured Billy Roberts' dramatic ballad "Hey Joe" and was a huge success.
In London, Hendrix befriended Eric Clapton. He is the one who describes Hendrix's first performances: "I think he played a Howlin 'Wolf song or something. He played the guitar with his teeth, put it on the floor, held the guitar behind his head and made other wobbles. It was unbelievable" …
Initially, Hendrix moved to Hyde Park Towers with Chas Chandler, and then to an apartment that previously belonged to … The Beatles – at 34 Montague Square.
The Jimi Hendrix Experience released the second single "Purple Haze" on March 17, 1967, and the third single, "The Wind Cries Mary", was released on May 4, 1967. They all reached the top ten of the UK charts.
In 1969, Hendrix formed a new band called Band of Gypsys. A year later, he joined Eric Burdon and the War group.
On September 18, 1970, after a concert at Ronnie Scott's club in London, Jimi Hendrix at the age of 27 died intoxicated with drugs and alcohol.
The funeral was held on October 1 at Dunlap Baptist Church on Rainier Avenue South in Seattle. A bronze statue of Hendrix stood on the Isle of Wight, the venue of his last concert.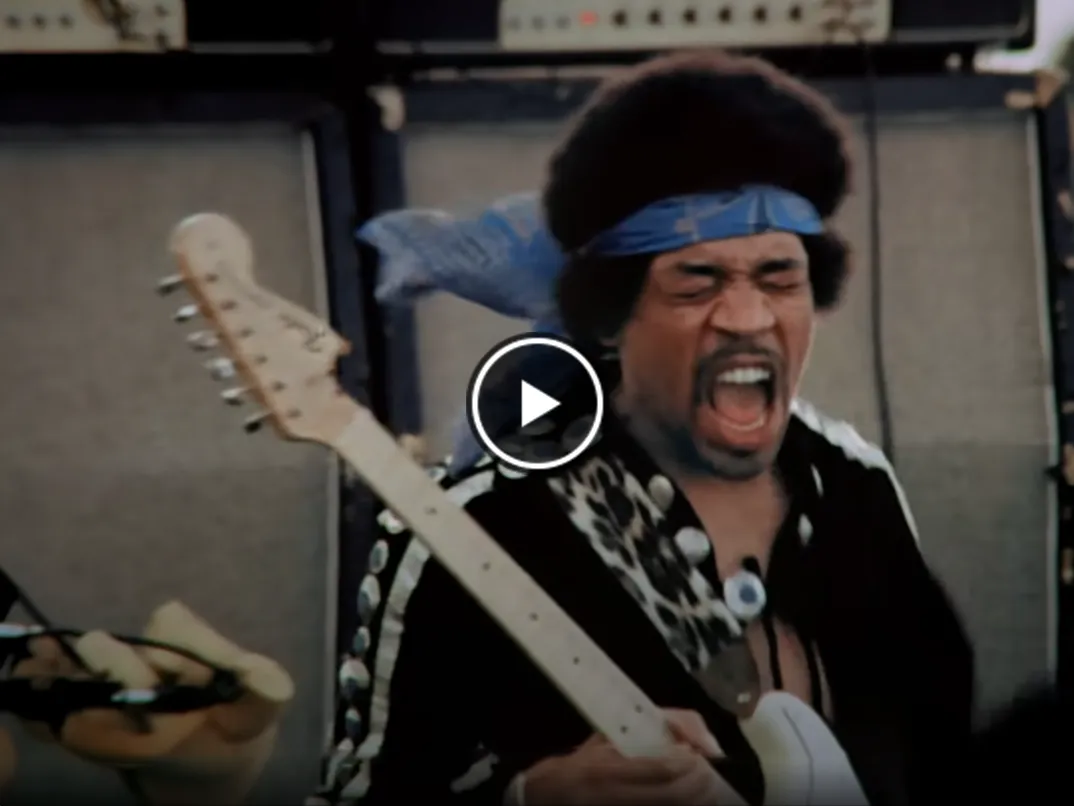 We appreciate your time and dedication to reading our article. For more of the finest blues guitar music, make sure to follow our Facebook page, "I Love Blues Guitar". We share exceptional selections every day. Thank you once again for your continued support and readership.