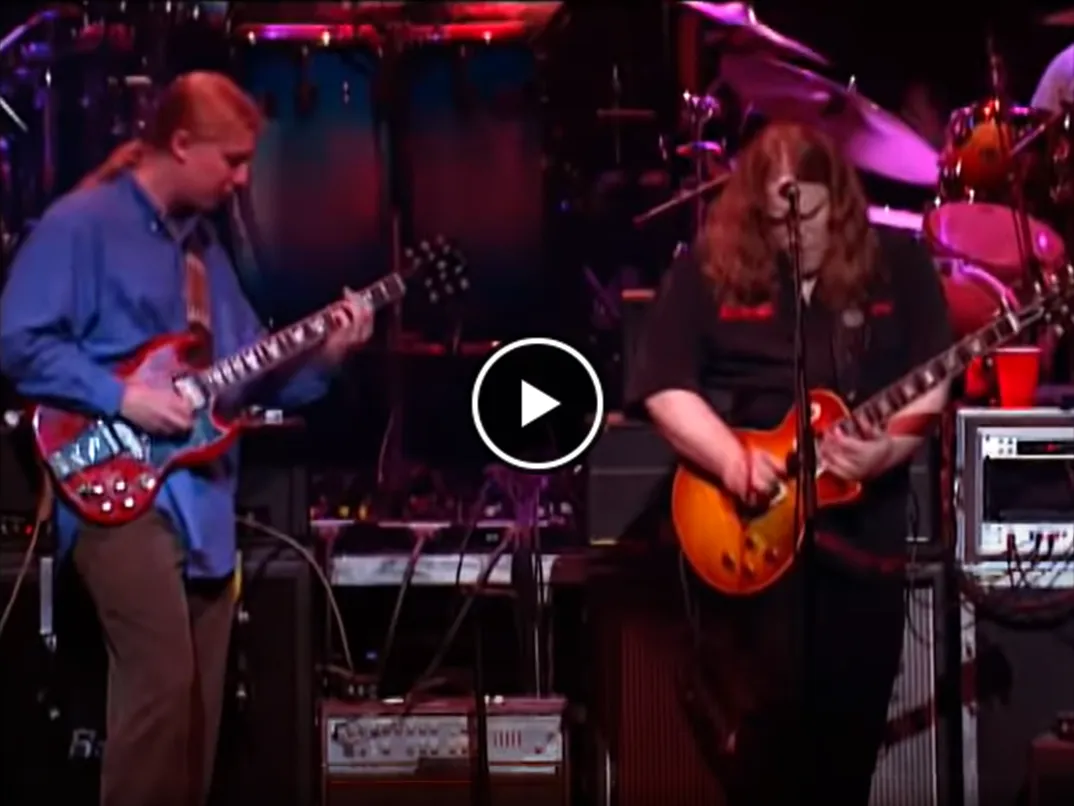 The Allman Brothers Band
They have been one of the most influential rock groups in the United States since the mid-1970s. The band was formed in 1969 with Duane Allman, Gregg Allman, Forrest Richard ("Dickey") Betts, Berry Oakley, Claude Hudson ("Butch") Trucks, and Jaimoe (Johnny Lee Johnson) Johnson.
Initially, it was a garage line-up called The Escorts. They play similarly to The Beatles and The Rolling Stones. Then the band changed its name to the Allman Joys and started playing British blues. Later became something like The Hour Glass with a more soulful sound.
Liberty Records
The band signed with Liberty Records, but the label missed their chance and the band broke the deal after Liberty refused to release their third album. The debut album "The Allman Brothers Band", which the band had already released under its current name, was released in 1969. The release was received very enthusiastically by both the audience and the critics – the blues-rock sound knocked everyone to their knees.
The Allman Brothers Band returned in 1970 with the album "Idlewild South", which was produced by Tom Dowd. The album, which this time had a milder sound, turned out to be another bull's eye. This made crowds come to the concerts for the next 30 years, and the group became famous all over the world. The band perfectly combined elements of jazz and classical music with typical rock.
The band's third album, "At Fillmore East", was released two years later. It confirmed the group members' status as heroes for millions of teenagers. In the same year, the release gained gold status. In late October, Duane Allman was killed in a motorcycle accident. The band recorded the rest of the next album "Eat a Peach" with Dickey Betts. After its release, bassist Lamar Williams joined the band. With the new line-up, the band released another long-playing album entitled "Brothers and Sisters". The disc was released in 1973 and began a new period in the group's work.