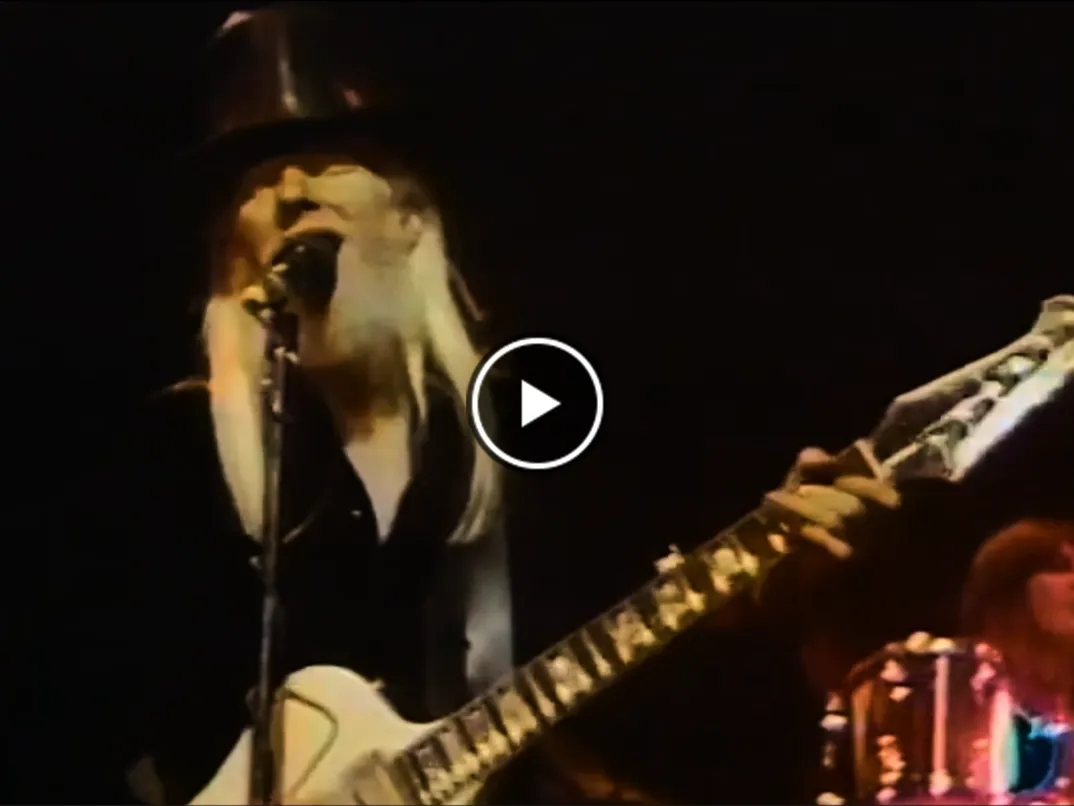 Johnny Winter
Johnny Winter, an iconic figure in the world of blues and rock, left an indelible mark on the music industry with his unique style and remarkable career. Born in Beaumont, Texas, in 1944, Winter emerged in the late 1960s as a formidable force in the blues-rock arena. His albinism set him apart visually, but it was his fiery guitar playing and soulful vocals that truly made him stand out.
Winter's guitar style was heavily influenced by the blues. He had a raw, energetic approach that combined elements of traditional blues with rock 'n' roll. This blend made his sound distinctive. His slide guitar technique, in particular, was revered. He often used a thumb pick and fingerpicks, which allowed for a more aggressive and fluid playing style.
Equipment Evolution
Throughout his career, Winter was associated with several guitars, but he is best known for his use of the Gibson Firebird. One of his primary guitars was a 1963 Firebird, which Gibson replicated in a limited run of 100 perfect reproductions​​. He also used a Gibson Firebird V, as seen in various performances​​. His Firebird was used primarily for slide and was kept in open D tuning​​.
While the Gibson Les Paul was not his primary guitar, he did use it in some live shows in the 70s​​ and was seen playing a Les Paul during a session with Muddy Waters at the 1981 ChicagoFest​​.
In addition to these guitars, Winter's main axe was a Lazer from Erlewine Guitars, which he preferred because it stayed in tune and had a sound that was like a Fender but played like a Gibson.
Key Albums and Collaborations
One of Winter's most influential albums was "Second Winter," a unique three-sided double album released in 1969. This album showcased his versatility, featuring a mix of blues, rock, and even psychedelic influences. Another significant work was "Still Alive and Well" (1973), which marked his comeback after struggling with addiction.
Winter also collaborated with numerous musicians throughout his career. His work with Muddy Waters is particularly noteworthy. He produced and played guitar on Waters' Grammy-winning albums, such as "Hard Again" (1977), helping to revive Waters' career.
Winter was known for his electrifying live performances. His high-energy shows were a testament to his skills as a performer. His appearance at Woodstock in 1969 significantly boosted his profile, showcasing his talent to a wider audience.
Later Life and Death of Johnny Winter
In his later years, Winter continued to perform and record, although health issues began to affect his touring schedule. He remained active in the music scene, revered as an elder statesman of the blues. Sadly, Johnny Winter passed away on July 16, 2014, while on tour in Switzerland. His death marked the end of an era but his legacy continues to influence musicians and fans alike.
Johnny Winter's impact on blues and rock music is undeniable. His unique style, characterized by raw emotion and technical prowess, has inspired countless guitarists. He left behind a rich catalog of music that continues to be celebrated, ensuring his place in the pantheon of guitar legends. His contributions to the genre, both as a solo artist and as a collaborator, have cemented his status as a true icon of blues-rock.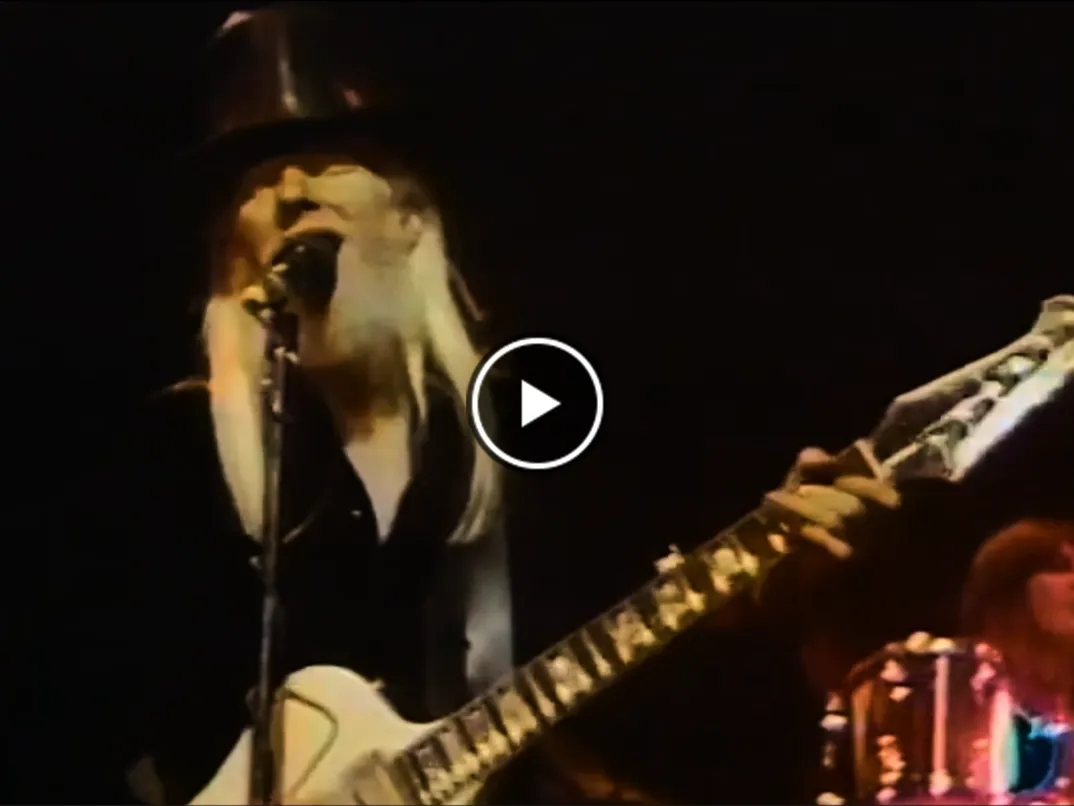 We appreciate your time and dedication to reading our article. For more of the finest blues guitar music, make sure to follow our Facebook page, "I Love Blues Guitar". We share exceptional selections every day. Thank you once again for your continued support and readership.