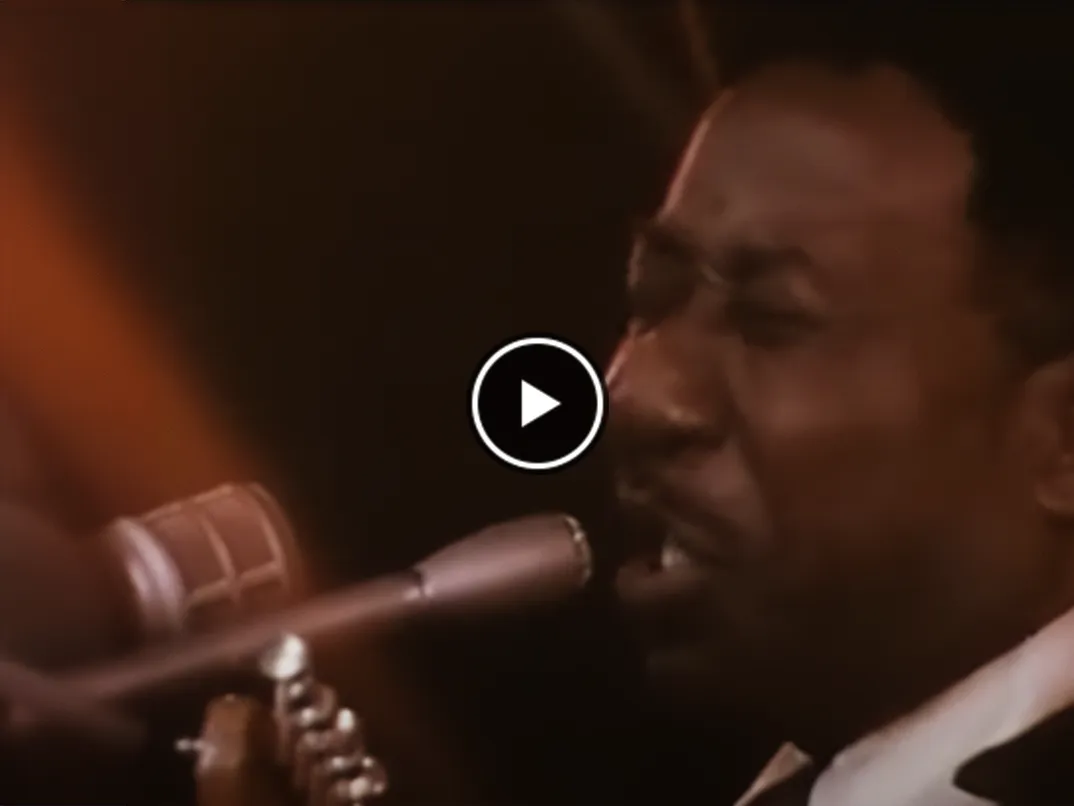 Muddy Waters
Muddy Waters, born McKinley Morganfield on April 4, 1913, in Issaquena County, Mississippi, was a pivotal figure in the post-World War II blues scene, often referred to as the "father of modern Chicago blues." His musical journey began early, playing guitar and harmonica, influenced by artists like Son House and Robert Johnson. He moved to Chicago in 1943, embarking on a full-time music career and recording his first records for Columbia and Aristocrat Records, the latter evolving into Chess Records. His 1950s band included blues icons like Little Walter Jacobs, Jimmy Rogers, Elga Edmonds (Elgin Evans), Otis Spann, and Willie Dixon, creating classics like "Hoochie Coochie Man" and "I Just Want to Make Love to You."
In 1971, Muddy Waters performed at Mister Kelly's in Chicago, a significant moment in his career, marking his crossover to a predominantly white audience. The band included:
1. George 'Harmonica' Smith (Mouthharp): Born Allen George Smith on April 22, 1924, in West Helena, Arkansas, Smith was renowned for his electric blues harmonica playing. Raised in Cairo, Illinois, he learned harmonica at the age of 4. Smith joined Muddy Waters' band in 1954, also working with artists like Big Mama Thornton and Otis Rush.
2. Peewee Madison (Guitar): James "Peewee" Madison, born on May 4, 1935, in Osceola, AR, was a key member of Waters' band from the mid-1960s until the early 1970s, playing on most of his singles and albums during this period.
3. Sammy Lawhorn (Guitar): Born on July 12, 1935, in Little Rock, Arkansas, Lawhorn joined Muddy Waters' band in 1964. His tenure was marked by contributions to several of Waters' albums and collaborations with blues greats like Junior Wells, Otis Rush, and Elmore James. However, his career was later hampered by his struggle with alcoholism.
4. Pinetop Perkins (Piano): Joe Willie "Pinetop" Perkins, born July 7, 1913, in Belzoni, Mississippi, was a legendary blues pianist. He joined Waters' band in 1969, replacing Otis Spann, and later formed the Legendary Blues Band with Willie "Big Eyes" Smith.
5. Calvin 'Fuzz' Jones (Bass): Born on June 9, 1926, in Greenwood, Mississippi, Jones was a prominent electric blues bassist. He joined Waters' band in 1970 and was known for his strong electric bass playing and deep blues singing. Jones played on several of Waters' albums and was part of the Legendary Blues Band formed in 1980.
6. Willie 'Big Eyes' Smith (Drums): Born on January 19, 1936, in Helena, Arkansas, Smith was best known for his stints with Waters' band beginning in the early 1960s. He rejoined Waters' band in the late 1960s and stayed until 1980, contributing to all of Waters' Grammy Award-winning albums released between 1971 and 1979.
This lineup of musicians represents some of the most influential artists in the blues genre, each contributing significantly to the legacy of blues music.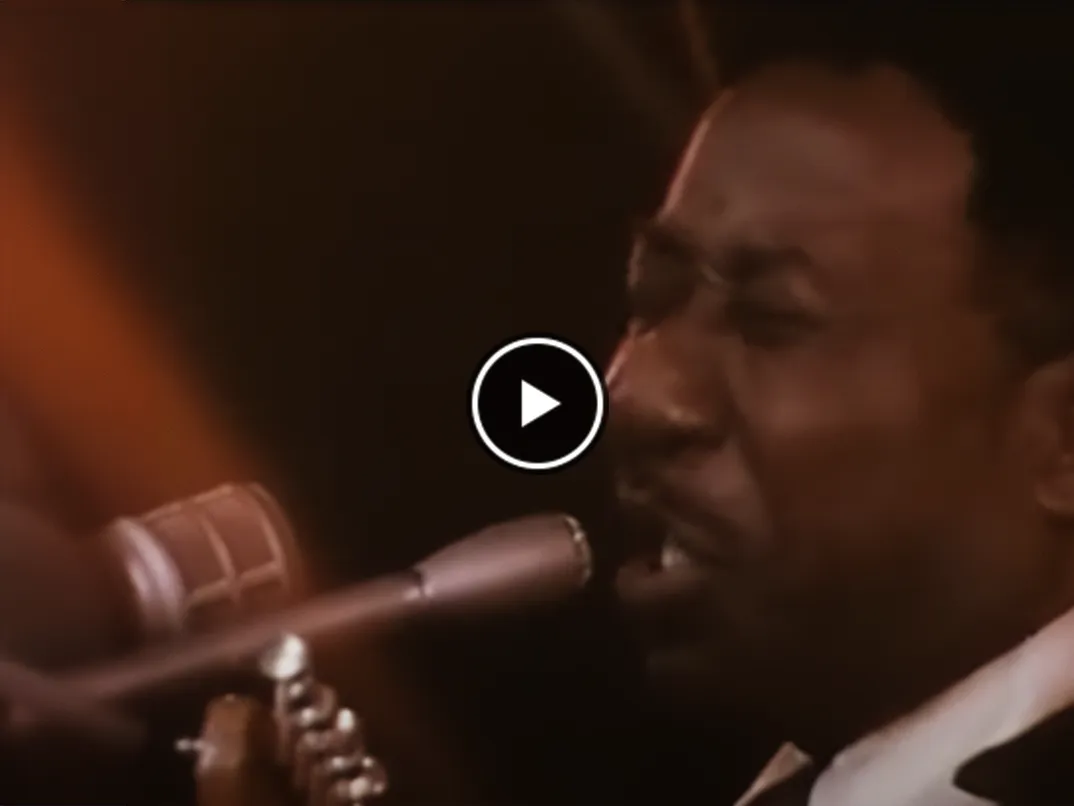 We appreciate your time and dedication to reading our article. For more of the finest blues guitar music, make sure to follow our Facebook page, "I Love Blues Guitar". We share exceptional selections every day. Thank you once again for your continued support and readership.