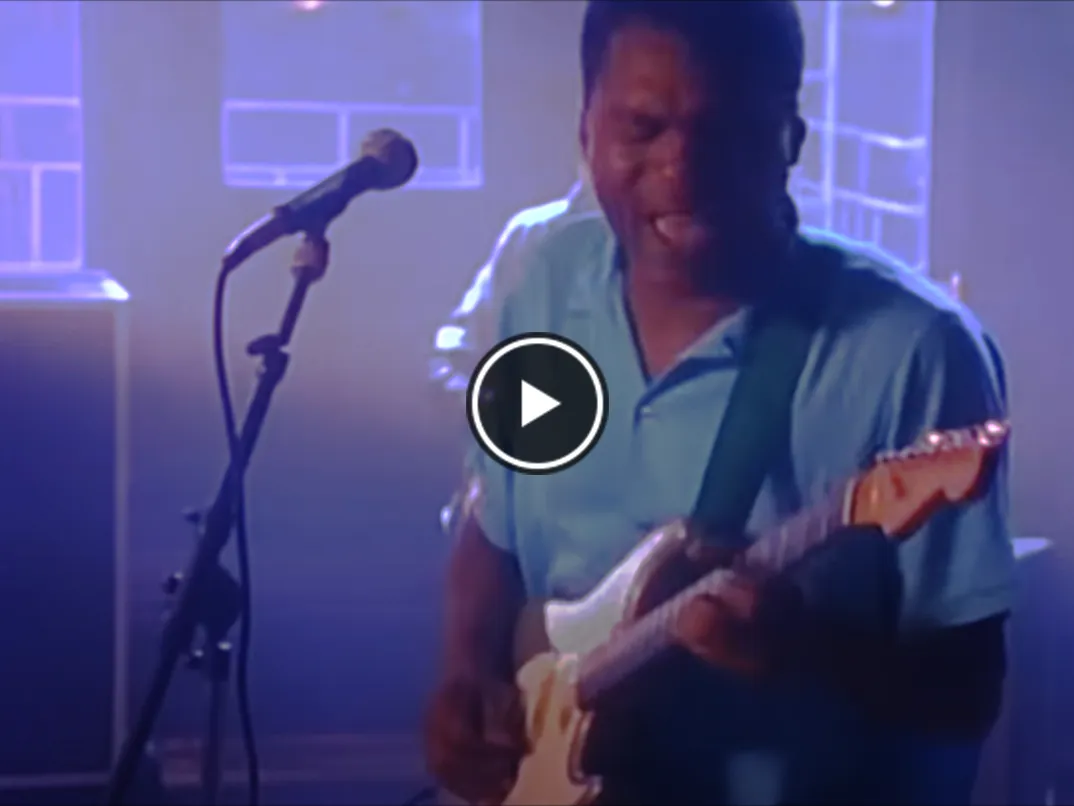 Exploring the Soulful Blues of Robert Cray: A Journey Through His Musical Collaborations
In the world of blues and soul music, few names resonate as profoundly as Robert Cray. A masterful singer and a blues guitarist par excellence, Cray has been a formidable presence in the music scene for decades, enchanting audiences with his poignant storytelling and fluid guitar licks. What makes Cray's career particularly fascinating is his collaborative spirit, having worked alongside legends like Albert Collins, John Lee Hooker, and Tina Turner.
Born on August 1, 1953, in Columbus, Georgia, Robert Cray was immersed in the blues and soul music from an early age. His early exposure to the works of artists like Muddy Waters and Howlin' Wolf laid the groundwork for what would become a lifelong passion. Cray's unique style—a blend of traditional blues with a touch of soul and R&B—began to take shape in the early 1980s with the formation of the Robert Cray Band.
Rising Star: The Robert Cray Band
With the release of albums like "Strong Persuader" in 1986, Cray and his band catapulted to fame. The album, featuring classics like "Smoking Gun," showcased Cray's skillful guitar playing and his ability to weave compelling narratives through his music. His sound, though deeply rooted in traditional blues, had a contemporary edge that appealed to a wide audience.
Collaborations That Shaped a Genre
Perhaps what truly sets Cray apart are his collaborations with some of the biggest names in the music industry. Each collaboration not only highlighted his versatility but also enriched the blues genre.
With Albert Collins
Cray's work with the legendary Albert Collins, particularly the 1985 album "Showdown!" which also featured Johnny Copeland, is a milestone in blues history. This collaboration brought together three distinct blues styles, resulting in a Grammy-winning masterpiece. Cray's smooth, soulful playing complemented Collins's more aggressive guitar work, creating a dynamic interplay that was nothing short of electric.
Teaming Up with John Lee Hooker
Cray's collaboration with John Lee Hooker on the album "The Healer" (1989) is another highlight of his career. The album, which brought together various artists, featured Cray on the track "Baby Lee." His interaction with Hooker was a meeting of two generations of bluesmen, providing a beautiful blend of Cray's polished style with Hooker's raw, emotive power.
The Tina Turner Connection
Perhaps one of Cray's more mainstream collaborations was with Tina Turner. Joining forces on Turner's "Foreign Affair" album in 1989, Cray contributed his guitar skills to several tracks, adding a bluesy depth to Turner's soulful rock. This collaboration not only showcased Cray's versatility but also introduced him to a broader pop audience.
Legacy and Influence
Robert Cray's influence on the blues and soul music is undeniable. His ability to bridge the gap between traditional and contemporary blues, all while maintaining the emotional depth characteristic of the genre, has inspired a new generation of musicians. His collaborations have been a testament to his versatility and willingness to explore new musical territories.
Now, in 2023, Robert Cray continues to tour and produce music that touches the soul. His live performances are a testament to his enduring talent and passion for the blues. Whether he's revisiting his classic hits or exploring new musical landscapes, Cray remains a pivotal figure in the blues genre, a bridge between the past and the present, and a torchbearer for the future of blues music.
As we look back on the rich tapestry of Robert Cray's career, it's clear that his contributions to music go far beyond his soulful voice and masterful guitar playing. Through his collaborations and solo work, Cray has woven a narrative that is at once deeply personal and universally resonant, cementing his place as one of the great storytellers of our time in the realm of blues and soul music.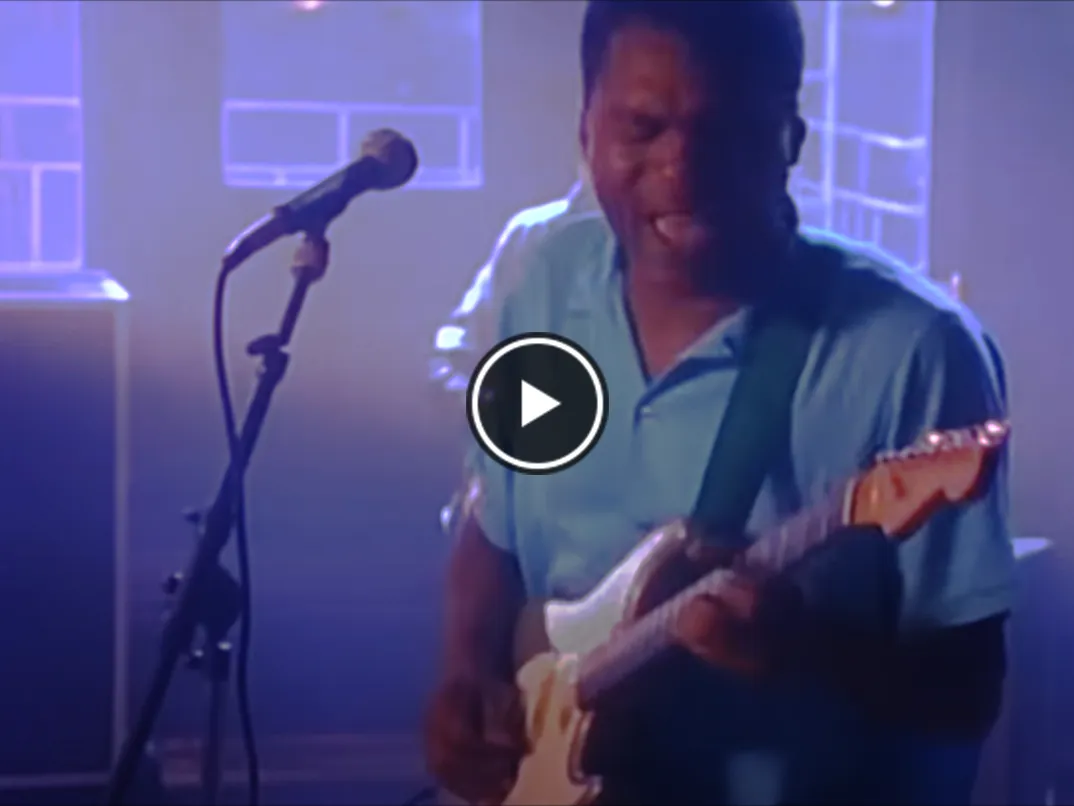 We appreciate your time and dedication to reading our article. For more of the finest blues guitar music, make sure to follow our Facebook page, "I Love Blues Guitar". We share exceptional selections every day. Thank you once again for your continued support and readership.