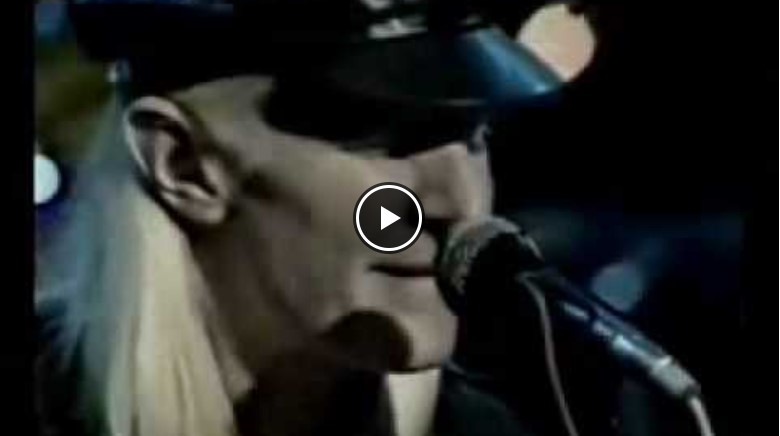 Johnny Winter looked and sounded like nothing else on the planet. He has been a guitar hero without equal. Known for his ­lightning-fast guitar riffs and his collaborations with Jimi Hendrix and his childhood hero, Muddy Waters. Johnny was living his artistic dream, recording nothing but pure blues.
Johnny Winter
He was one of the most important blues and rock-blues guitarists in blues history. His playing has had a profound effect on generations of guitarists.
He was born on February 23, 1944, in Leland, Mississippi. A few years later, with his family, he moved to Beaumont, Texas. There he got acquainted with the blues music that the radio broadcasted there. Already at the age of 14, his brother Edgar won local fame for the singles "School Day Blues" and "You Know I Love You". Already fascinated by him playing the guitar B.B. Kinga and T-Bone Walker. But on the style of play and the direction of music, Muddy Waters had the most influence on Winter. From him began a fascination with playing slide guitar.
Woodstock
He played at the biggest festivals (headed by Woodstock). A raging albino with the guitar is one of the most common photographs documenting those times and performances of the artist. Unfortunately, he fell into drug addiction, which turned him off for a few years with active musical life. In 1977 he re-appeared in the studio and on stage. He did it in a masterful style by recording and producing records of the master himself – Muddy Waters. Their joint albums – "Hard Again", "I'm Ready" and "Muddy Mississippi Waters Live" – received Grammy Awards in 1977, 1978, and 1979. Also nominated for this prestigious award was "I'm a Bluesman" released in 2004. The most prestigious ranking published by Rolling Stone magazine placed Johnny in the 74th place in the list of the greatest guitarists of all time.
Our quality blues t-shirts are perfect for your next music festival, concert or jam, and make great gifts.