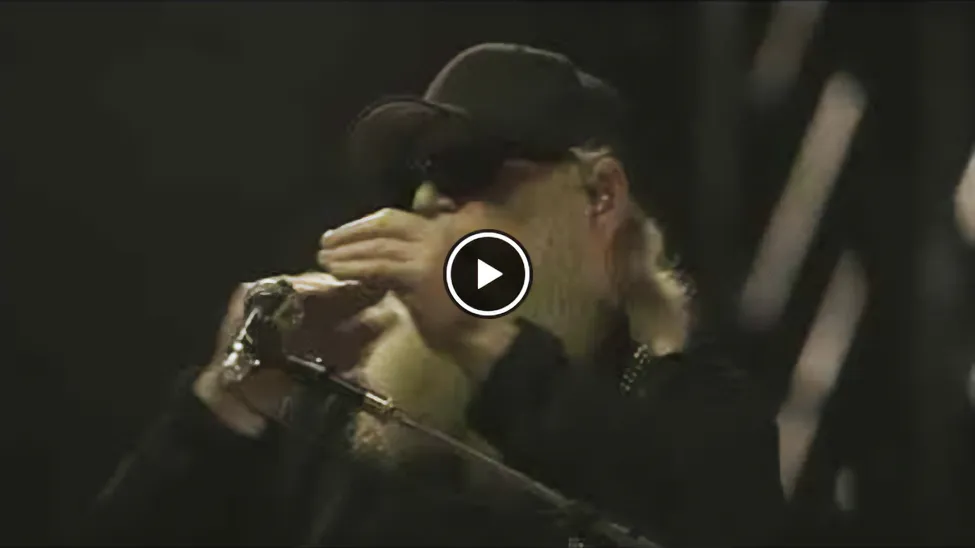 How ZZ Top Rocked the House with Raw: A Review of Their Live Soundtrack Album
ZZ Top's Raw is a soundtrack album for their 2019 Netflix documentary That Little Ol' Band From Texas, which tells the story of how three bearded bluesmen from Houston became one of the most successful rock bands in history. The album features 12 live tracks recorded at Gruene Hall, Texas' oldest dance hall, where ZZ Top played some of their earliest gigs. The songs span their entire career, from their debut single 'Salt Lick' to their smash hit 'La Grange', and showcase their trademark blend of gritty blues, boogie-woogie, and hard rock.
Raw is a fitting title for this album, as it captures ZZ Top in their natural element, playing with raw energy and passion. The sound quality is excellent, with every guitar riff, bass groove, and drum beat sounding crisp and clear. The band sounds tight and powerful, delivering each song with confidence and swagger. Billy Gibbons' vocals are raspy and expressive, while his guitar work is inventive and fiery. Dusty Hill's bass provides a solid foundation and harmony vocals, while Frank Beard's drums drive the rhythm with precision and flair.
The album is a treat for fans of ZZ Top, as it offers a rare glimpse into their live performance without any studio polish or gimmicks. It also serves as a tribute to Hill, who passed away in 2021 after playing with ZZ Top for over 50 years. Raw is an album that celebrates the legacy of one of the greatest rock bands of all time and proves that they still have what it takes to rock the house.
Here is a list of tracks on the album "Raw":
I'm Bad, I'm Nationwide
Gimme All Your Lovin'
Blue Jean Blues
Certified Blues
Tube Snake Boogie
Brown Sugar
Just Got Paid
Heard It On The X
La Grange
Tush
Thunderbird
Legs
Order your copy on CD or vinyl here: https://amzn.to/3YT1MV