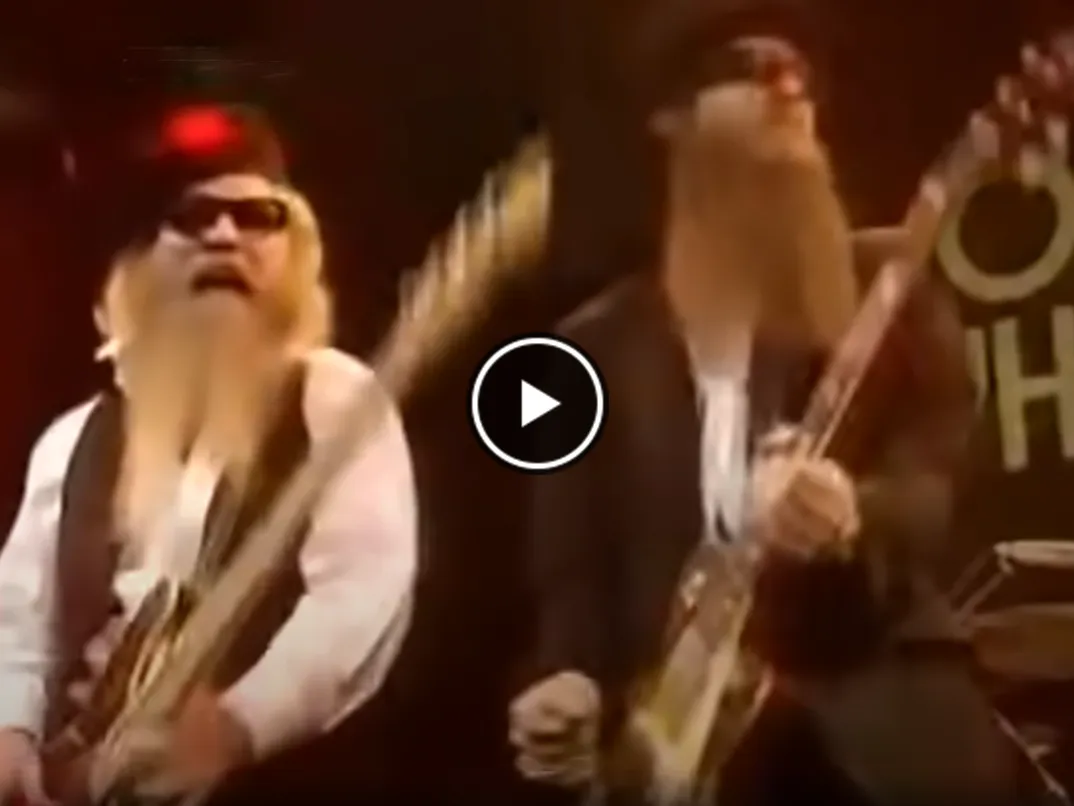 ZZ Top: Iconic Style and "Cheap Sunglasses"
ZZ Top, the legendary rock band, has long been synonymous with their unique blend of blues-rock and Southern charm. A key element of their iconic image? Sunglasses. It's almost impossible to picture the band without their signature shades, and this accessory played a pivotal role in their 1979 hit, "Cheap Sunglasses."
This song, a staple in ZZ Top's repertoire, represents more than just a catchy tune; it's a reflection of the band's identity. With its groovy riff and laid-back vocals, "Cheap Sunglasses" encapsulates the effortless cool that ZZ Top exuded. The sunglasses weren't just a fashion statement; they were an extension of the band's persona, symbolizing a blend of mystery, rebellion, and style.
The Making of a Hit
When delving into how "Cheap Sunglasses" might have come to life, one can imagine the band jamming in a dusty, sunlit studio, riffing off each other's energy. Perhaps it was a spontaneous burst of creativity during a sound check or a carefully crafted piece born out of many rehearsals. The song's sharp wit and smooth groove suggest a blend of spontaneous inspiration and meticulous crafting.
The lyrics, cheeky and straightforward, reflect the band's straightforward approach to life and music. It's easy to envision the band members, especially guitarist and lead vocalist Billy Gibbons, penning the words with a smirk, fully aware of the playful irony in glorifying inexpensive sunglasses.
The Legacy of Dusty Hill
It's essential to remember the contributions of Dusty Hill, ZZ Top's long-time bassist, who sadly passed away on July 27, 2021. Hill's bass playing was integral to the band's sound, providing a solid foundation for their hits, including "Cheap Sunglasses." His presence, both on and off stage, was a significant part of ZZ Top's charm and success.
ZZ Top: More Than Just a Band
ZZ Top, comprising Billy Gibbons, Dusty Hill, and drummer Frank Beard, weren't just musicians; they were storytellers, style icons, and symbols of a particular American ethos. "Cheap Sunglasses" and the sunglasses themselves were more than just a song or an accessory; they were part of a larger narrative about authenticity, style, and the spirit of rock 'n' roll.
As we listen to "Cheap Sunglasses," we're reminded of the lasting impact of ZZ Top, a band that mastered the art of blending music with a compelling image, leaving an indelible mark on the world of rock music.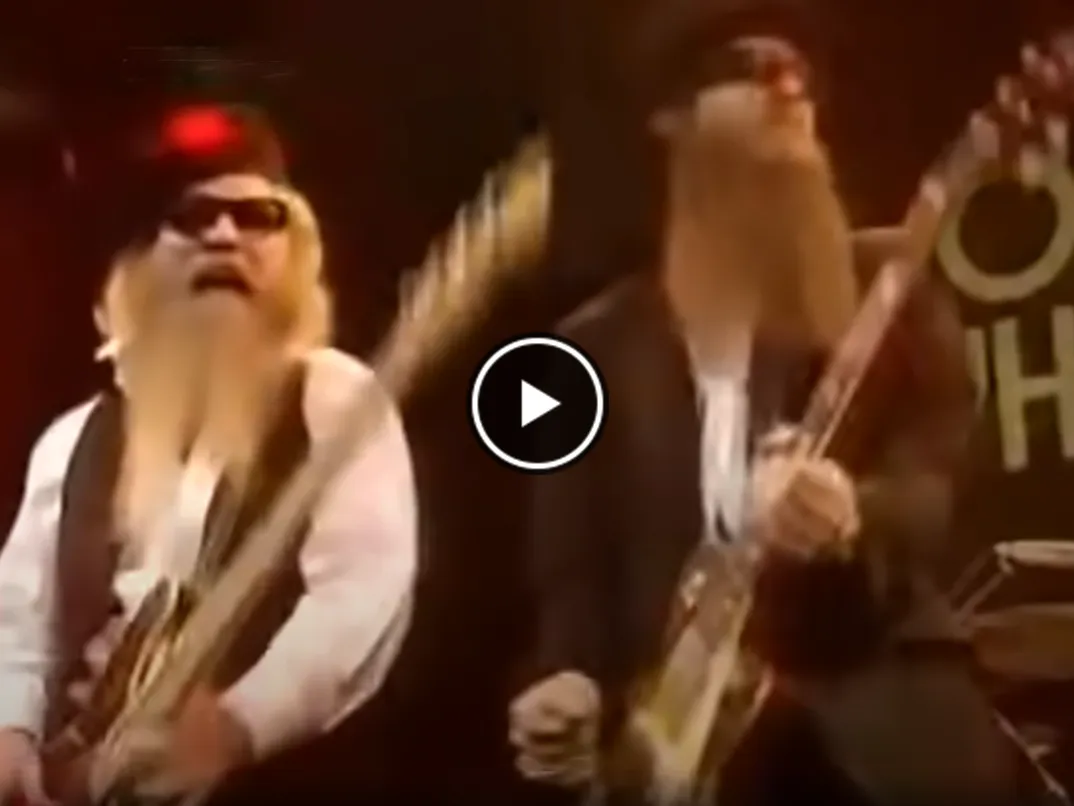 We appreciate your time and dedication to reading our article. For more of the finest blues guitar music, make sure to follow our Facebook page, "I Love Blues Guitar". We share exceptional selections every day. Thank you once again for your continued support and readership.