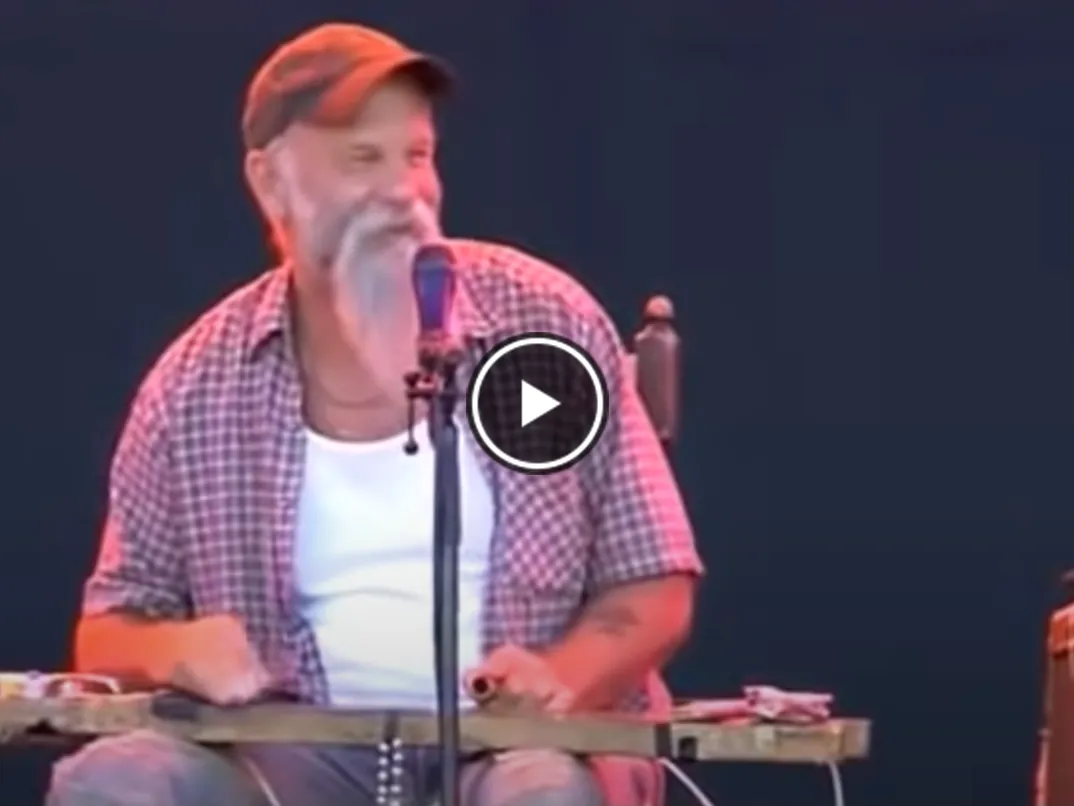 Seasick Steve could play anything. Dirty down and funky blues.
Diddley bow
The diddley bow is a single-stringed American instrument that influenced the development of the blues sound. It consists of a single string of baling wire tensioned between two nails on a board over a glass bottle, which is used both as a bridge and as a means to magnify the instrument's sound.
The diddley bow is typically homemade, consisting of a wooden board and a single wire string stretched between two screws and played by plucking while varying the pitch with a metal or glass slide held in the other hand. Using a glass bottle as the bridge helps amplify the sound. The diddley bow was traditionally considered an "entry-level" instrument, usually played by adolescent boys, who then graduate to a "normal" guitar if they show promise on the diddley bow. Currently, the diddley bow is also played by professional players as a solo as well as an accompaniment instrument.
Seasick Steve
Steve is living proof that your big break can come at any age. Born Steven Gene Wold in Oakland, California in 1941 – yes, 1941 – Steve has spent his life in transit: he's been everything from a hobo to a record producer. But he never strayed far from music.
Kicked out of his family home at the age of 14, Seasick Steve became a genuine hobo, hopping freights all over America. Always traveling with his guitar – having been taught a few chords as a kid by Delta bluesman KC Douglas, an old pal of the legendary Tommy Johnson – in the '60s he began to play at clubs on the West Coast and supported Son House among others.
Albums
2004: Cheap
2006: Dog House Music
2008: I Started Out With Nothin and I Still Got Most of it Left
2009: Man From Another Time
2010: Songs for Elisabeth
2011: You Can't Teach an Old Dog New Tricks
2012: Hubcap Music
2015: Sonic Soul Surfer
2016: Keepin' The Horse Between Me and The Ground
2018: Can U Cook?
2020: Love and Peace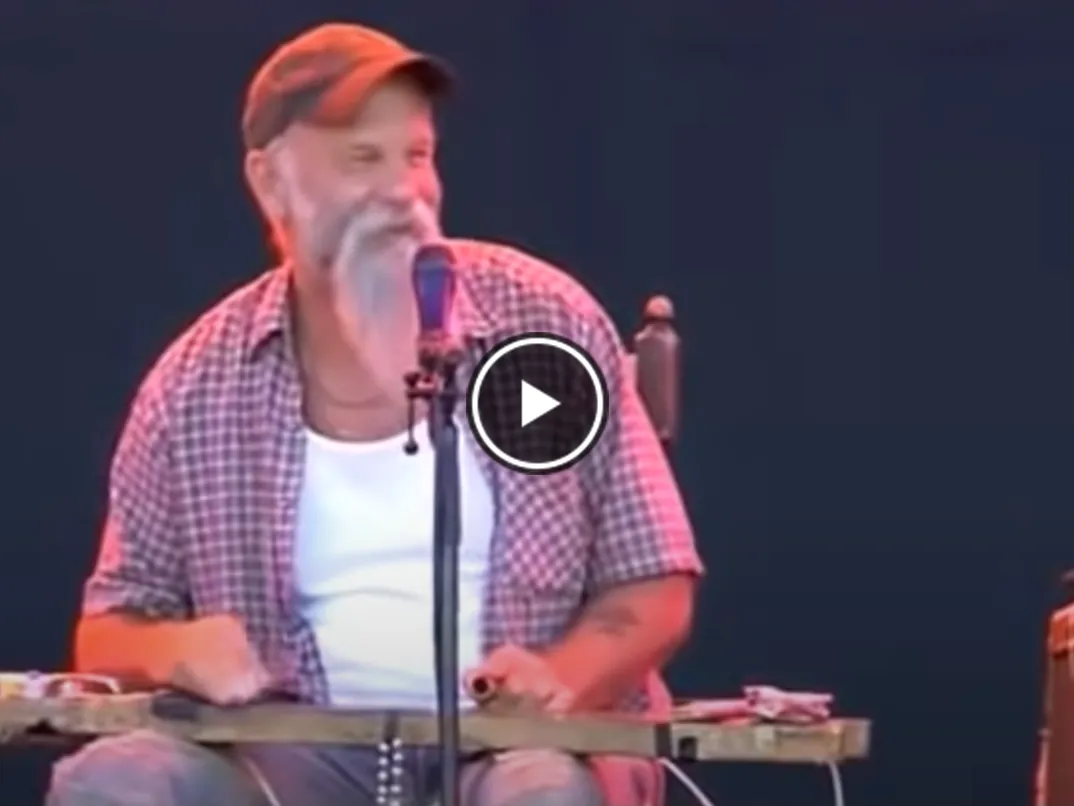 We appreciate your time and dedication to reading our article. For more of the finest blues guitar music, make sure to follow our Facebook page, "I Love Blues Guitar". We share exceptional selections every day. Thank you once again for your continued support and readership.