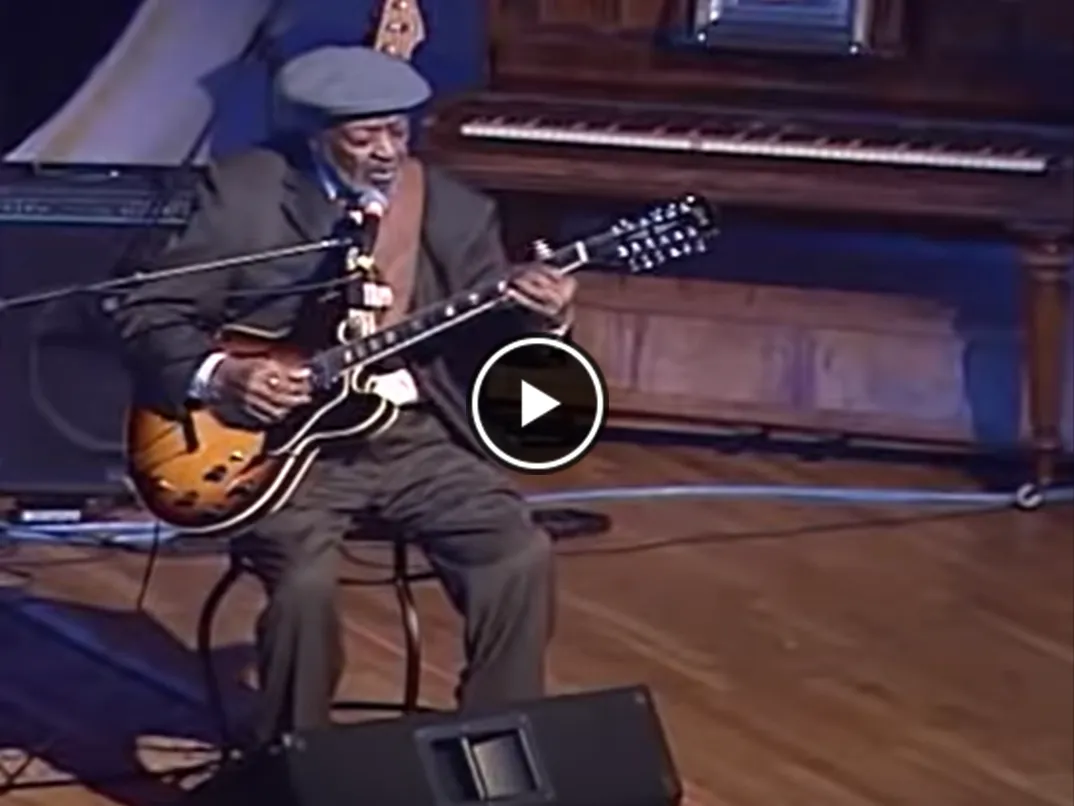 Robert Lockwood, Jr.
Robert Lockwood, Jr., also known as Robert Junior Lockwood, was an American Delta blues guitarist, who recorded for Chess Records among other Chicago labels in the 1950s and 1960s.
Robert was born in 1915 in Turkey Scratch, Arkansas. He started learning to play the guitar at the age of 11. Robert Johnson himself was the teacher.
"He never showed me anything twice," recalled Lockwood in a 2005 interview.
The path to a career was through playing in the streets and in bars. Finally, Lockwood found his way to Chicago, where he became a successful session musician (he recorded with Little Walter, Sunnyland Slim, Roosevelt Sykes, among others). B.B. King lists Lockwood as one of his mentors.
In the 1960s, Lockwood returned to Cleveland and played in blues clubs for several decades. He was nominated for a Grammy twice – for the albums "I Got To Find Me A Woman" from 1998 and "Delta Crossroads", released two years later.
The only direct student of Robert Johnson, he is well known as a longtime collaborator with Sonny Boy Williamson II and for his work in the mid-1950s with Little Walter.
Lockwood's last known recording session was at Ante Up Audio studio in Cleveland, with longtime collaborator Mark "Cleveland Fats" Hahn, to record the album The Way Things Go for Honeybee Entertainment.
Lockwood died at the University Hospitals Case Medical Center in Cleveland. The cause of death was respiratory failure. Bluesman was previously hospitalized with a stroke.
Albums
Solo
1973 – Steady Rollin' Man
1998 – I Got to Find Me a Woman
With Otis Spann
1960 – Otis Spann Is the Blues
1972 – Walking the Blues
With Roosevelt Sykes
1973 – Feel Like Blowing My Horn
With Sonny Boy Williamson
1966 – The Real Folk Blues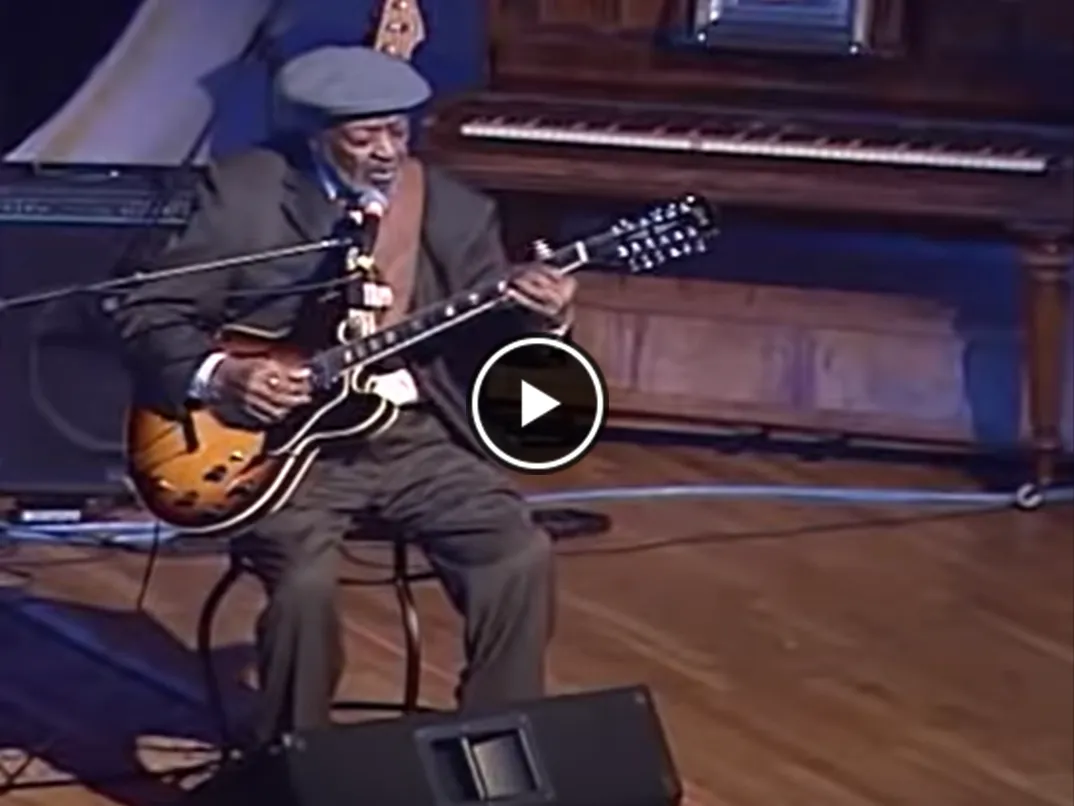 We appreciate your time and dedication to reading our article. For more of the finest blues guitar music, make sure to follow our Facebook page, "I Love Blues Guitar". We share exceptional selections every day. Thank you once again for your continued support and readership.