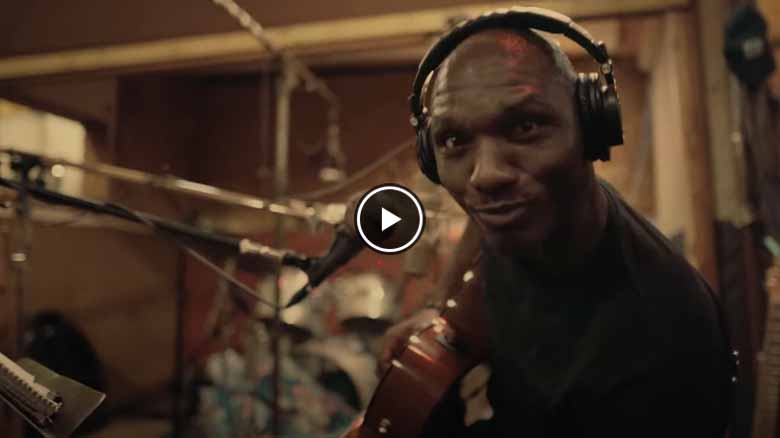 Cedric Burnside
American electric blues singer, drummer and songwriter, born August 26, 1978 in Memphis, Tennessee. Cedric has music in his blood, as his father is blues drummer Calvin Jackson and his grandfather is legendary blues singer and guitarist R.L. Burnside. However, Cedric has his own talent that has led him to win multiple awards, including the Grammy Award for Traditional Blues Album and he is a six-time Blues Music Award winner for best blues drummer. The musical style of this talented artist could be defined as impetuous and highly rhythmic, taking modern blues to another level.
CEDRIC BURNSIDE started in music at the age of 13 as a drummer, along with his grandfather R.L. Burnside and other outstanding musicians. Together they toured stages all over the world, taking the blues to diverse cultures. Throughout his career, Cedric recorded several albums, among which stand out _Two Man Wrecking Crew, I Be Trying _and _Benton County Relic. _There are few blues drummers who are also singers, as is the case with Cedric, which makes him a truly unique musician. The singer has a deep, raspy voice, imposing his style with strength, but also with harmony.
The artist founded THE CEDRIC BURNSIDE PROJECT with his brother Cody Burnside, who died shortly thereafter. This musical project allowed him to reinforce his austere style, which is full of energy and represents a revival of the blues for today's era. Cedric has had an impressive career and has played with many great musicians such as Trenton Ayers, John Spencer Blues Explosion, Blues Club Big Head, North Mississippi All Stars, among others. Undoubtedly, Cedric is an artist with his own discourse who creates in the style of acoustic Mississippi blues.
Despite his young age, Cedric is already a blues legend with a bright future ahead of him.
Our quality blues t-shirts are perfect for your next music festival, concert or jam, and make great gifts.