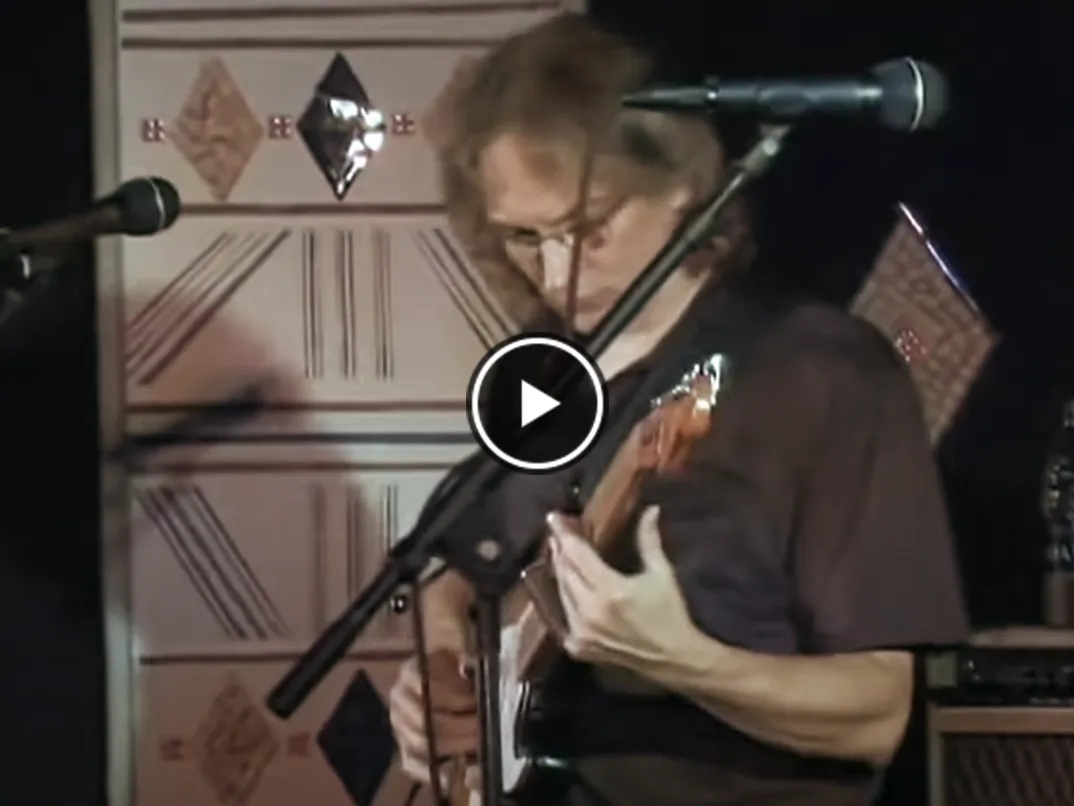 Sonny Landreth
Sonny Landreth is known as "the King of Zydeco" and plays with a strong zydeco influence. Guitarist Eric Clapton has said that Landreth is one of the most advanced guitarists in the world and one of the most under-appreciated. Landreth is best known for his slide guitar playing, having developed a technique where he also frets notes and plays chords and chord fragments by fretting behind the slide while he plays.
Landreth plays with the slide on his little finger so that his other fingers have more room to fret behind the slide. He's also known for his right-hand technique, which involves tapping, slapping, and picking strings, using all of the fingers on his right hand. He wears a special thumb pick/flat pick hybrid on his thumb so he can bear down on a pick while simultaneously using his fingerstyle technique for the slide.
Sonny usually plays in an open tuning his favorite is open E (low to high: E B E G# B E). Sonny prefers a heavy glass slide, which he wears on the fourth finger of his fretting hand, leaving his remaining fingers free to fret in a conventional manner. He often frets a note or two behind the slide to give unusual voicings.
Albums
1981 – Blues Attack
1985 – Way Down in Louisiana
1992 – Outward Bound
1995 – South of I-10
1999 – Crazy Cajun Recordings
2000 – Prodigal Son
2000 – Levee Town
2003 – The Road We're On (charted No. 1 on Billboard's Blues Album Chart)
2005 – Grant Street (charted No. 2 on Billboard's Blues Album Chart)
2007 – Sonny Landreth – Live At Jazz Fest 2007
2008 – From the Reach (charted No. 1 on Billboard's Blues Album Chart)
2009 – Voices of Americana
2009 – Leeve Town (Expanded Addition)
2012 – Elemental Journey
2012 – Sunrise
2015 – Bound by the Blues
2017 – Recorded Live In Lafayette
2020 – Blacktop Run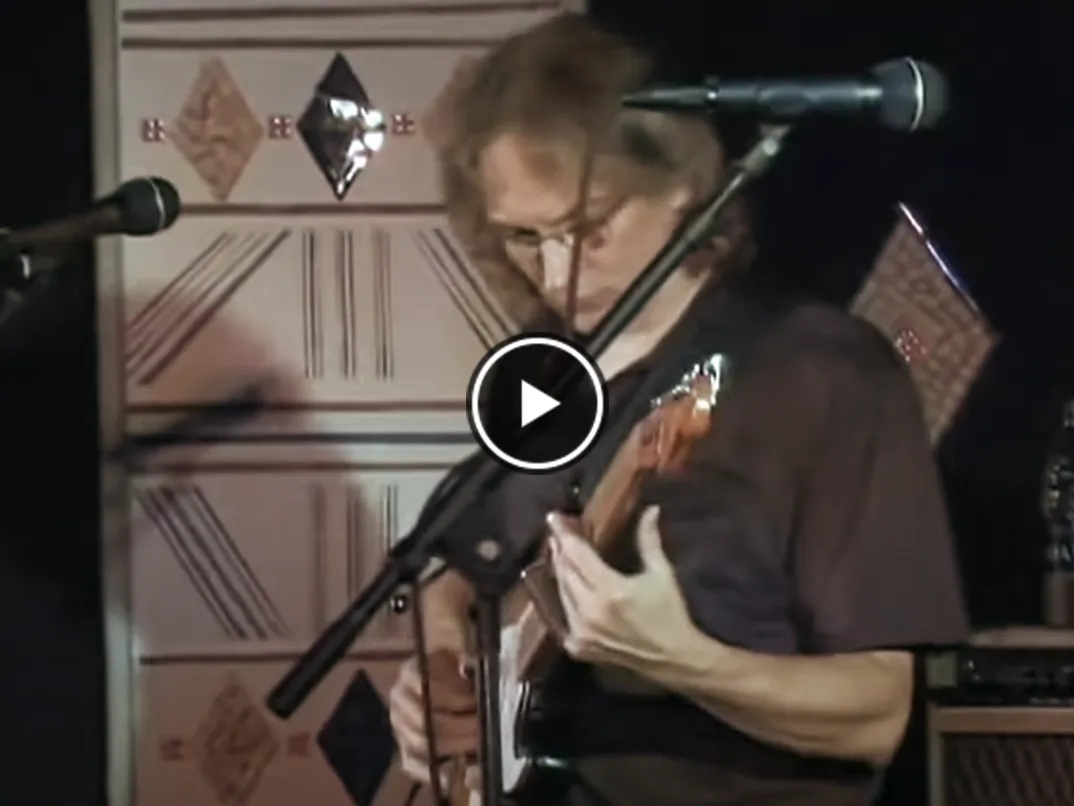 We appreciate your time and dedication to reading our article. For more of the finest blues guitar music, make sure to follow our Facebook page, "I Love Blues Guitar". We share exceptional selections every day. Thank you once again for your continued support and readership.