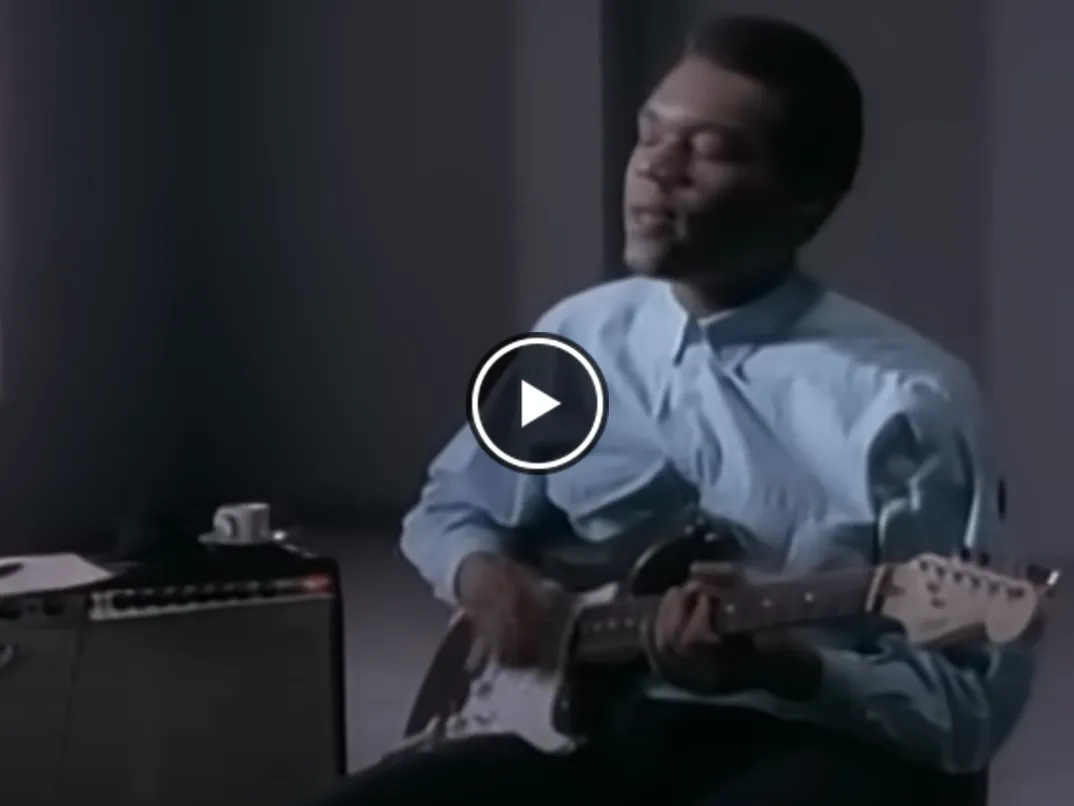 Robert Cray: A Luminous Legacy in Blues Guitar
For over four decades, Robert Cray has been a pioneering force in the world of blues music. Since 1974, with the inception of The Robert Cray Band, Cray has dazzled audiences worldwide with his dynamic fusion of Soul, R&B, Gospel, Blues, and Rock n Roll. This vibrant blend of genres not only showcases Cray's versatility as an artist but also reflects his deep-rooted passion for diverse musical traditions.
A five-time Grammy award winner, Robert Cray's contribution to the music industry hasn't gone unnoticed. His induction into the Blues Hall of Fame is a testament to his indelible mark on the blues genre. Additionally, his recognition by the Americana Music Awards with a Lifetime Achievement for Performance underscores the depth and breadth of his musical impact.
Beyond his solo career, Cray's collaborations read like a who's who of music legends. He has reminisced about the honor of sharing stages with icons like Albert Collins, Muddy Waters, and John Lee Hooker. Yet, it's not just the blues greats he's partnered with. Cray has also played alongside global rock and pop sensations such as The Rolling Stones, Tina Turner, and Eric Clapton. Such collaborations further amplify Cray's universal appeal and his ability to transcend musical boundaries.
Steve Jordan, Cray's producer, rightly points out that while many are initially drawn to Robert for his phenomenal guitar skills, his vocal prowess is equally compelling. Describing him as one of the best singers he's ever heard, Jordan highlights an aspect of Cray's talent that often gets overshadowed by his guitar mastery.
Over the years, The Robert Cray Band has released more than twenty lauded albums, which have not only been critically acclaimed but have also resonated with audiences globally, resulting in millions of sales. Yet, amidst all the recognition and accomplishments, Cray's humility remains evident. "Today is all that matters!" he proclaims, emphasizing the band's consistent drive and love for the craft.
Robert Cray's journey, filled with accolades, collaborations, and soulful tunes, underscores his position as a monumental figure in the realm of blues music. His legacy, marked by passion, innovation, and sheer talent, ensures that he will remain an inspiration for budding artists and music aficionados for generations to come.
We appreciate your time and dedication to reading our article. For more of the finest blues guitar music, make sure to follow our Facebook page, "I Love Blues Guitar". We share exceptional selections every day. Thank you once again for your continued support and readership.