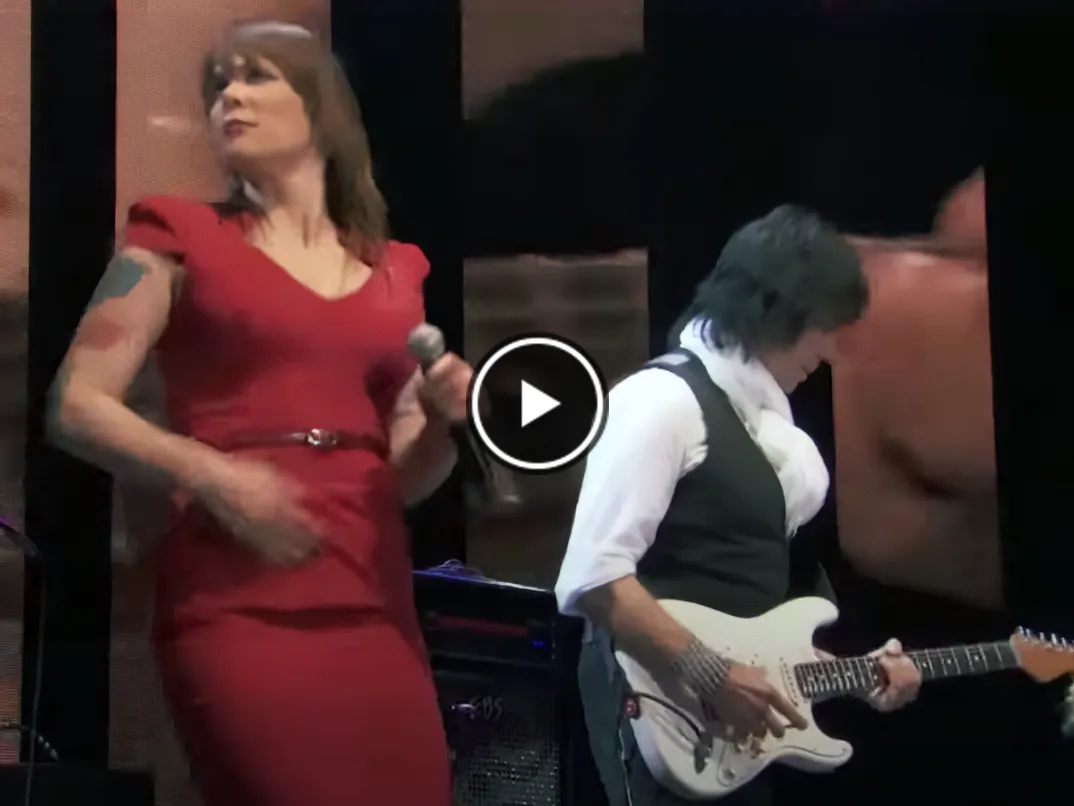 The Magic of Jeff Beck and Beth Hart: A Memorable Meeting at Crossroads 2013
In the rich tapestry of music history, certain moments capture the collective imagination and resonate deeply with audiences. One such moment occurred in April 2013 at Madison Square Garden when two of the industry's most formidable talents, Jeff Beck and Beth Hart, converged on stage during the Crossroads Guitar Festival. Their rendition of the song "Goin' Down" remains one of the most talked-about performances of that evening.
Jeff Beck, with his unrivaled prowess on the guitar, has been a force in the music world for decades. His playing style is eclectic, rooted in rock but encompassing everything from blues and jazz to electronica. Known for his unique finger-picking technique, Beck's guitar produces sounds that are at once familiar and groundbreaking. His uncanny ability to infuse emotion into each note, combined with his penchant for experimentation, makes him stand out in the crowded field of guitar virtuosos.
Beth Hart, on the other hand, is a vocal powerhouse. She possesses a raw and passionate voice that can range from a whisper to a roar. Her singing style is as varied as Beck's guitar playing, spanning blues, rock, jazz, and soul. She has a remarkable capacity to convey profound emotions, making listeners feel every joy, sorrow, or pain she sings about. Her voice has the kind of gravitas that can bring an audience to tears or get them up on their feet dancing.
Their meeting at the Crossroads 2013 festival was, in many ways, a match made in musical heaven. As they took the stage together, the energy in Madison Square Garden was palpable. From the opening riffs of "Goin' Down," it was evident that this was going to be a performance for the ages.
Beck's fiery guitar work complemented Hart's ferocious vocals perfectly. The two seemed to feed off each other's energy, pushing one another to new heights. The synergy was electric. With every note and every lyric, they painted a vivid picture of the song's narrative, leaving the audience in raptures.
In the realm of live performances, it's rare to witness such harmony between two artists, especially when they come from different musical backgrounds. But that night at Crossroads, Jeff Beck and Beth Hart proved that when two titans of their respective fields come together, the result can be nothing short of magical.
To this day, their rendition of "Goin' Down" remains a testament to the beauty that can emerge when great talents collaborate. For those lucky enough to have witnessed it live or to have seen recordings, it's a moment that will forever be etched in their memories.