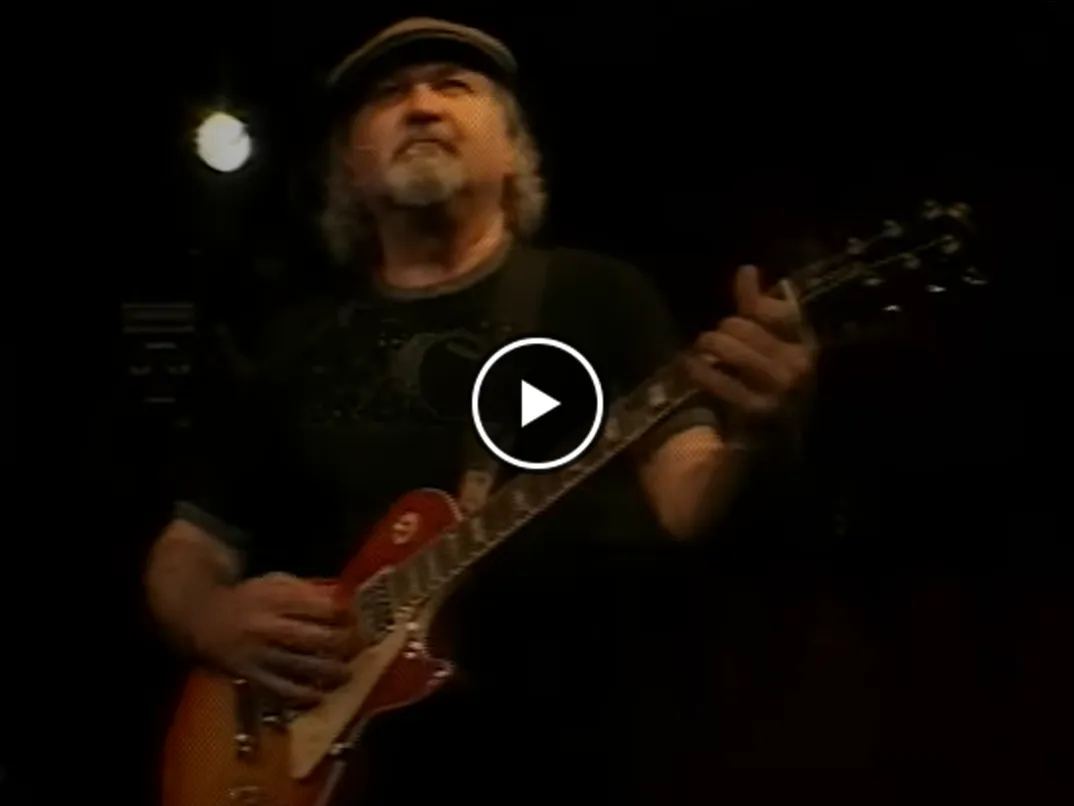 Tinsley Ellis – The Other Side from Tinsley Ellis' 2009 release SPEAK NO EVIL click here to get it now.
Tinsley uses his Southern roots proudly. Birthed in Atlanta in 1957, he grew up in southerly Florida and also very first played guitar at age eight. He discovered cries with the back entrance of British Invasion bands like The Yardbirds, The Animals, Cream, and The Rolling Stones. He especially enjoyed the Kings– Freddie, B.B. and Albert– and also invested hrs immersing himself in their music. His love for cries strengthened when he was fourteen.
At a B.B. King performance, Tinsley rested mesmerized in the front row. When B.B. broke a string on Lucille, he transformed it without missing out on a beat, and handed the damaged string to Ellis. After the program, B.B. came out as well as talked with followers, even more thrilling Tinsley with his warmth and also down-to-earth mindset. Now Tinsley's destiny was secured; he had to come to be a blues guitar player. And indeed, he still has that string.
Tinsley Ellis
Balancing over 150 real-time shows a year, Ellis has played in all 50 states in addition to Canada, Europe, Australia and South America. He has actually discussed stages with almost every significant blues celebrity, including Stevie Ray Vaughan, Otis Rush, Willie Dixon, Son Seals, Koko Taylor, Albert Collins and several others. Whether he's out with his own band or sharing stages with significant artists like Buddy Guy, The Allman Brothers, Gov't Mule or Widespread Panic, he always digs deep and plays, as Guitar Player states, "… as if his life depended on it.". (via: http://www.tinsleyellis.com/toughlovebio.html)
Tough Love Nominated for 2016 Blues Music Award
Click the image to learn more
Albums
1982 – Featuring Chicago Bob Nelson (with The Heartfixers)
1986 – Cool on It (with The Heartfixers)
1988 – Georgia Blue
1989 – Fanning the Flames
1992 – Trouble Time
1994 – Storm Warning
1997 – Fire it Up
2000 – Kingpin
2002 – Hell or High Water
2004 – The Hard Way
2005 – Live! Highwayman
2007 – Moment of Truth
2009 – Speak No Evil
2013 – Get It!
2014 – Midnight Blue
2015 – Tough Love
2016 – Red Clay Soul
2018 – Winning Hand
2020 – Ice Cream In Hell
Compilations
1996 – A Celebration of Blues: The New Breed