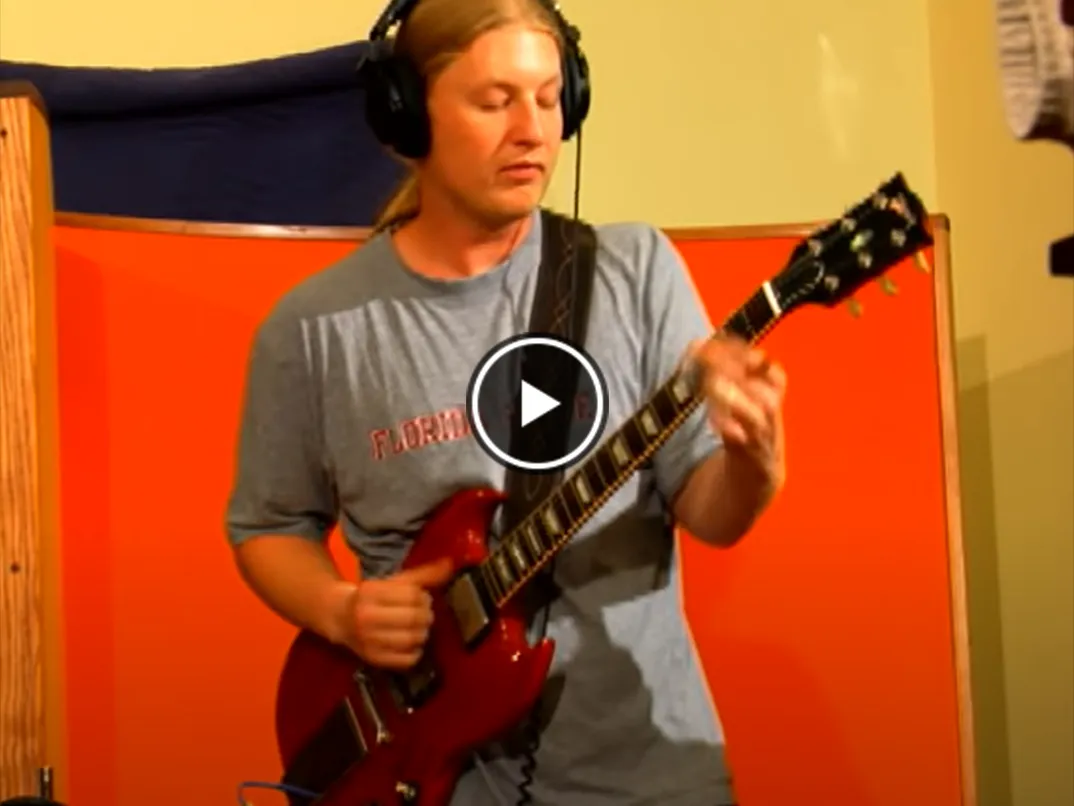 The Derek Trucks Band
"Derek Trucks started his career as that tired cliché: the young guitar phenom.  The nephew of Allman Brothers founding drummer, Butch Trucks, Derek has long been channeling Duane Allman and a certain kind of open-ended southern jam approach to the fretboard." – popmatters.com
The Derek Trucks Band was founded by Trucks in 1994, with the introduction of Todd Smallie, an Atlanta jazz and blues-based musician playing bass guitar.
The band has drawn upon the wide variety of influences and musical preferences of its band members. Together, they have gained increasing public notice and critical acclaim for developing a unique sound of their own. Melding together blues, southern rock, jazz, rhythm and blues, gospel, soul, funk with Hindustani classical music, afro-beat and world fusion, the band has released nine albums as of 2009. Increasingly, the bandmates have combined their talents to perform pieces from some of the most highly regarded musicians before them, while at the same time collaborating on writing the songs they have recorded.
The band's album, Already Free, won the Grammy Award for Best Contemporary Blues Album at the 52nd Grammy Awards. That summer they released their live album, Roadsongs. In 2011, the band got a Blues Music Award as Band of the Year.
Band would occasionally play together with the band of Trucks' wife, Susan Tedeschi, in a collective known as "Soul Stew Revival". This allowed the couple to spend more time with each other when they would otherwise both be out on the road separately. Trucks and Tedeschi formed a new group called the Tedeschi Trucks Band, with Mike Mattison and the Kofi Burbridge both joining from the Derek Trucks Band. As a result, the band has been on hiatus since 2010.
Albums
The Derek Trucks Band (1997)
Out of the Madness (1998)
Joyful Noise (2002)
Soul Serenade (2003)
Live at Georgia Theatre (2004)
Songlines (2006)
Songlines Live (2006, DVD)
Already Free (2009)
Roadsongs (2010)