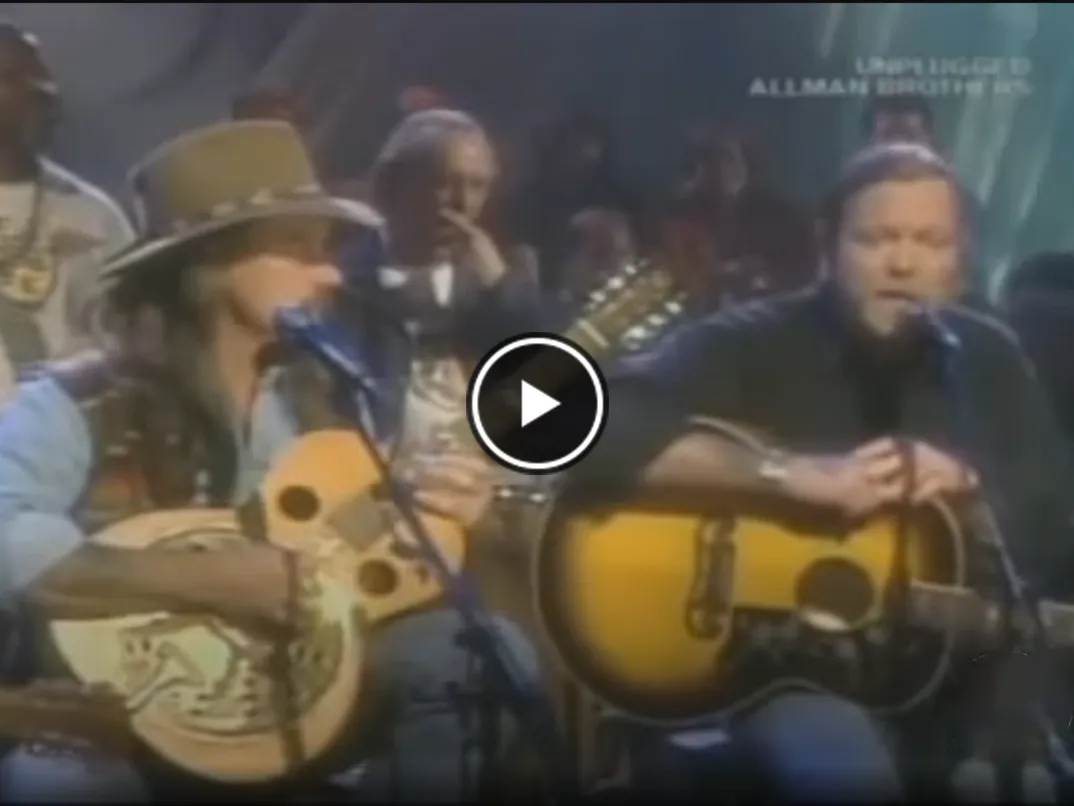 The Allman Brothers Band: Pioneers of Southern Rock and the Beacon Theater Concert of 1992
The Allman Brothers Band, formed in Jacksonville, Florida, in 1969, was a pioneering force in Southern rock. Founded by brothers Gregg and Duane Allman, the band seamlessly blended blues, country, and jazz into their music, creating a unique sound that would become emblematic of the American South. With their skillful improvisations and long, intricate jam sessions, the band carved a niche for itself and became one of the most influential rock acts of the 20th century.
Duane Allman's mastery over the slide guitar and Gregg's soulful voice and powerful songwriting abilities were the heart of the band. Tragically, Duane's life was cut short in a motorcycle accident in 1971, but the band pressed on, with his spirit forever influencing their music. Throughout the 1970s and 1980s, the band saw numerous lineup changes and endured various challenges. But their legacy remained intact, driven by timeless hits like "Ramblin' Man," "Whipping Post," and "Jessica."
One of the band's most notable traditions began in 1989: their annual residency at The Beacon Theater in New York City. These series of shows became a hallmark for fans, with each concert offering a fresh and unique setlist.
In 1992, during one of these iconic Beacon Theater concerts, the Allman Brothers Band surprised their audience with an unexpected treat: a rare all-acoustic rendition of the blues standard "Come On In My Kitchen." Originally written and performed by Robert Johnson, this song is a cornerstone of blues music. Hearing the Allman Brothers Band play it was a testament to their deep roots in the blues tradition. Their acoustic performance, filled with raw emotion and soul, was a standout moment, reminding fans of the band's versatility and profound connection to the roots of American music.
This Beacon Theater concert was later immortalized in the double album "Play All Night: Live at The Beacon Theater 1992." This record captures the Allman Brothers Band in their element, delivering breathtaking live performances and showcasing their unmatched musicianship. The rendition of "Come On In My Kitchen" remains a standout track, a reminder of the band's commitment to preserving and honoring the legacy of blues music.
In conclusion, the Allman Brothers Band's impact on the world of rock and their profound connection to the blues make them one of the most significant bands in American music history. The 1992 Beacon Theater concert and their acoustic take on "Come On In My Kitchen" is a shining example of their timeless appeal and the depth of their musical roots.
We appreciate your time and dedication to reading our article. For more of the finest blues guitar music, make sure to follow our Facebook page, "I Love Blues Guitar". We share exceptional selections every day. Thank you once again for your continued support and readership.