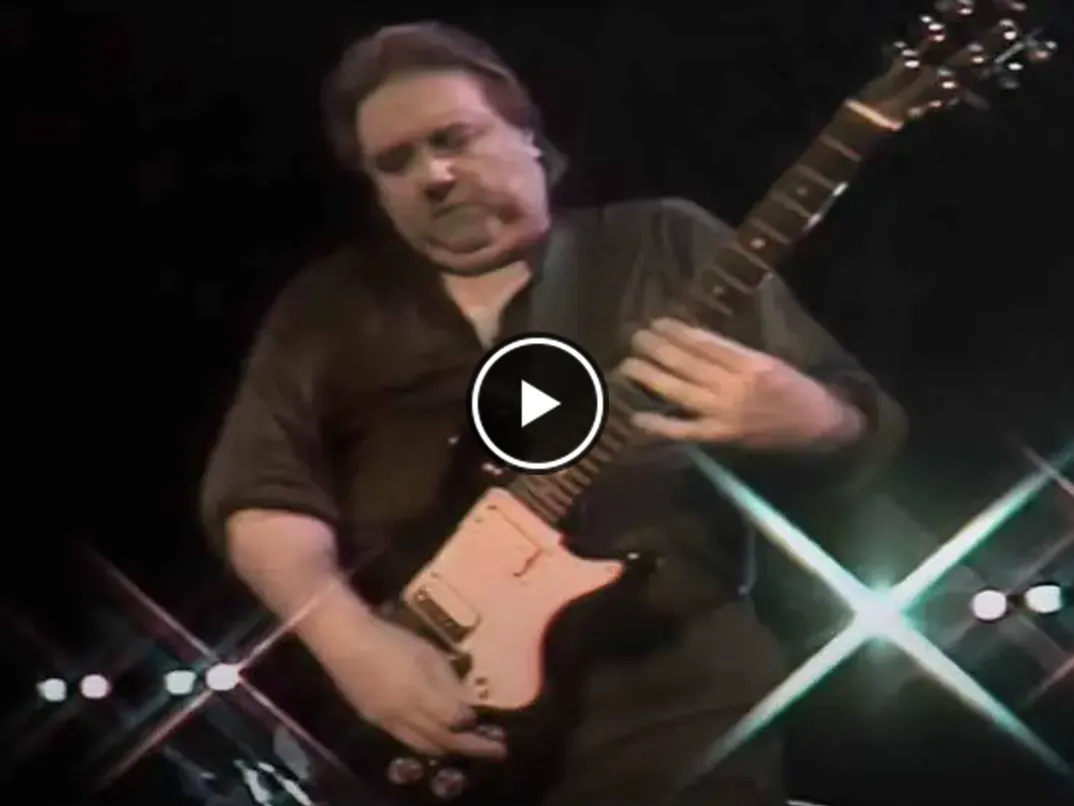 Rod Price
Rod Price was an English guitarist who was best known for his work with the rock band Foghat. He was known as 'The Magician Of Slide', and 'Slide King Of Rock And Roll', due to his slide guitar playing.
This is an incredible video & the very best of this version of this song.
There are many good straight blues versions of "It Hurts Me Too" but the studio cut from Foghat's "Stone Blues" has them all beat. No flash, no over-the-top leads, just solid blues.
Absolutely the most underrated version of this song, and one of Foghat's greatest hits.
Foghat
Foghat is an American-based English rock band formed in London in 1971. The band is known for the use of electric slide guitar in its music. The band has achieved eight gold records, one platinum and one double platinum record, and despite several line-up changes, continue to record and perform.
"It Hurts Me Too" is a blues standard that is "one of the most interpreted blues [songs]". First recorded in 1940 by American blues musician Tampa Red, the song is a mid-tempo eight-bar blues that features slide guitar. It borrows from earlier blues songs and has been recorded by many blues and other artists.
In 2012, Tampa Red's 1940 "It Hurts Me Too" was inducted into the Blues Foundation Hall of Fame as a "Classic of Blues Recording". The Foundation noted: "Tampa Red proved himself a master of many moods during his long recording career, and with the classic line 'When things go wrong, go wrong with you, it hurts me too,' he showed how the blues can be an expression of empathy and tenderness."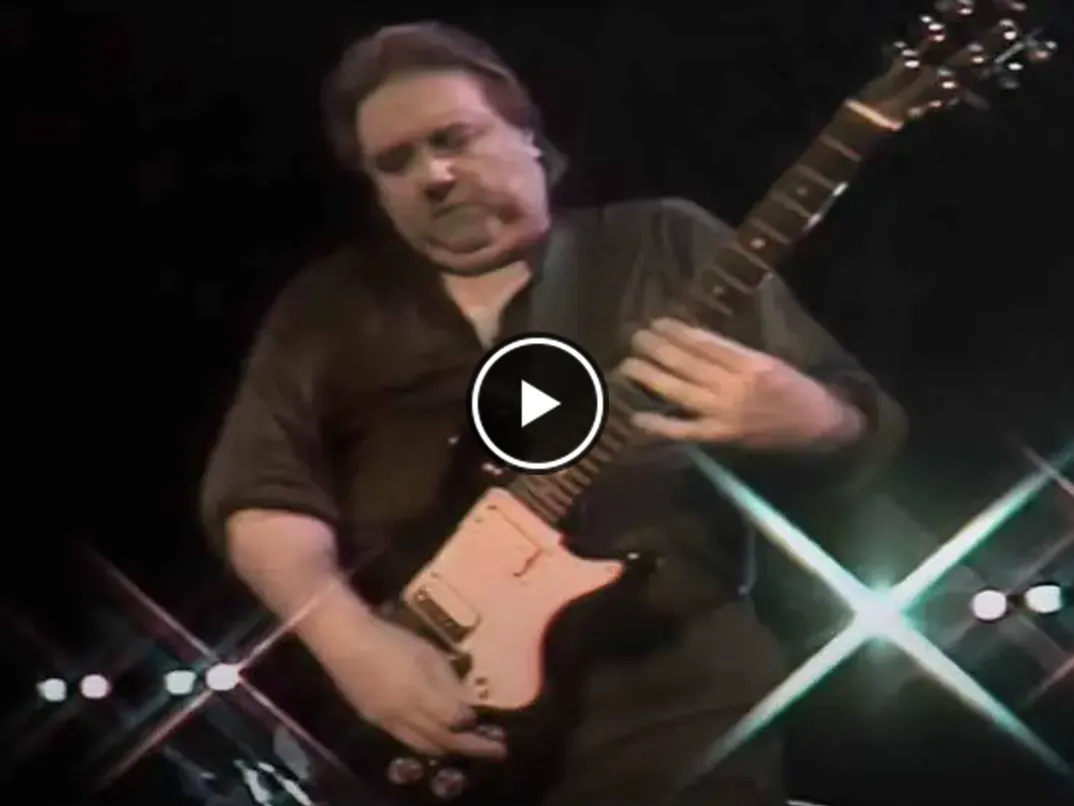 We appreciate your time and dedication to reading our article. For more of the finest blues guitar music, make sure to follow our Facebook page, "I Love Blues Guitar". We share exceptional selections every day. Thank you once again for your continued support and readership.