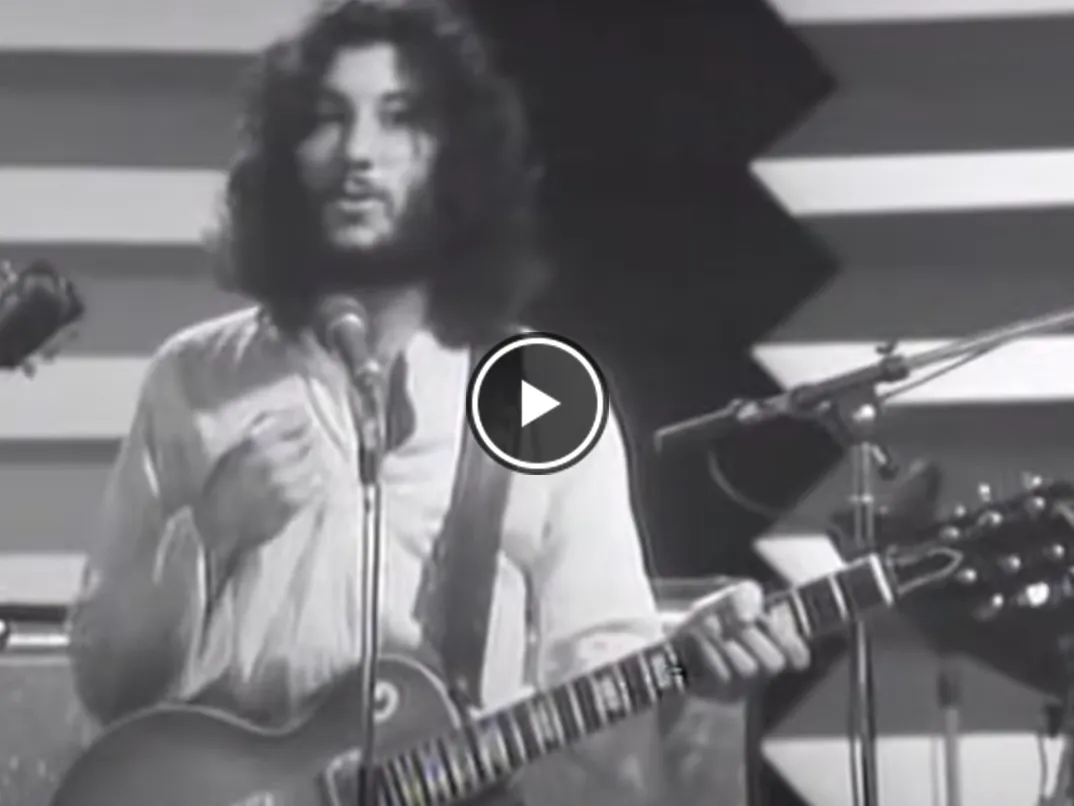 Peter Green
… is a British blues-rock guitarist and the founder of the band Fleetwood Mac. Inducted into the Rock and Roll Hall of Fame in 1998 for his work with the group. Legendary blues guitarist BB King named Peter Green as one of the greatest exponents of the blues, and the 'only guitar player to make me cold sweats'.
Guitar hero Peter Green founded Fleetwood Mac as a blues band in London in 1967. He is far from the lean, furry-faced rock star who fronted the original incarnation of Fleetwood Mac and wrote such insanely great blues-infused classics as "Black Magic Woman" and "Oh Well."
It was Green who replaced Eric Clapton in John Mayall's Bluesbreakers, he was the founder and leader of Fleetwood Mac, one of the best blues-rock band of all time.
Greenie never made his solos, he played them straight from the heart.
When Clapton joined Mayall, the inscription "Clapton is God" appeared on the wall of the London Underground. After a few months, similar inscriptions proclaimed "God is Green".
Peter Green in 1968 was the author of the song "Black Magic Woman", which was released on the single by Fleetwood Mac and on the compilation album of the group "The Pious Bird of Good Omen" in 1969.
He will always be remembered as one of the great Sixties musical talents cut off in his prime by drugs.
It was not until the 1990s that Green was recognized by the world of music critics. In 1996, music magazine MOJO announced the rank of guitar player of all time, with Green taking third place behind Hendrix and Cropper, ahead of Eric Clapton. As the first English guitarist, he received the W.C. Handy Blues Award for Best R & B Vocal Performance for "ROBERT JOHNSON SONGBOOK". He is also invited, along with Fleetwood Mac, to Rock 'n' Roll Hall Of Fame.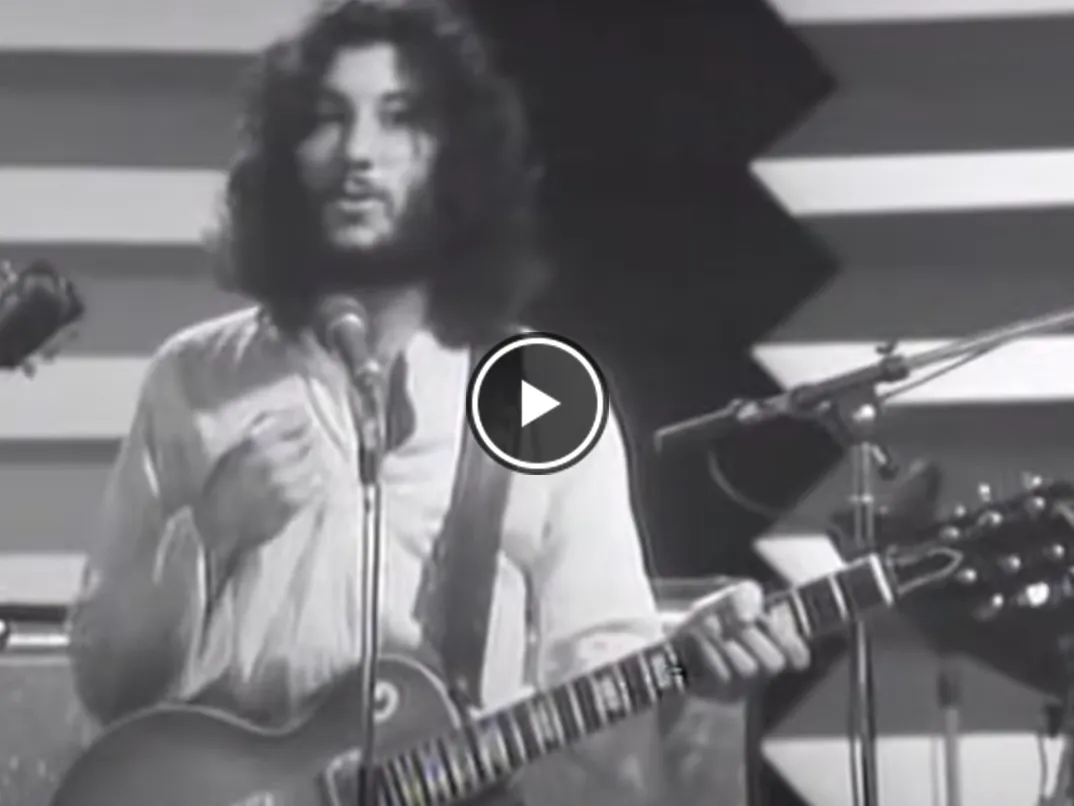 We appreciate your time and dedication to reading our article. For more of the finest blues guitar music, make sure to follow our Facebook page, "I Love Blues Guitar". We share exceptional selections every day. Thank you once again for your continued support and readership.