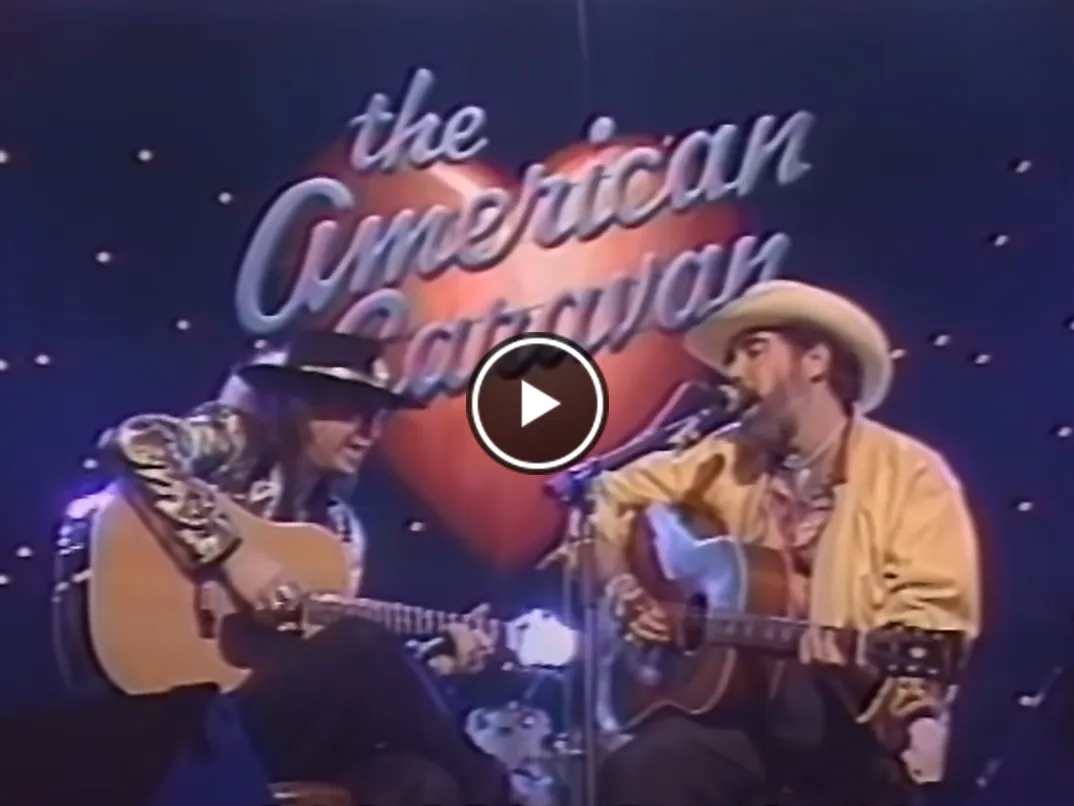 Lonnie Mack and Stevie Ray Vaughan
Although many years have passed since the death of Stevie, subsequent generations of guitarists are still fascinated by the figure of the musician and draw inspiration from his playing.
When he first appeared on stage in 1983, his characteristic phrasing, complemented by a strong attack and powerful sound, immediately attracted the audience's attention.
SRV has been a prominent place in the Blues Hall of Fame since 2000, along with such stars as Robert Johnson, Jimi Hendrix, Albert King and Albert Collins – so he was among the artists he admired himself and on whose music he grew up.
The audience loved him for his performances. Vaughan was happy to play, holding the guitar behind his back, and he could also make sounds with his teeth.
Double Trouble
Stevie Ray Vaughan and Double Trouble entered the stage when pop and new romantic reigned in Britain. Duran Duran and other performers who liked electronic sounds and excessive make-up were doomed to a short career and a quick departure. Double Trouble, raw and powerful rhythm'n'blues, appeared suddenly, meeting the expectations of people thirsty for real guitar music.
The Orpheum Theater on Beale Street, Memphis, TN, USA, August 1986
Stevie Ray Vaughan: Vocals, Guitar
Reese Wynans: Keyboards
Tommy Shannon: Fender Bass
Chris "Whipper" Layton: Drums
very special guest: Lonnie Mack: Guitar
Lonnie Mack
Lonnie McIntosh (July 18, 1941, April 21, 2016), known by his stage name, Lonnie Mack. He was an American rock, blues, and country singer-guitarist. As a featured artist, his recording career spanned the period from 1963 to 1990. He remained active as a performer into the early 2000s.
Mack played a major role in transforming the electric guitar into a lead voice in rock music. Best known for his 1963 instrumentals, "Memphis" and "Wham!". People called him a rock-guitar "pioneer" and a "ground-breaker" in lead guitar soloing. In these, and several other early guitar instrumentals, "he attacked the strings with fast, aggressive single-string phrasing and a seamless rhythm style". These tunes are said to have formed the leading edge of the virtuoso "blues rock" lead guitar genre.