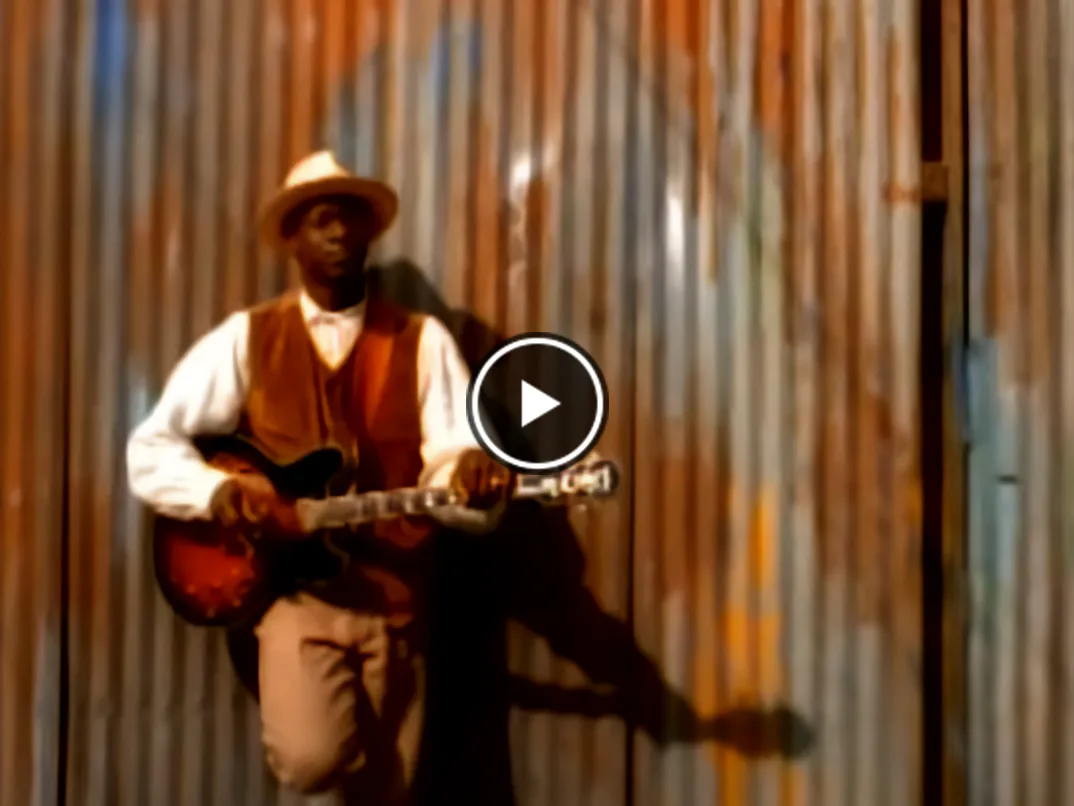 Keb' Mo'
Keb' Mo' is an American blues guitarist and singer-songwriter known for his modern take on traditional blues music. Born Kevin Roosevelt Moore in Los Angeles in 1951, he began his career as a blues musician in the 1970s, playing in a variety of bands and backing up various artists.
Throughout his career, Keb' Mo' has released numerous albums that have earned him critical acclaim and commercial success. His music combines elements of blues, folk, and country, resulting in a unique sound that has earned him a loyal following among fans of American roots music.
Some of Keb' Mo's most popular songs include "Am I Wrong," "She Just Wants to Dance," and "The Whole Enchilada." He has won multiple Grammy Awards over the course of his career and has collaborated with a variety of other musicians, including Bonnie Raitt, Jackson Browne, and Taj Mahal.
In addition to his musical career, Keb' Mo' has also appeared in a number of films and television shows. He has been a guest on a variety of talk shows and has performed at numerous music festivals and events around the world.
Despite his success, Keb' Mo' remains grounded and committed to his craft. He is a passionate advocate for the blues, and he has worked to promote the genre and preserve its legacy for future generations.
In conclusion, Keb' Mo' is a highly respected musician and songwriter whose unique blend of blues, folk, and country has earned him a dedicated following and critical acclaim. His music continues to inspire and entertain fans around the world, and his commitment to the blues has helped to ensure its continued relevance and importance in American music.
"The blues is closer to the church, I think. You know, it's going back to savior, the blues is closer to church music because the church people didn't like the blues. You know, like they didn't like rock and roll. … So the blues is, you know, it's kind of evil in a sense. But it's actually the same music." Said Keb in his interview for Huffington Post (Read more: huffingtonpost.com)
The one latest release from Keb is Keb' Mo' Live – That Hot Pink Blues Album. It captures him at his best on his 2015 tour. The 16 tracks on two discs were recorded in nine different cities across the country. "Hot Pink" essentially proves that all Keb' Mo' albums should be live albums.