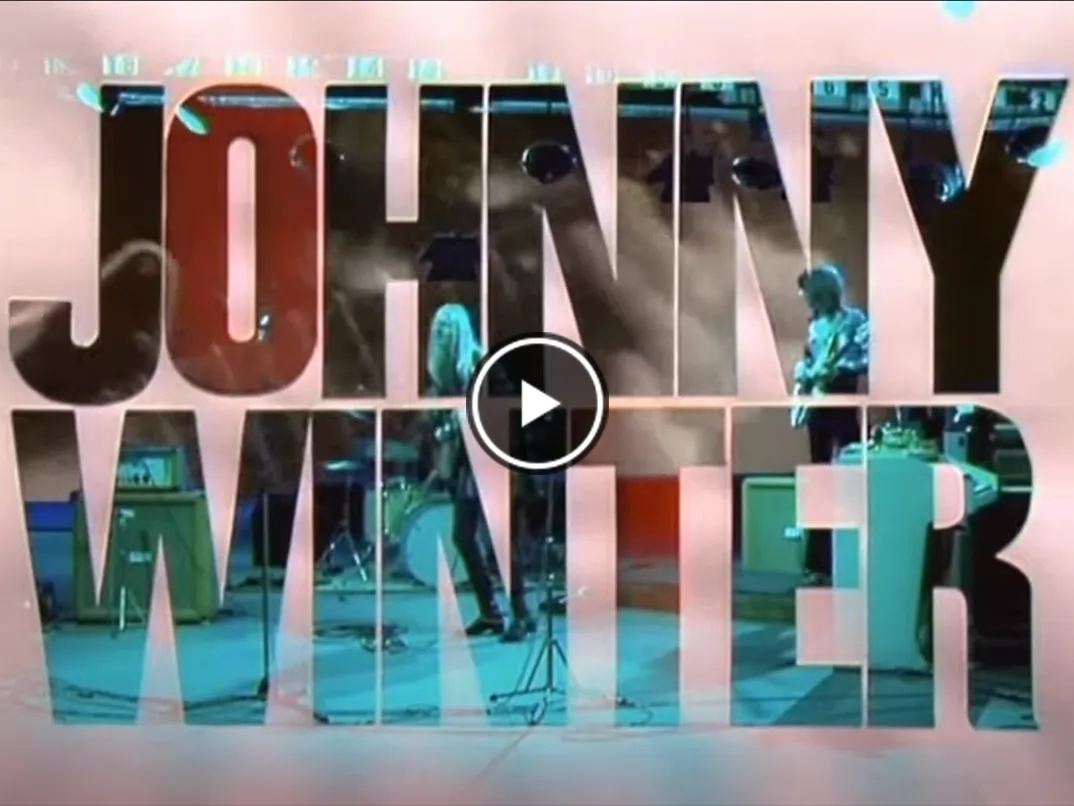 Johnny Winter
Johnny Winter was one of the most important blues and rock-blues guitarists in blues history. His playing has had a profound effect on generations of guitarists.
He was born on February 23, 1944, in Leland, Mississippi. A few years later, with his family, he moved to Beaumont, Texas. There he got acquainted with the blues music that the radio broadcasted there. Already at the age of 14, with his brother Edgar won local fame for the singles "School Day Blues" and "You Know I Love You". Already fascinated by him playing the guitar B.B.King and T-Bone Walker. But on the style of play and the direction of music, Muddy Waters had the most influence on Winter. From him began to a fascination with playing slide guitar.
At the biggest festivals
He played at the biggest festivals (headed by Woodstock). A raging albino with the guitar is one of the most common photographs documenting those times and performances of the artist. Unfortunately, he fell into drug addiction, which turned him off for a few years with active musical life. In 1977 he re-appeared in the studio and on stage. He did it in a masterful style by recording and producing records of the master himself – Muddy Waters. Their joint albums – "Hard Again", "I'm Ready" and "Muddy Mississippi Waters Live" – received Grammy Awards in 1977, 1978 and 1979.
Winter was professionally active until the time of his death near Zürich, Switzerland, on July 16, 2014. He was found dead in his hotel room two days after his last performance, at the Cahors Blues Festival in France. The cause of Winter's death was not officially released. According to his guitarist friend and record producer Paul Nelson, Winter died of emphysema combined with pneumonia.
On June 25, 2019, The New York Times Magazine listed Johnny Winter among hundreds of artists whose material was reportedly destroyed in the 2008 Universal fire.