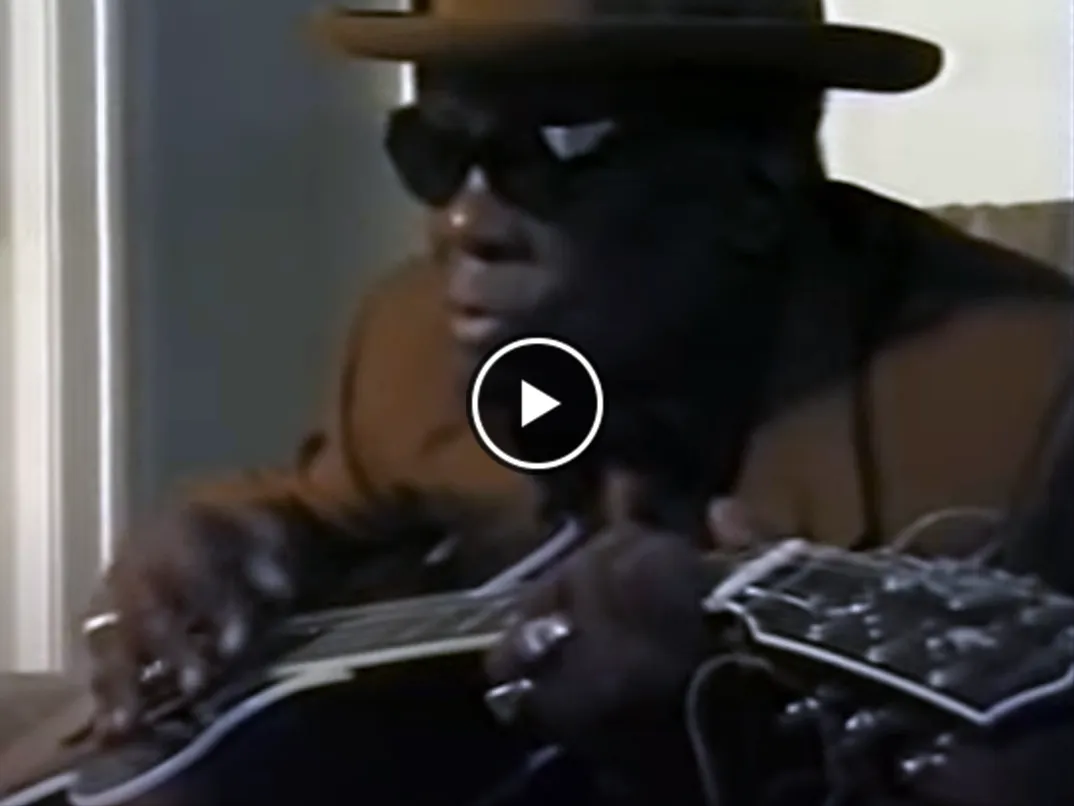 John Lee Hooker
He was beloved worldwide as the king of the endless boogie. Hooker is a genuine blues superstar whose droning, hypnotic one-chord grooves were at once both ultra primitive and timeless.
John recorded in a great many more styles than that over a career that stretched across more than half a century. Those who'd learned from him and appreciated his music's basic truths joined him with love and sensitivity on his last, best-selling records.
The earliest musical influence on John Lee was his stepfather William Moore. He was a blues musician who taught Hooker to play the guitar. It was to him later that John attributed his unique style of playing the instrument.
In the early 1940s, Hooker moved from Mississippi to Detroit. He worked as a watchman at car factories by day. Like many other Delta visitors, at night, he entertained friends and neighbors by playing and singing at home parties. Thanks to these concerts, "The Hook" gained fans all over the city.
The career that had begun at Detroit house rent parties ended fifty years later with platinum records and a star on the Hollywood Walk of Fame. Unlike so many bluesmen of old, John Lee Hooker died with wealth and acclaim in equal measure.
During the late seventies and eighties, John Lee toured the United States and Europe regularly. His appearance in the cult movie "Blues Brothers" once again took his charts, and at the age of 72, John Lee Hooker released the biggest album of his career, "The Healer". He picked up the Grammy for it in 1989 and has sold over a million copies.
When John Lee Hooker entered the age of 70, he was suddenly at the most successful stage in his career – rediscovered and full of energy as always, touring and recording until his death in 2001.
Check our blues music t-shirts CLICK HERE