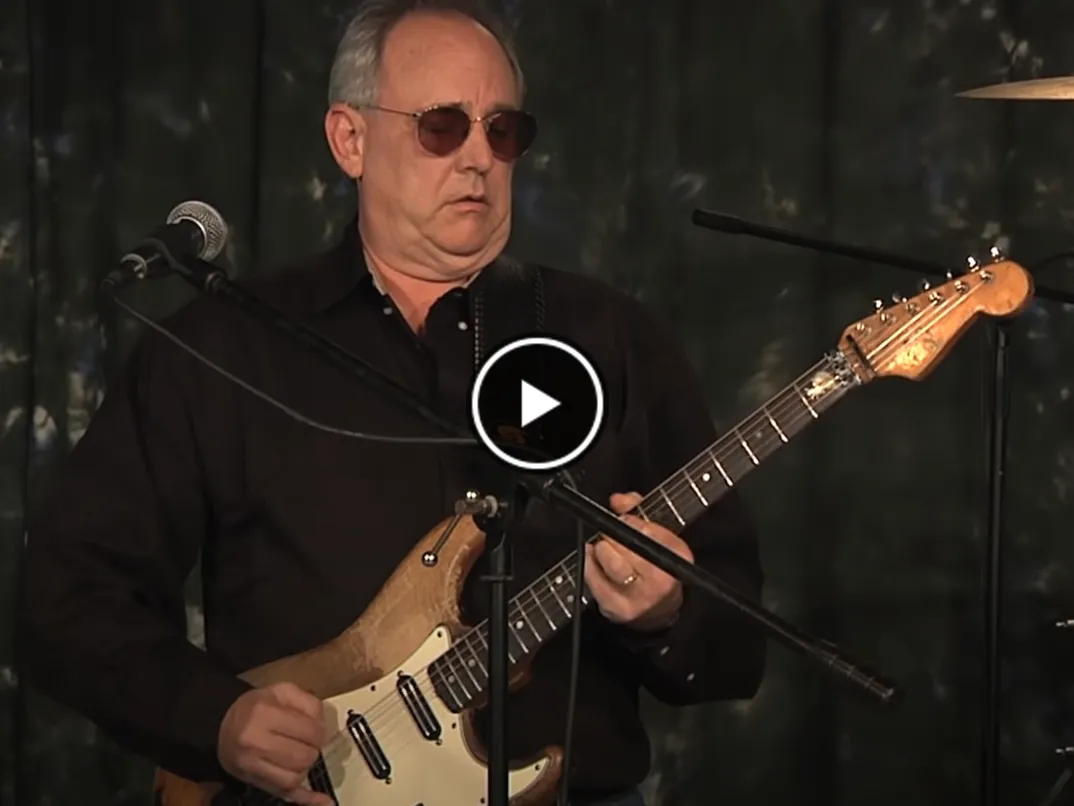 Jimmy Thackery
Singer, songwriter and guitar virtuoso Jimmy Thackery has carved an enviable niche for himself in the world of electric blues.
Known for his gritty, blue-collar approach and marathon live shows, Thackery was for many years part of the Nighthawks, one of the hardest-working blues bar bands in North America. Since the late 1980s, he has been touring and recording under his own name, and has found widespread acceptance on the festival circuit.
His hard-edged, tough-as-nails approach to guitar playing and his trio's driving rhythm section holds appeal for fans of both the straight-ahead blues of Muddy Waters and the roots-rock of Bruce Springsteen and Joe Grushecky.
Like the Nighthawks and Grushecky's Houserockers, much of the material Thackery performs can safely be called blues or blues-rock. Hardcore blues like "It's My Own Fault" and popular blues-rock chestnuts like "Red House" from Jimi Hendrix are fair game for Thackery and his Drivers, who include Michael Patrick on bass and Mark Stutso on drums and vocals.
source: Richard Skelly (All Music Guide)
video source: Don Odell
Please check out other shows by Walter Trout, Royal Southern Brotherhood, Ana Popovic, Jimmy Thackery, Joe Louis Walker, Ana Popovic and many more and by subscribing you can be automatically notified of new videos when uploaded. Audio recorded and mixed by Jayce De Santis of Soundstream Media, Northampton, MA.