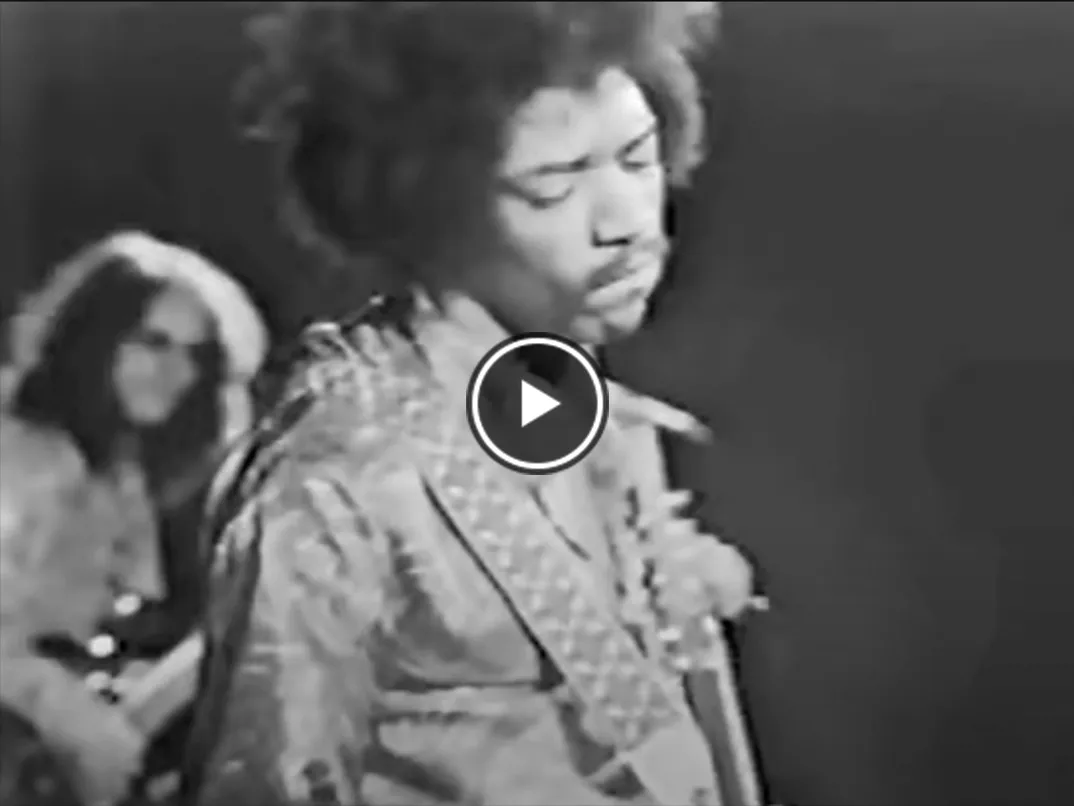 The best and most famous moments in the life of Jimi Hendrix
Woodstock Festival, 1969
The two-hour performance Hendrix is considered one of the greatest moments in rock history. His fragment was integrated into "The Star Spangled Banner," the national anthem of the United States.
Festival Monterey, 1967
The performance at the legendary festival made famous by Jimi throughout the country. After playing his guitar musician doused with lighter fuel, set fire to it, then struck her on the stage. The pieces that remained of it, he threw into the crowd … "Voodoo Child (Slight Return)". These revolutionary guitars soaked wah sound incredibly well today. Joe Satriani called this work "holy played guitar expression and technique."
The Lulu Show, 1969
Jimi starred in a television program on this very title. Suddenly, in the middle of the song "Hey Joe", he paused and played "Sunshine Of Your Love" dedicated group Cream, which has just fallen apart. Surprised producers do not have time to pull the plug from the amplifier!
Jimi Hendrix
James Marshall Hendrix – the legendary American guitarist, vocalist, rock composer most often associated with acid-rock and psychedelic rock, blues- and jazz-rock. Hendrix was one of the greatest rock guitarists and instrumentalists in history.
He started his career in the 1960s as a respected studio musician. He has recorded with Little Richard, The Isley Brothers and John Hammond, among others. In 1966, Hendrix went to London, where the Jimi Hendrix Experience band was formed.
A year later, the first album "Are You Experienced?" Was released, which made the guitarist famous all over the world overnight. The album contained 17 tracks, most of which were "Purple Haze", "Foxey Lady", "Hey Joe", "Are You Experienced?" and "The Wind Cries Mary", has become the standard of rock music.
In the next three years, Hendrix released two more albums "Axis: Bold as Love" and "Electric Ladyland". Hendrix's concerts are also history, especially at the Monterey Pop Festival and Woodstock. Jimi Hendrix died in London on September 18, 1970 from complications after taking sleeping pills.