[shareaholic app="share_buttons" id="14739387″]
[shareaholic app="share_buttons" id="14739387″]
Jay Jesse Johnson
Born in rural Indiana, Jay Jesse Johnson started playing guitar at the age of 10.
He grew up listening to the sounds of blues, early rock & roll and was influenced by the music of that era.
Jay Jesse Johnson is a true modern-day guitar hero whose bad-ass six-string playing skills are through the jam-house roof.
Combining amazing technique with feel, killer tones to die for and drawing from excellent vintage musical influences/inspirations, Triple J has created his own stand-out voice on the instrument.
Recently, a new CD of this artist has been available Down The Hard Road
Jay Jesse Johnson Band – Down The Hard Road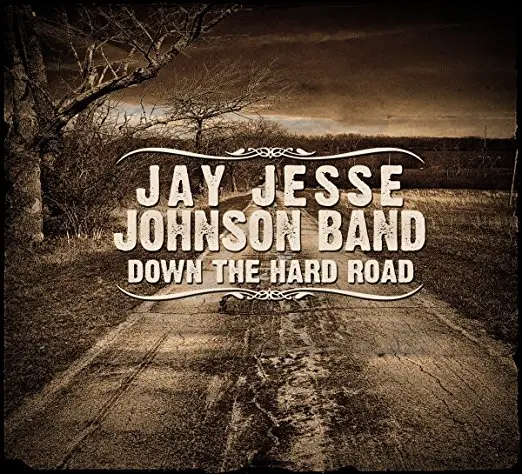 Jay Jesse Johnson is a guitar slinger of the best kind. Every artist has his specialties. There are phenomenal beautiful songs that can be written, there are worldly singers and there are men who can play guitar as the best and subordinate their CD. Similarly Jay Jesse Johnson. His songs are the classic blues rhythms, his singing qualities are good, but what he conjures out of his guitar, that's what this CD is all about.
The fans of guitar-driven blues-rock can fully indulge themselves with this CD 'Down The Hard Road'. A dozen songs are on the CD. All stuffed with guitar solos in all possible positions, from the slide to Walter Trout and Gary Moore "like". Personally, it is this kind of guitar work that made me switch from a metalhead to the blues, I can not get enough of this. This is therefore high on my year list, that's for sure.