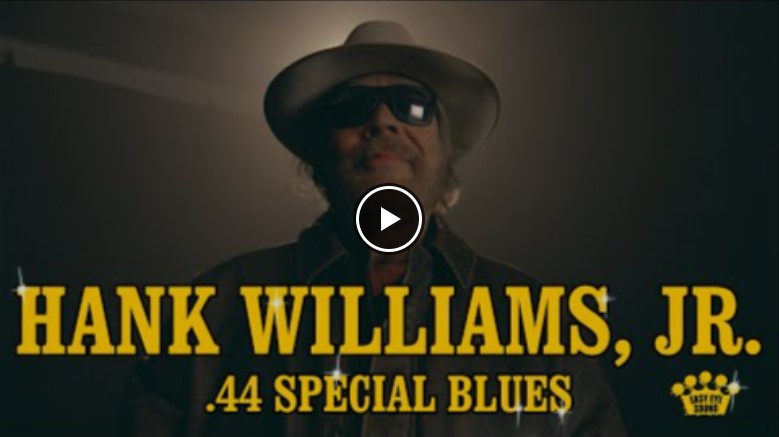 The Music Styles of Hank Williams Jr.
Hank Williams Jr. is a legendary music performer who made his first appearance on a stage when he was only 8 years old. As a child, he was introduced to a number of different music styles from names like Fats Domino, Merle Haggard, Earl Scruggs, Johnny Cash, and more. After following in his father's footsteps in his early career, Hank Williams Jr. reinvented himself in the mid-1970s
Early Music Style
Hank Jr. was only 4 years old when his father passed away. Over the next few years, his mother would push him to follow in his father's footsteps, and when he was only 8 years old, made his first appearance on stage. Hank Williams Jr. would spend the next 3 years in a traveling show operated by his mother before appearing on the Grand Ole Opry. During his early music career, Hank Jr. recorded only a few of his own songs, one of which hit the No. 5 spot on the country music charts.
Bridging Rock and Blues
Hank Williams Jr. grew weary of being stuck in his father's shadow and wanted to create his own individual style and persona. While he was in high school, Hank Jr. sought to bridge the gap between rock and country music, by forming his own band. This desire to integrate his love of rock ' roll into his music ultimately led him to sever ties with his family and relocate to Alabama.
Williams's style of music was popular and it was slowly reshaping the country music industry. Hank Jr. had already recorded 25 albums by 1975, and with the help of names like Charlie Daniels, and the Marshall Tucker band, he released his 26th album which saw a fusion of country rock and Delta blues. To celebrate the album's completion, he went on a hunting trip in Montana where he fell off an icy cliff. He spent the next few years recuperating from his traumatic injuries and eventually reemerged as the Hank Williams Jr. we know today.
Hank Williams Jr. Platinum Blues
While his new music style was very popular with the younger generation, it resulted in backlash from the established country music industry. Nevertheless, Williams continued to push forward with his bold and defiant music style. His next 2 albums, Family Tradition and Whiskey Bent & Hell Bound were both successes and climbed their way up to the top of the country music charts. Over the next 2 decades, Hank Williams Jr. recorded more than 21 albums that earned platinum and gold statuses.