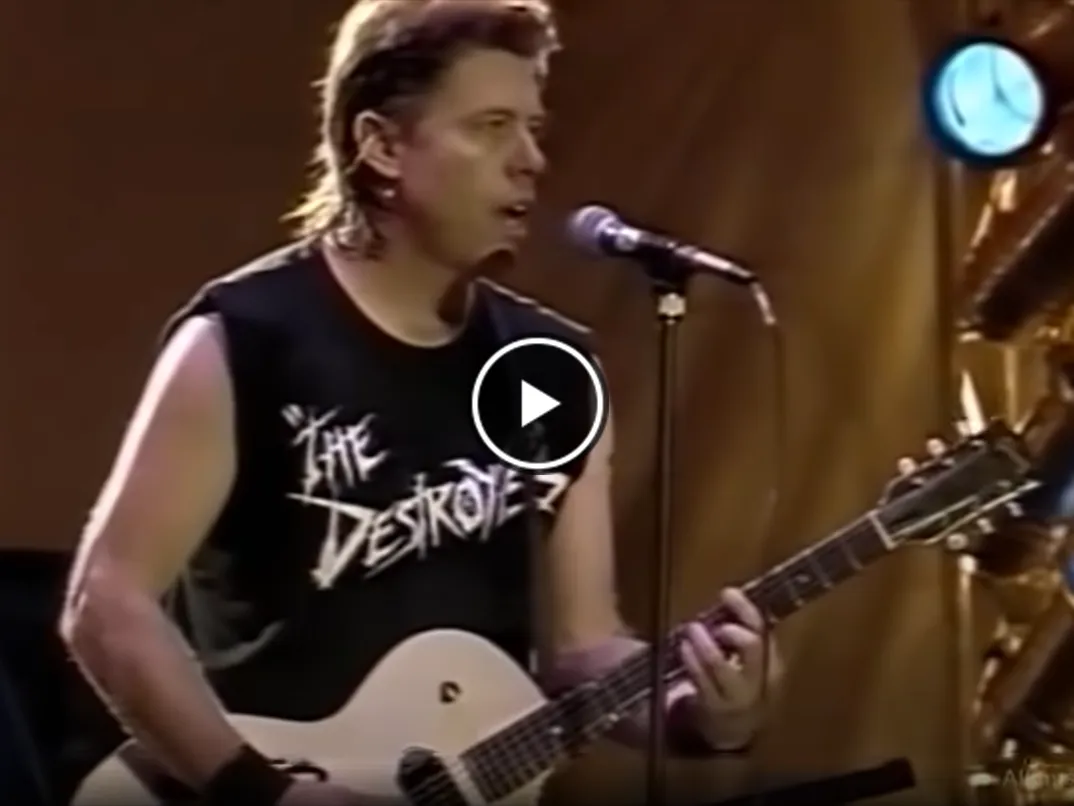 George Thorogood
…born in the 1950s, he began his career in the 1970s. From the beginning, he performs with the band The Destroyers, which he founded with his school friend drummer Jeff Simon.
One of his biggest hits is "Bad to the Bone." Many people associate this song with the bar scene in the movie "Terminator: 2." However, this was not the only film in which it was used. We can hear it in a dozen or so others, as well as at numerous sporting events.
George and the band have released over twenty albums, many of which have earned the status of platinum and gold records. They constantly give concerts although in 2014 they celebrated their 40th anniversary.
George Thorogood White Fang
For lovers of Thorogood's style of play, the guitar maker Epiphone has created a special model Epiphone Ltd. Ed. George Thorogood White Fang ES-125TDC Outfit. The instrument modeled on the legendary ES-125 has a mahogany neck and a laminated maple body in white. It is a hollow body type construction, equipped with two P-90 pick-ups.
Studio albums recorded with the Destroyers
1977: George Thorogood and the Destroyers
1978: Move It on Over
1979: Better Than the Rest (nagrany w 1974)
1980: More George Thorogood and the Destroyers
1982: Bad to the Bone
1985: Maverick
1986: Nadine
1988: Born to Be Bad
1991: Boogie People
1993: Haircut
1997: Rockin' My Life Away
1999: Half a Boy/Half a Man
2003: Ride 'Til I Die
2006: The Hard Stuff
2009: The Dirty Dozen
2011: 2120 South Michigan Ave.
2015: George Thorogood and the Delaware Destroyers
Concerts Albums
1986: Live (Platinum)
1995: Live: Let's Work Together
1999: Live in '99
Solo Album
2017: Party of One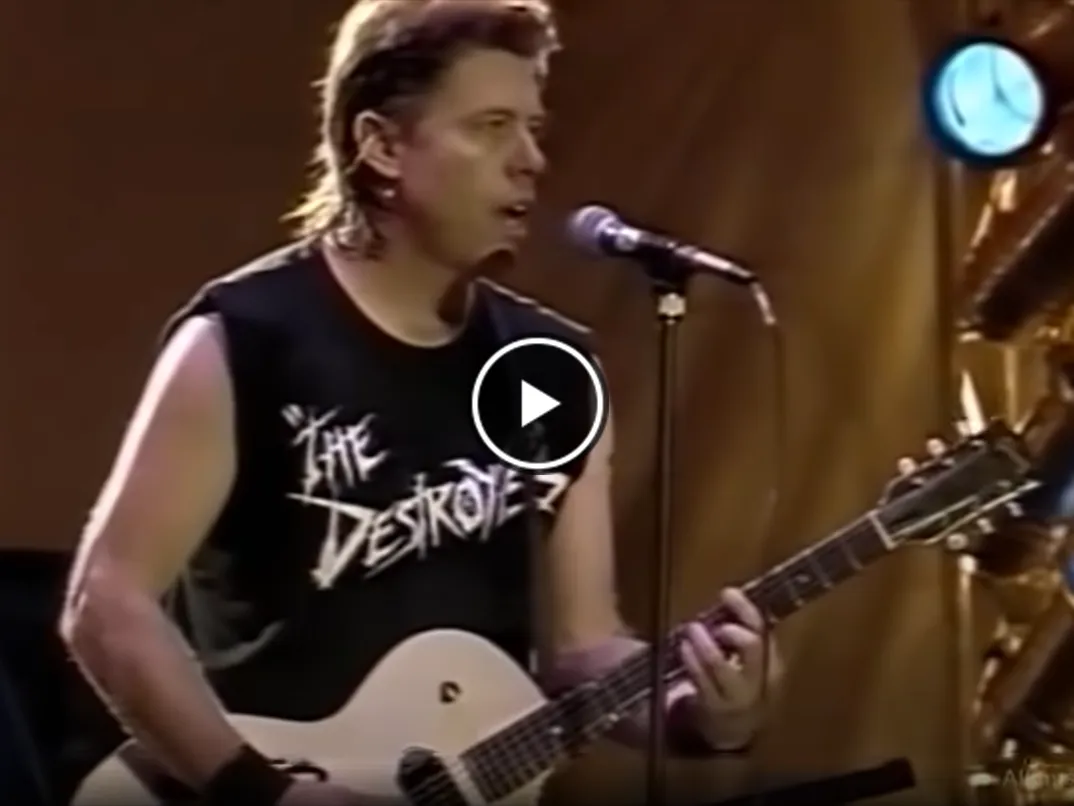 We appreciate your time and dedication to reading our article. For more of the finest blues guitar music, make sure to follow our Facebook page, "I Love Blues Guitar". We share exceptional selections every day. Thank you once again for your continued support and readership.