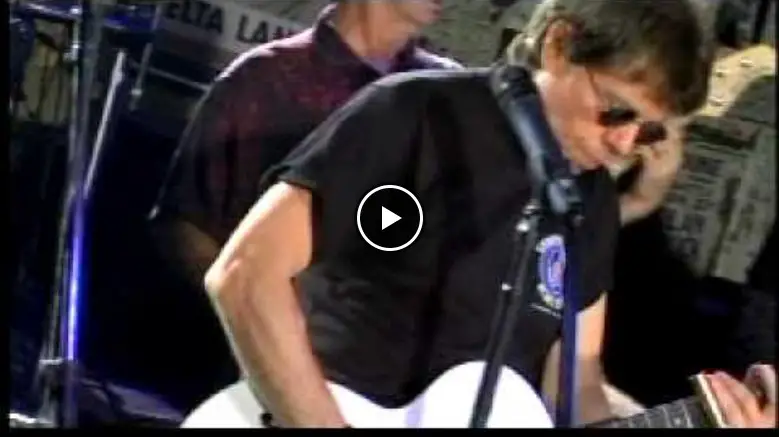 George Thorogood
George Thorogood belongs to the group of performers who were able to develop their own, immediately recognizable style. Tirelessly for almost forty years, he plays an extremely dynamic and lively blend of blues, boogie and rock'n'roll, richly sprinkled with a fiery slide. His music is simple and uncomplicated but charged with pleasant, very natural and slightly rascal energy.
I like Thorogood for his energy, enthusiasm, naturalness, honesty and every listening session I consider a very pleasant time. George Thorogood has been playing his music for years. He doing this without looking at the changing trends. No one expects him to combine, search for new sounds or intricately arranged arrangements. His style pattern probably lies in Sevres near Paris next to the metro pattern.
Thorogood, whatever he does, invariably is himself, attacking us with his simple, captivating music, which, regardless of the passing fads, makes listeners sway and play.