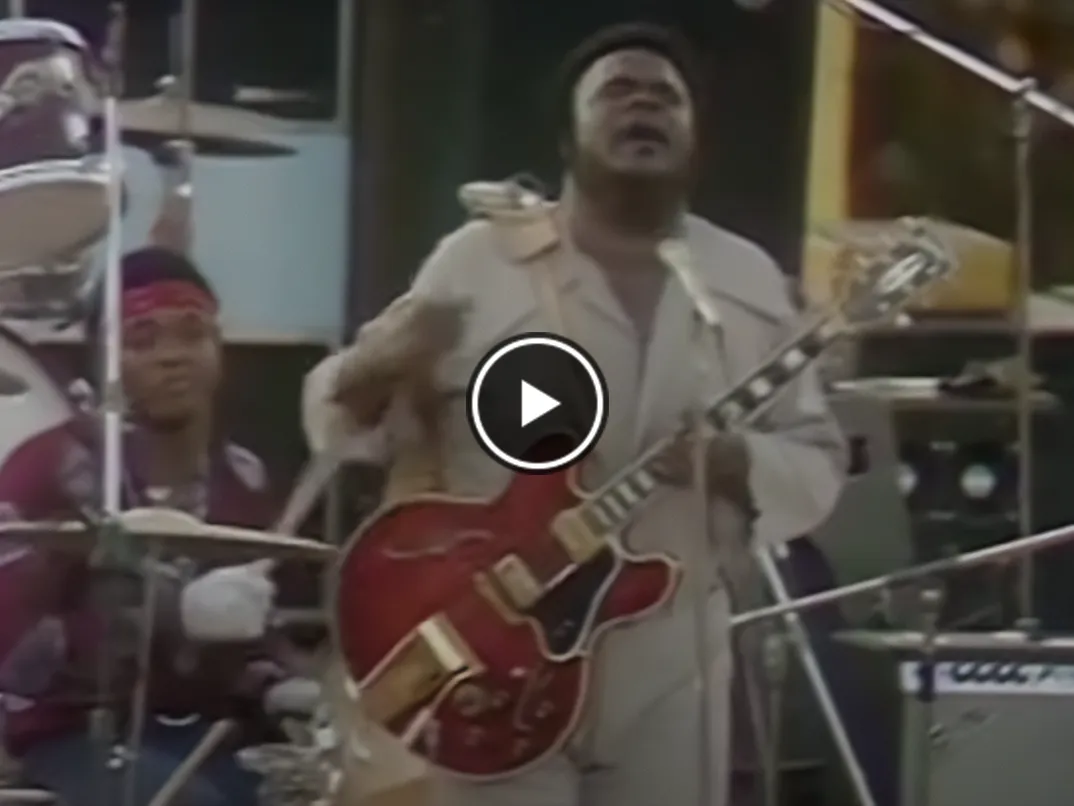 Freddie King
…was one of three blues giants with the surname King together with B.B. and Albert who were all unconnected. Freddie was a strong presence and formidable figure in 2 of the most prominent blues scenes. In the state, he was born in (and to which he ultimately returned), he was referred to as the "Texas Cannonball." For much of the Fifties and early Sixties, he was a Chicago blues legend, particularly on the city's West Side. Revered by his fans and appreciated by his peers, King was best-known for his searing, assertive solos and dynamic showmanship.
Freddie King based his guitar style on Texas and Chicago influences and was one of the first bluesmen to have a multi-racial backing band at live performances. He is best known for singles such as "Have You Ever Loved a Woman" (1960) and his Top 40 hit "Hide Away" (1961). He is also known for albums such as the early, instrumental-packed Let's Hide Away and Dance Away with Freddy King (1961) and the later album Burglar (1974), which displayed King's mature versatility as both player and singer in a range of blues and funk styles.
King became an influential guitarist with hits for Federal Records in the early 1960s. He inspired musicians such as Jerry Garcia, Dickey Betts, Stevie Ray Vaughan and his brother Jimmie Vaughan. His influence was also felt in Britain through recordings by blues artists such as Eric Clapton, Peter Green, and Chicken Shack. He was inducted into the Rock and Roll Hall of Fame in 2012.
Guitar used by Freddie King
The early Freddie King recordings would have been a Les Paul with P90's. He migrated to ES-345's, in the mid-60's, and eventually, ES-355's in the 70's.