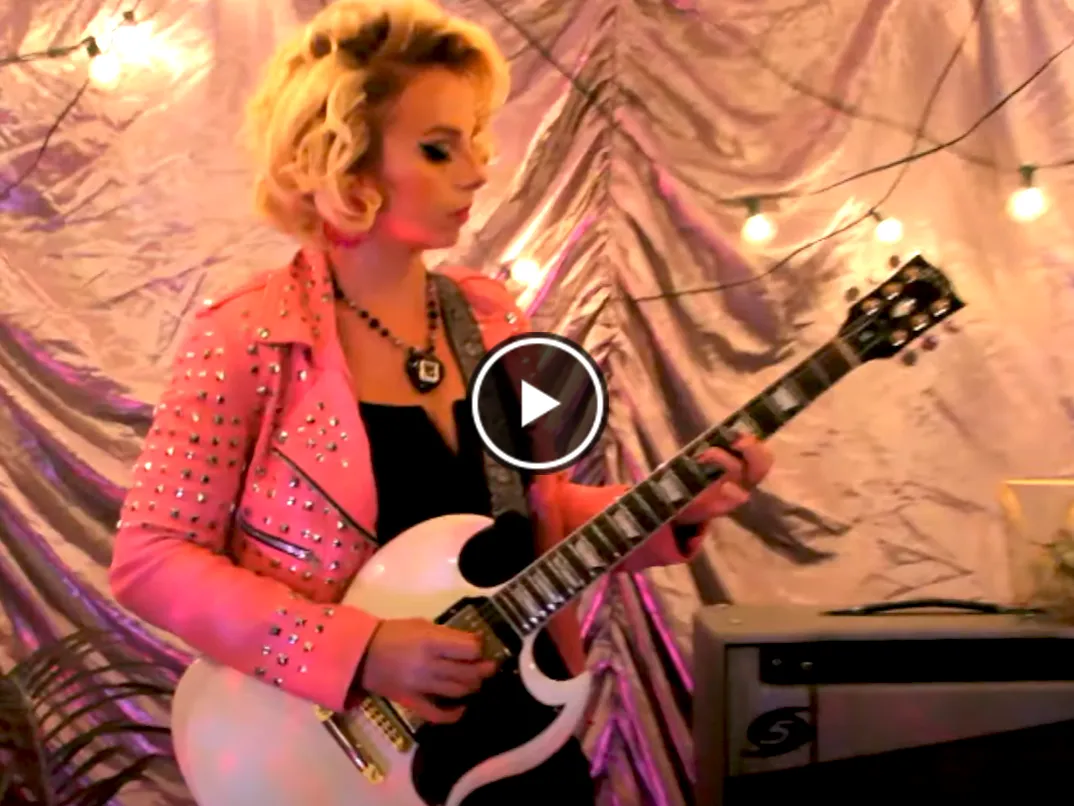 Dion
Dion DiMucci began his career in the second half of the 1950s with the band The Belmonts. They then performed catchy, melodic doo wop pieces. After parting ways with the band, Dion became a teen idol and enjoyed great solo success with songs such as "The Wanderer" and "Runaround Sue". After the prosperous times, the lean years followed, and it seemed that Dion would join the group of ex-stars who would occasionally remind themselves of themselves on the occasion of reminiscence concerts for former fans. For many former fans of the artist, who only remember his hits from the first half of the 1960s, it must have been a great surprise to hear that Dion's 2006 album "Bronx in Blue" was nominated for the Grammy Award in the "Best Blues Record" category. It should be emphasized that this interest in blues was not a one-off opportunistic ploy of an out-of-date artist who counted on "catching up" with fans of this genre. Dion consistently follows this path, as evidenced by his latest proposal, "Blues With Friends".
Blues With Friends is available at: https://amzn.to/3jcV73Q
Samantha Fish
Samantha Fish was born on January 30, 1989 in Kansas City.
In 2009, Fish recorded the album Live Bait as Samantha Fish Blues Band, and her rock guitar playing caught the attention of Ruf Records, which in 2011 released her recordings on the compilation Girls with Guitars (with Cassie Taylor and Dani Wilde). Later that year, Fish made her solo album Runaway, also released under the Ruf Records label. The album was produced by her mentor and associate Mike Zito. In 2012, she won the Blues Music Award for Best New Artist with this album. Her second album, Black Wind Howlin ', brought another success. Released in 2013, it was in the top ten of the Billboard Heatseekers blues albums list. First on this list was Fish's third studio album, Wild at Heart, which was released on July 10, 2015. 2016 brought Fish a series of The Independent Blues Awards from Making a Scene magazine. In 2017, Fish released the album Belle of the West, which won the 2018 Blues Music Association Award in the Contemporary Female Artist of the Year category. Fish's seventh studio album, Kill or Be Kind, was released in 2019. It was recorded at the Royal Studios in Memphis, the birthplace of works by artists such as Chuck Berry, Al Green and John Mayer. The album was included in the Favorite Blues Albums AllMusic 2019 list.