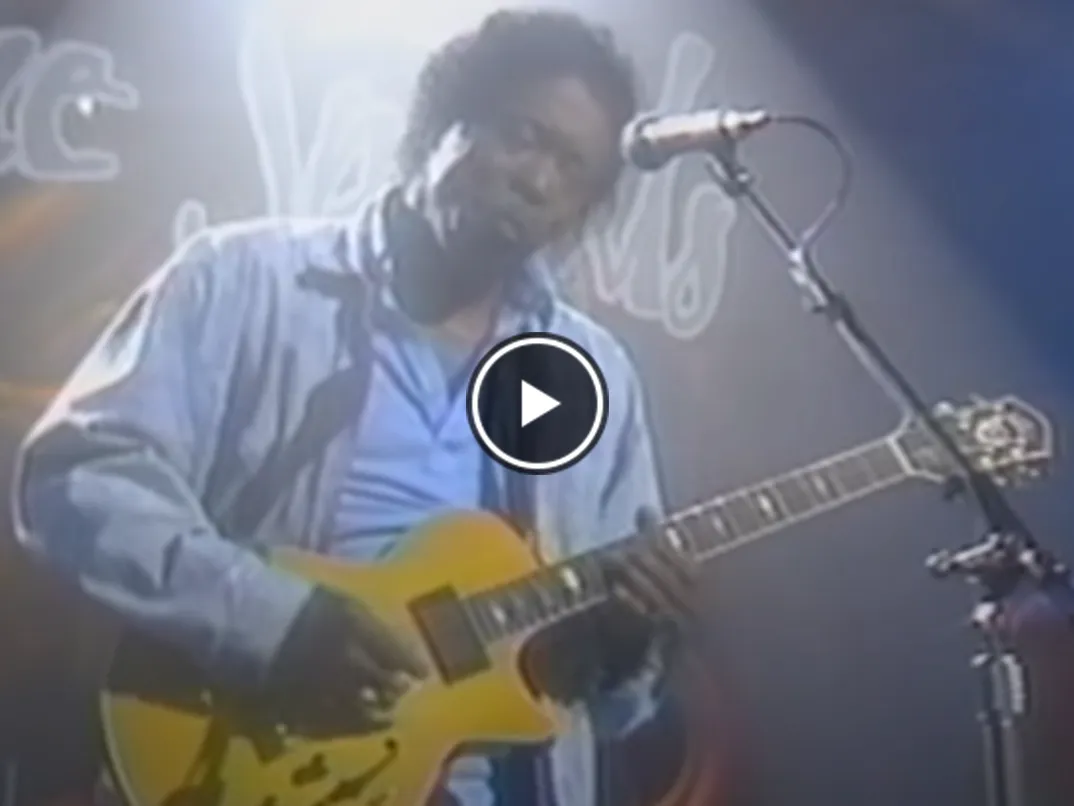 Behind the Stratocaster: Exploring How Buddy Guy Influences Rock and Blues
Few musicians can claim to have had as profound an impact on both rock and blues as the incomparable Buddy Guy. As one of the last living links to the golden age of Chicago blues, Guy has spent more than six decades captivating audiences with his electrifying guitar playing and soulful voice. In this article, we will delve into the life and career of Buddy Guy, examining how his innovative approach to the guitar and his distinctive sound have influenced generations of musicians in the rock and blues genres.
Born in 1936 in Lettsworth, Louisiana, George "Buddy" Guy grew up immersed in the blues. He began playing the guitar at the age of 13 and quickly developed a unique and powerful style, influenced by artists such as Muddy Waters, Howlin' Wolf, and T-Bone Walker. In 1957, Guy moved to Chicago, where he would become an integral part of the city's burgeoning blues scene.
A Chicago Blues Icon
Upon his arrival in Chicago, Guy quickly made a name for himself with his wild, innovative guitar playing and passionate, emotive singing. As a session musician for Chess Records, he played with blues legends such as Muddy Waters, Howlin' Wolf, and Little Walter. Guy would go on to record several influential albums of his own, including "A Man and the Blues" (1968), "Stone Crazy!" (1979), and "Damn Right, I've Got the Blues" (1991).
Buddy Guy's impact on rock music cannot be overstated. His unique guitar technique, combining stinging single-note leads with aggressive string bending and a razor-sharp tone, has been a major influence on countless rock guitarists. Legends such as Jimi Hendrix, Eric Clapton, and Stevie Ray Vaughan have all cited Guy as a significant inspiration in their own playing. Clapton, in particular, has described Guy as "the best guitar player alive."
Guy's influence extends far beyond the realm of rock music. As a standard-bearer for the Chicago blues sound, he has served as a mentor to countless young blues musicians and helped to keep the genre alive and thriving. Contemporary artists such as Gary Clark Jr., Joe Bonamassa, and Susan Tedeschi have all acknowledged Guy's impact on their own music.
A Lasting Legacy
Now in his 80s, Buddy Guy remains a vital force in the world of music. His enduring influence on both rock and blues can be heard in the playing of musicians across the globe. As the recipient of numerous awards and accolades, including eight Grammy Awards and a Lifetime Achievement Award from the National Guitar Museum, Guy's place in the pantheon of guitar legends is secure. His pioneering work with the Stratocaster and his indelible impact on the world of music ensure that Buddy Guy's legacy will continue to inspire and inform future generations of musicians.