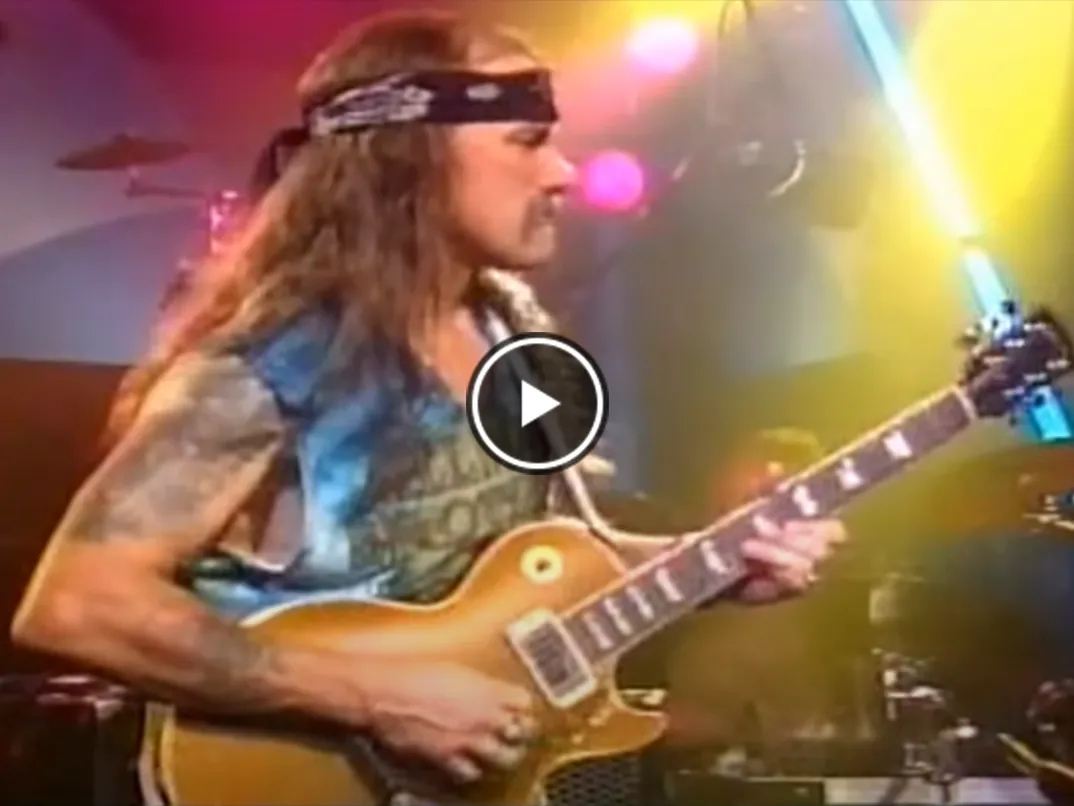 The Reverberating Strings of the Allman Brothers Band: Guitarists that Shaped a Legacy
The Allman Brothers Band, often hailed as pioneers of Southern Rock, owed much of their musical distinction to the extraordinary guitarists who graced their ranks. These guitarists weren't just technically proficient; they were sonic storytellers. Their styles, both individually and collectively, molded the heart and soul of the band's sound.
Duane Allman: As one of the founding members, Duane Allman was the soul of the band till his untimely death in 1971. With a slide guitar style, Duane's playing was raw, emotional, and incredibly melodic. It was him who provided the soaring, resonating notes on tracks like "Whipping Post" and the iconic intro of "Statesboro Blues." His session work with artists like Aretha Franklin and his legendary contribution to Derek and the Dominos' "Layla" is evidence of his immense talent.
Dickey Betts: Betts, another founding member, brought a contrasting yet complementary style. His country-tinged, melodic approach can be heard on tracks like "Ramblin' Man" and "Jessica." Betts was adept at crafting beautiful harmonies, which became an Allman Brothers signature. After Duane's passing, Dickey took up the mantle of leading the guitar department and steered the band's musical direction for many years.
Warren Haynes: Joining the band in the late '80s, Warren brought with him a bluesy intensity, infusing new life into the band's sound. His soulful voice, coupled with his guitar prowess, gave the Allman Brothers Band a renewed vigor during their later years. Songs like "Soulshine" truly showcase Haynes' guitar mastery and emotive delivery.
Derek Trucks: Nephew of drummer Butch Trucks, Derek was seemingly born with slide guitar skills reminiscent of Duane Allman. Joining in the late '90s, Derek's approach was a fusion of blues, Indian classical, and Southern rock. His intricate and unique style is evident in live renditions of tracks like "Midnight Rider."
Throughout the years, these guitarists, along with a few others who had brief stints with the band, crafted a sound that was unmistakably Allman. Their dual guitar harmonies, scorching solos, and intuitive onstage interactions set them apart from their contemporaries.
In conclusion, while the Allman Brothers Band had a rich tapestry of members contributing to their sound, it was the guitarists who provided the defining edge. Each brought his unique flavor, yet together, they wove a legacy of tunes that resonate across generations, ensuring the Allman Brothers Band's rightful place in the annals of rock history.