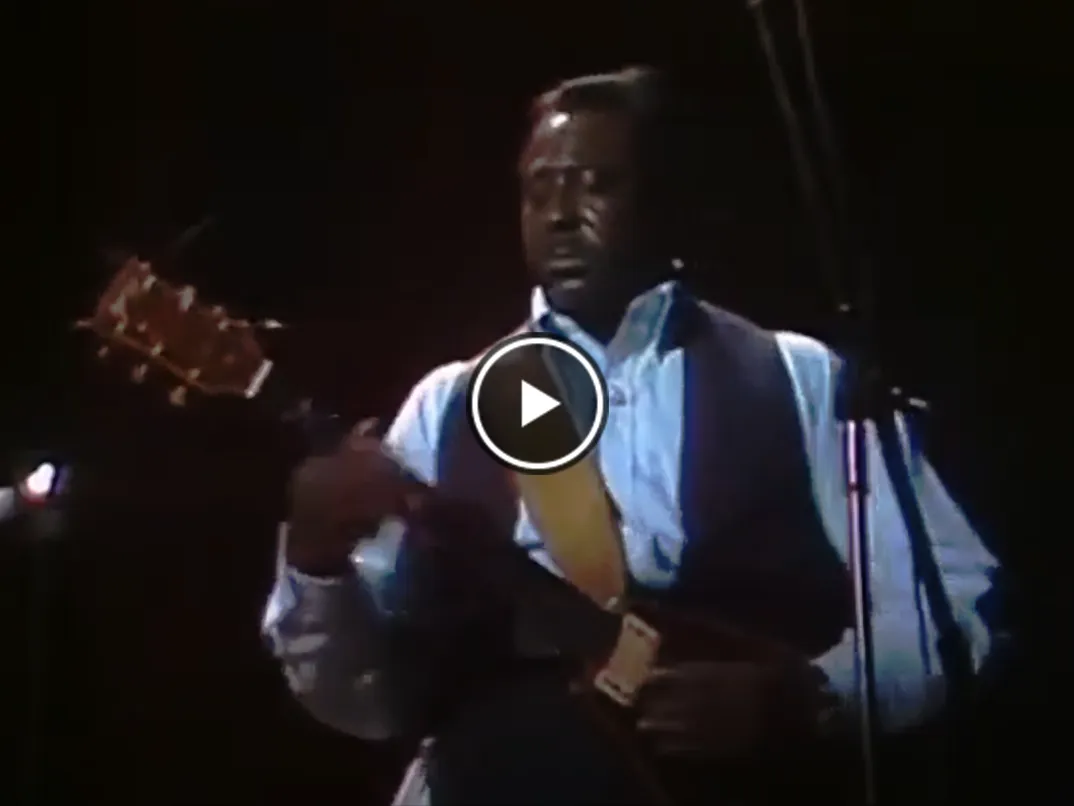 Albert King
(April 25, 1923 – December 21, 1992), known professionally as Albert King. He was an American blues guitarist and singer, and a major influence in the world of blues guitar playing. As one of the "Three Kings of the Blues Guitar" (along with B.B. King and Freddie King), he is perhaps best known for the 1967 single "Born Under a Bad Sign".
In May 2013, King was posthumously inducted into the Rock and Roll Hall of Fame.
Albert was a big man and the Flying V guitar was his weapon of choice. It was like a toy in his huge hands. He eschewed picks, preferring to pluck the strings with his fingers.
His bluesy bends and stinging notes influenced a later generation of players including Eric Clapton, Stevie Ray Vaughan, and Jimi Hendrix, among others.
King of the blues guitar
Albert King is the undisputed "king of the blues guitar" and one of the "three kings of the blues" along with B.B. King and Freddie King. He started his legend with a debut album recorded for Stax Records. The greatest influence on King was pre-war bluesman Lonnie Johnson and Blind Lemon Jefferson, as well as post-war artists such as T-Bone Walker and Howlin 'Wolf. He himself became a role model for another master – Jimi Hendrix.
Albert quickly began to perform for a wider audience, he played, which was then difficult to comprehend, for white listeners, among others in the Fillmore Auditorium, thanks to which his fans became e.g. Eric Clapton, Mike Bloomfield, Gary Moore, and Stevie Ray Vaughan. He became an inspiration. It can be safely said that he contributed to the creation of the so-called white blues in the UK.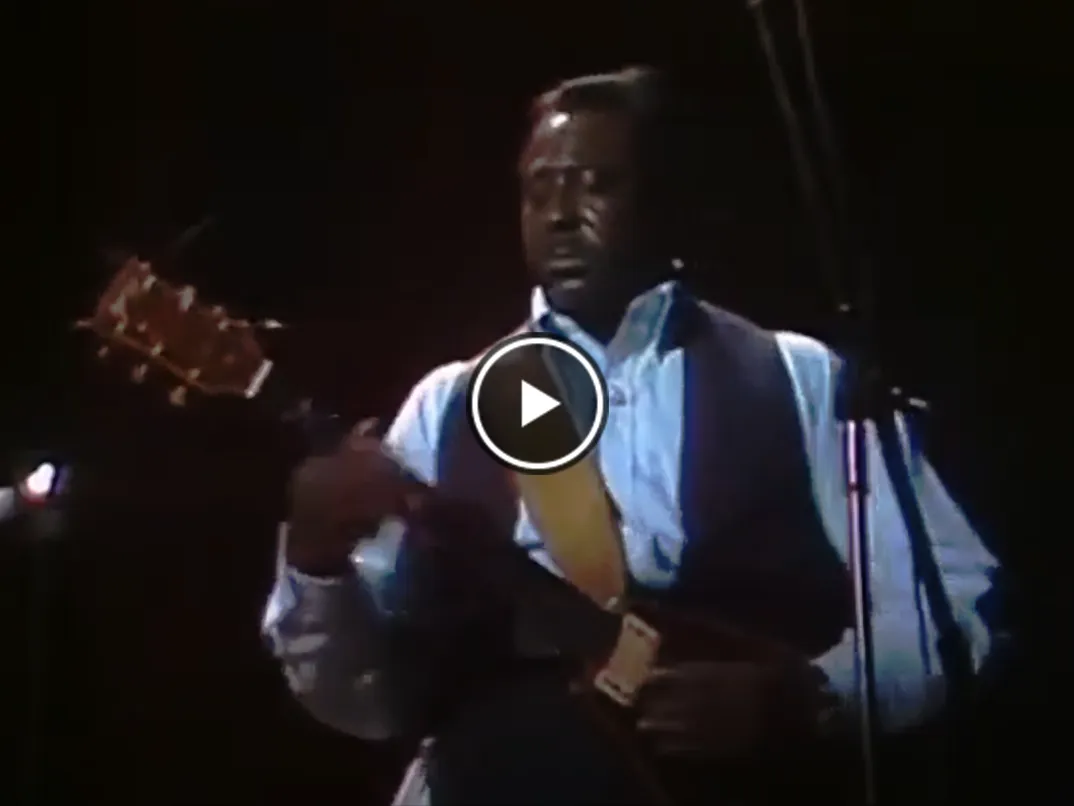 We appreciate your time and dedication to reading our article. For more of the finest blues guitar music, make sure to follow our Facebook page, "I Love Blues Guitar". We share exceptional selections every day. Thank you once again for your continued support and readership.