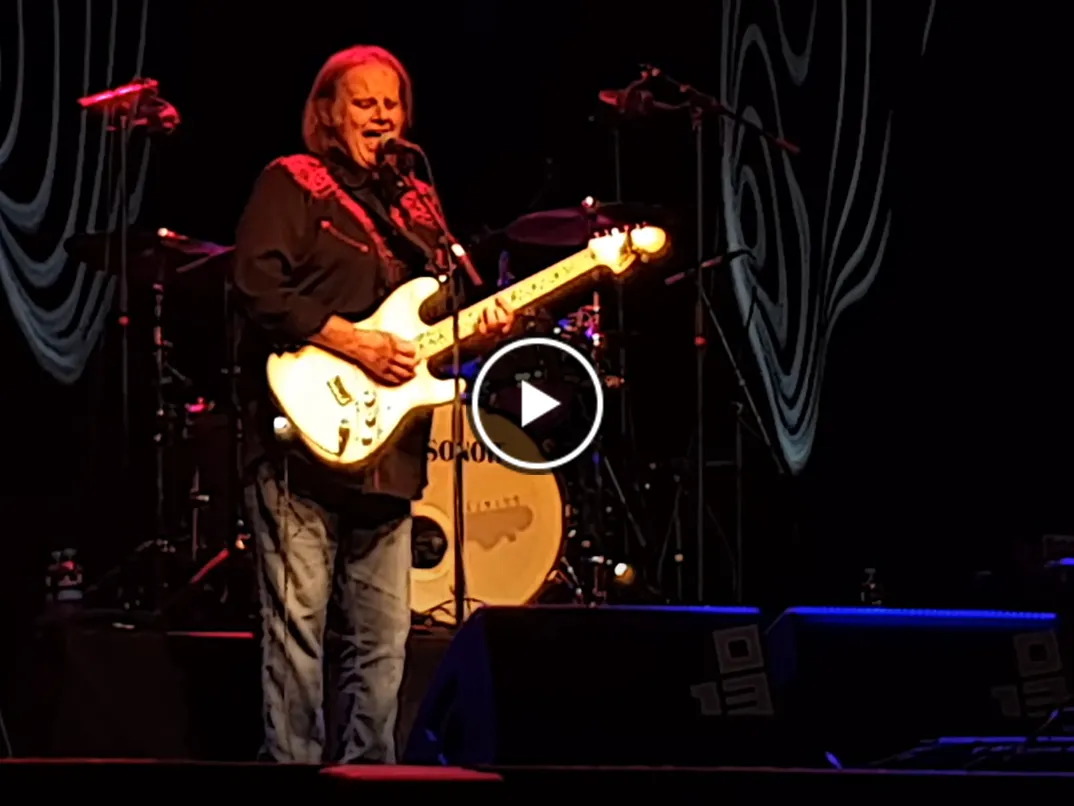 Walter Trout about what inspired him to write the track;
"In January, I was walking around at the International Blues Challenge in Memphis and ran into my friend (blues singer), Teeny Tucker. I asked her how she's doing and she told me of recently losing her son, Boston. She said 'my heart is crying but my eyes are dry. I guess I've just run out of tears to cry.' I felt so bad for her and asked her if she'd like to write a song with me to honor her son's memory using those words – and my wife and I worked with her to turn it into a song about the loss and grief one feels when losing a loved one."
'All Out Of Tears' is the second track released of the new record Ordinary Madness.
Order Ordinary Madness: https://amzn.to/3jruqcf
Walter Trout
Trout's career began in New Jersey in the late 1960s. Then he decided to move to Los Angeles, where he became a sideman of artists such as Percy Mayfield and Deacon Jones. He also worked in the bands of John Lee Hooker and Joe Tex.
In 1981 Trout became the guitarist in the blues-rock band Canned Heat. After this, John Mayall invited him to play John Mayall's Bluesbreakers, where he shared the stage with guitarist Coco Montoya. Trout left Bluesbreakers in 1989 and founded the Walter Trout Band, which became popular in Europe.
In 1998, Trout released his debut CD in the United States, titled "Walter Trout," and changed his band's name to Walter Trout and the Free Radicals. Since then, Trout records and gives concerts in North America, Europe, and India.
In 2002 Trout performed the song "Road Runner" on Bo Diddley's tribute album "Hey Bo Diddley – A Tribute!", He also made many guest recordings for other musicians.