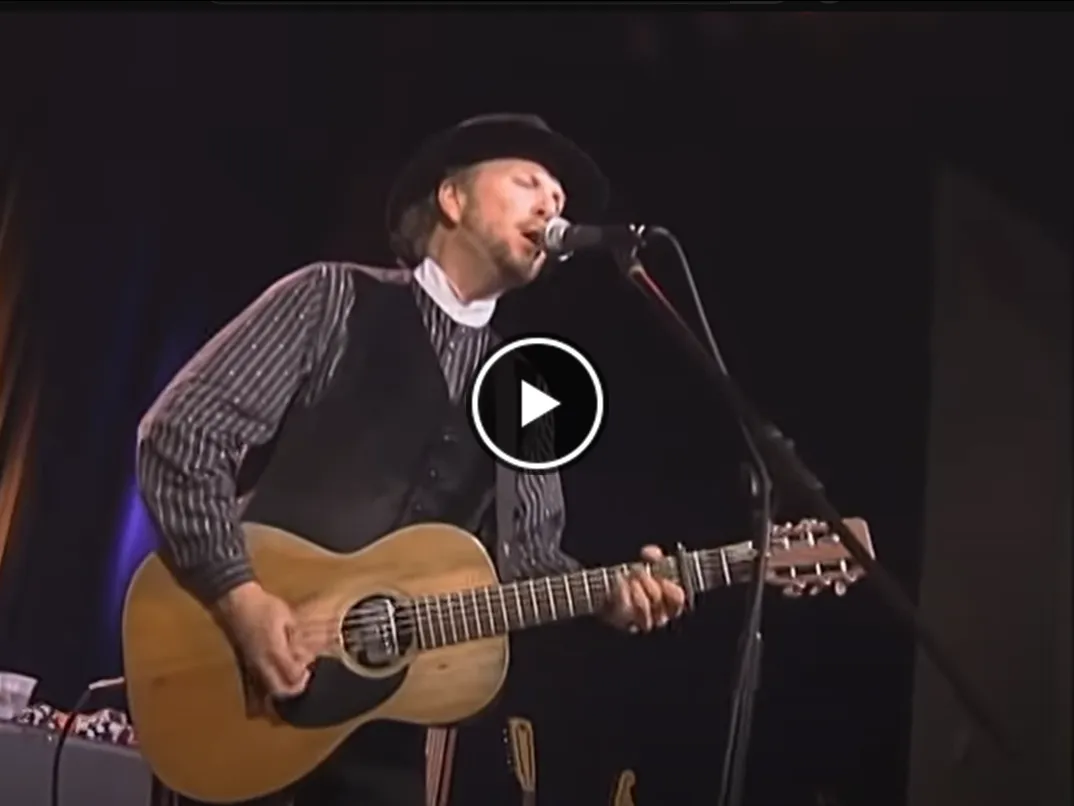 Rogers is considered one of today's preeminent slide guitarists. Rogers plays a variety of guitar styles related to the Delta blues but is most often recognized for his virtuoso slide work. He is also an internationally acclaimed producer for John Lee Hooker.
Fans have been waiting five years for a new Roy Rogers solo disc, and Into the Wild Blue
 does not disappoint. He spent the last year writing the music, and most of the eleven tracks were laid down in just four days. This self-produced album includes a cast of awesome musicians that teamed up with him. On this effort, Rogers took care of the guitars and vocals, and he was joined by Steve Ehrmann on bass, Kevin Hayes behind the drum kit, and Jim Pugh on the keys.
Looking for amazing blues
Roy Rogers
Rogers was born in California in 1950. He started playing the guitar when he was 12 years old. He already fell in love with the blues, and his masters became Robert Johnson, John Lee Hooker and B.B. King. These influences can be heard in his music to this day. Rogers' blues is very rhythmical. But at the same time sophisticated, mainly from the guitar technique. Rogers also plays slides on electric and acoustic guitars. However, instrumental fireworks are given with such grace and lightness that they do not obscure the most important: good fun.
He plays so rhythmically that people dance even with his solos when other instruments fall silent. He sings sparingly because he feels primarily a guitarist.
Rogers has many of his own albums. He is a very eclectic musician, easily moving through various styles and musical registers. Roy Rogers is a well-known producer: he has worked on CDs of such stars as John Lee Hooker (with whom he also toured a lot) and Ramblin 'Jack Elliott. He participated in the field of film music (including "One Flew Over the Cuckoo's Nest") and participated in the recording of sensational music for Dennis Hopper's film "The Hot Spot." In the studio, the greatest ones met: Miles Davis, John Lee Hooker and Taj Mahal. Rogers played slide guitar in 10 of 13 compositions.
Many guitarists try to slide techniques, but real masters can be counted on the fingers of one hand. Roy Rogers is certainly one of them.