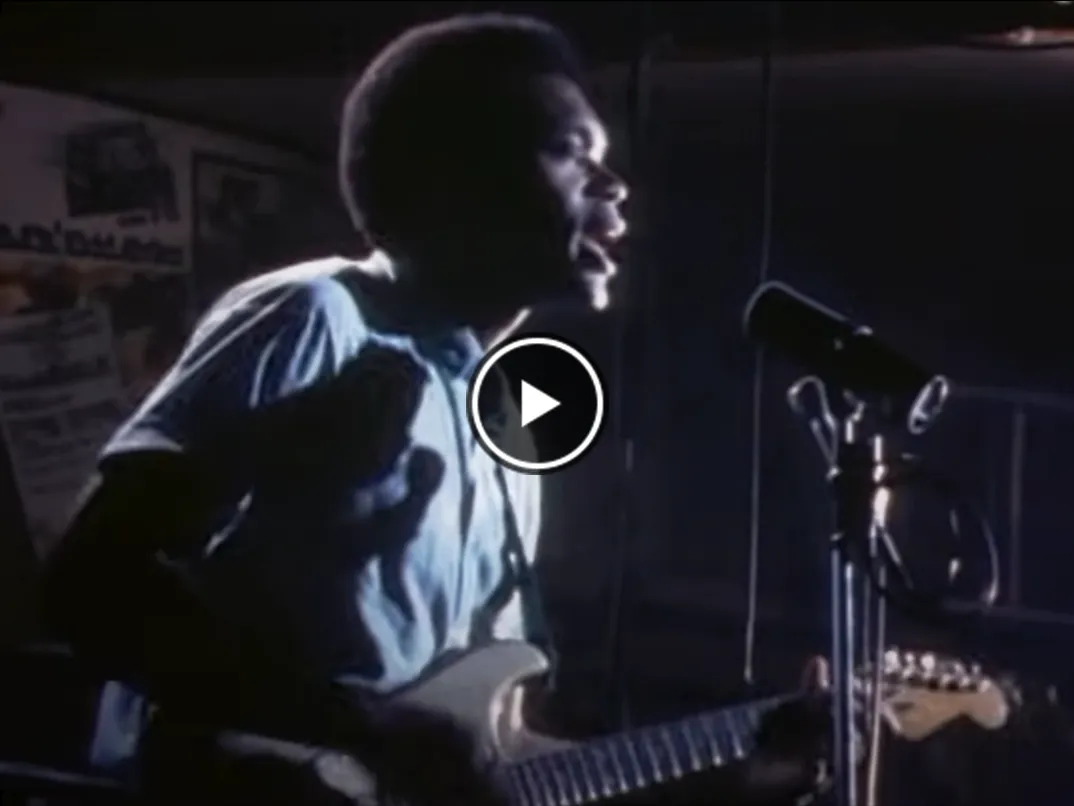 The Soulful Strains of Robert Cray: A Modern Blues Maestro
In the pantheon of blues guitarists, the name Robert Cray holds a special place. With a career that spans over four decades, Cray has not only kept the blues flame burning but has also infused it with a modern sensibility, combining traditional blues with soul, rock, and R&B elements. His smooth vocal style, heartfelt lyrics, and guitar prowess have earned him an indelible spot in the music world.
A Journey Through The Blues
Robert Cray's journey began in Columbus, Georgia, in 1953. His family moved frequently, but it was in the Pacific Northwest that he would form his first band. His early influences ranged from the gospel music he heard in church to the soulful sounds of artists like Sam Cooke. However, it was the blues that truly captured his spirit, the music of Muddy Waters, Albert King, and B.B. King guiding his artistic development.
Breaking Out
Cray's breakout came with the release of his album "Strong Persuader" in 1986. This seminal work, featuring the hit "Smoking Gun," was a critical and commercial success that introduced him to a broader audience. The album not only showcased Cray's silky voice and sharp guitar licks but also highlighted his ability to tell compelling stories through his lyrics.
Collaborations of Robert Cray with the Greats
What sets Robert Cray apart is not just his musical talent but his collaborative spirit. Throughout his illustrious career, Cray has played alongside many of the giants in the industry.
Albert Collins & The Icebreakers
One of his most notable collaborations was with Albert Collins. Cray joined forces with the renowned "Master of the Telecaster" on the album "Showdown!" which also featured Johnny Copeland. This 1985 album was a landmark in the blues genre, garnering a Grammy for Best Traditional Blues Album.
John Lee Hooker: A Meeting of Souls
Another remarkable collaboration was with the legendary John Lee Hooker. Cray contributed to Hooker's album "The Healer," which won a Grammy for Best Traditional Blues Performance. The combination of Hooker's deep, raw vocals and Cray's refined guitar work created a cross-generational blues synthesis that resonated with audiences.
Tina Turner: The Rock and Blues Connection
Cray's versatility as a musician was also highlighted in his work with Tina Turner. Joining her on the 'Foreign Affair' album, Cray brought his blues-infused guitar to the rock and soul domain, proving the universal language of the blues could comfortably dance alongside mainstream music.
Beyond The Stage
But Cray's impact isn't limited to his albums or live performances. He's known for his activism, particularly in advocating for musicians' rights and social issues. His music often reflects his views on love, life, and the socio-political climate, resonating with authenticity and passion.
Robert Cray Sound
Robert Cray's sound is a blend of his smooth, narrative singing and his clean, incisive guitar style. Unlike the more distortion-heavy riffs of some of his contemporaries, Cray's playing is characterized by its clarity and precision. He often employs a subtle vibrato and a sparing use of effects, allowing his emotional depth to take center stage.
The Legacy Lives On
Today, Robert Cray continues to tour and produce new music. His contribution to the blues is undeniable: five Grammy Awards, induction into the Blues Hall of Fame, and countless performances that have left audiences in awe. His work has helped to preserve the blues as a living, evolving art form, bringing it to new generations while honoring its rich legacy.
In an era when music is often dominated by fleeting trends, Robert Cray stands out as a testament to the enduring power of the blues. His artistry serves as a bridge between the past and the present, proving that the blues will forever be a cornerstone of the American musical landscape. The Robert Cray Band's ongoing journey is a soulful ride through the heart of American music, and one that every music lover should experience.
So next time you hear the gentle wail of Cray's Stratocaster or the smooth baritone that has become his signature, remember that you're not just listening to songs; you're witnessing the living history of the blues, told by one of its finest storytellers.
For those who wish to delve deeper into Cray's music, the journey is rich and rewarding. Albums like "Strong Persuader," "Don't Be Afraid of the Dark," and "In My Soul" are essential listens. But to truly appreciate the man and his music, see him live. There, in the glow of the stage lights, Robert Cray's guitar sings, cries, and ultimately, tells the story of the blues in a language that we can all understand – the language of the soul.
[Follow Robert Cray on his continuing musical journey, check tour dates, and explore his discography at robertcray.com]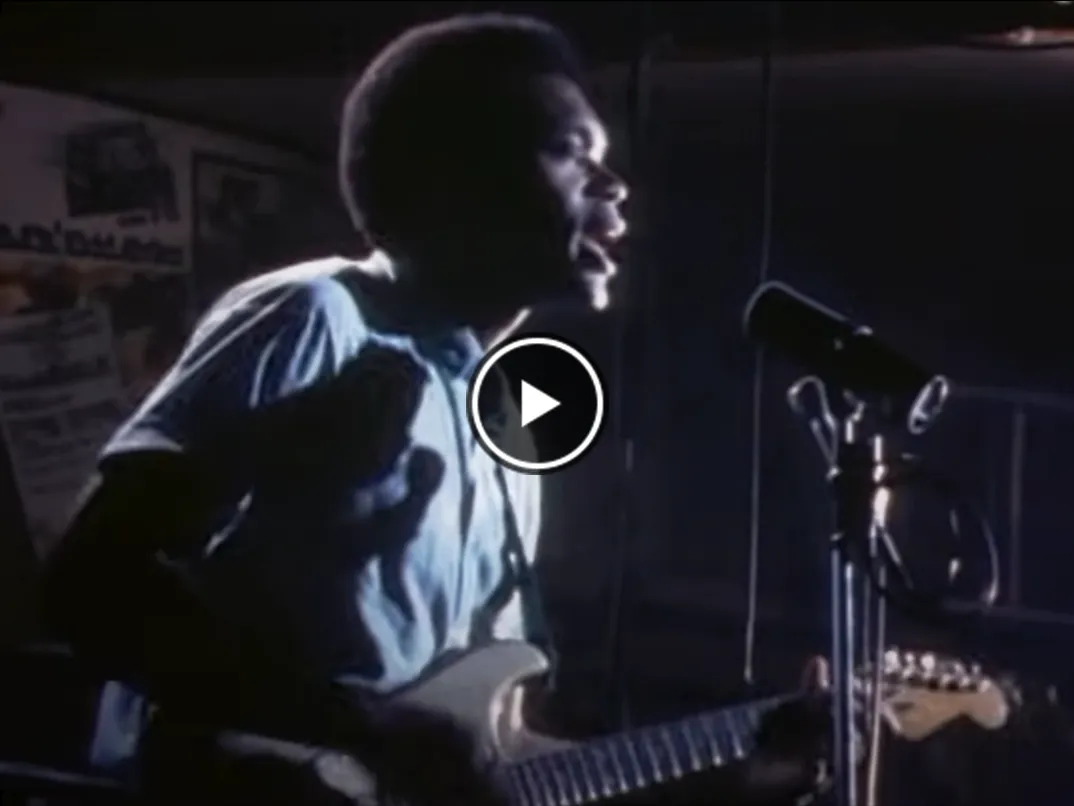 We appreciate your time and dedication to reading our article. For more of the finest blues guitar music, make sure to follow our Facebook page, "I Love Blues Guitar". We share exceptional selections every day. Thank you once again for your continued support and readership.