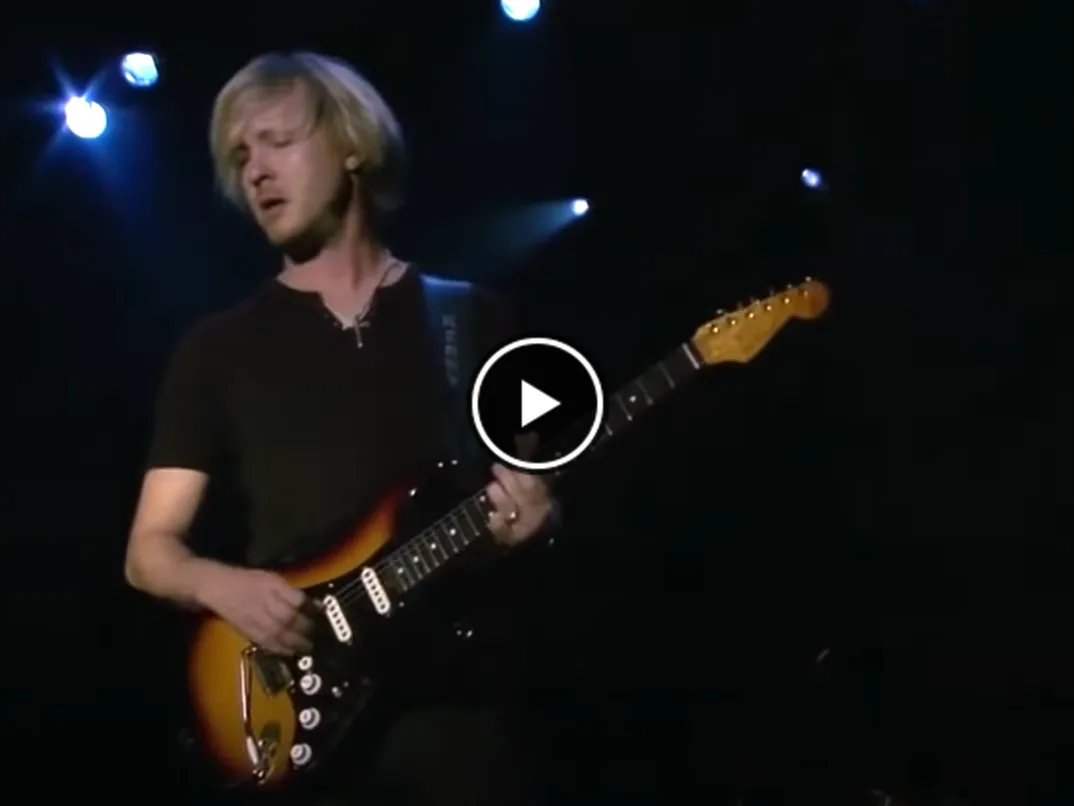 Kenny Wayne Shepherd
Kenny Wayne Shepherd is an American singer/songwriter and guitarist born in Shreveport Louisiana in 1977. It was his home environment where he developed his love for blues, rock, hard rock, and blues-rock. Kenney would often follow his father around when he planned concert events in the area. His grandmother also bought him guitars and supported his love of music. Kenny was surrounded by music during his early years. At 7 years old he taught himself to play the guitar after seeing Stevie Ray Vaughan. He would play his guitar one note at a time until he could learn chord progressions. He picked up the music from the collection of C D"s his father kept at home,
At the age of 13 years old, the great blues musician Bryan lee surprised him and called him on stage to play. A video was recorded and sent to the head of Giant Records who signed him to a record deal. He would stay at Giant Records to create many more records. He has released 10 total albums from 1995 to 2019. Many of these albums have earned critical acclaim around the world. Shepherd has won several music awards including multiple Grammy and Billboard Music Awards. He has been playing professionally since 1990.
Kenny Wayne Shepherd is a self-taught guitarist and singer/songwriter who started with nothing and is now making millions of dollars doing what he loves. There is an old saying that says, "Find your passion in life and make it work." Shepherd is recording albums and performing in concerts to show his passion for the blues and rock genres of music. He plays in venues all around the world with some of the world's greatest blues and rock singers and musicians. He is paving the way for those young blues and rock musicians who are yet to come and lend their talents to the world. Kenny Wayne Shepherd is an American blues and rock legend.
Our quality blues t-shirts are perfect for your next music festival, concert or jam, and make great gifts.