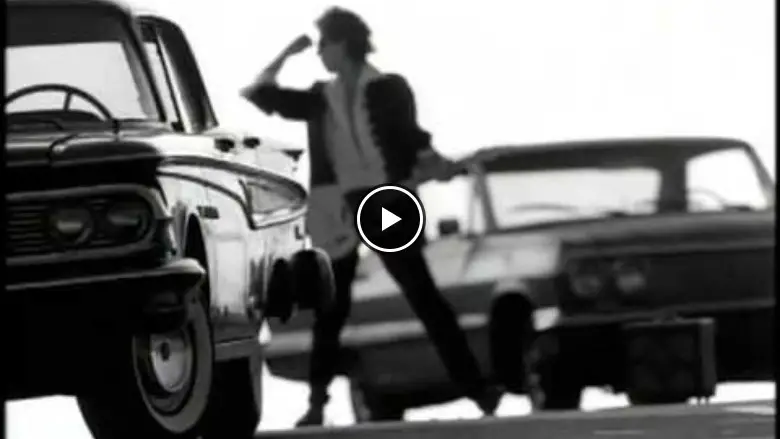 This one debuted on Main Offender and musicians remastered it in 2010 for inclusion on Vintage Vinos, the first collection of Keith Richards solo material.
Lead Vocals, Backing Vocals, Guitar, Percussion [Rattlesnake] – Keith Richards
Backing Vocals – Babi Floyd, Bernard Fowler
Drums, Backing Vocals, Percussion – Steve Jordan
Guitar, Backing Vocals – Waddy Wachtel
Bass – Charley Drayton
Clavinet – Ivan Neville
Keith Richards
He is the guitarist of The Rolling Stones and creator of the band's most canonical riffs. As a boy, he sang in a church choir and recently wrote a children's book. Legends say he underwent a complete blood transfusion and sniffed his father's ashes along with cocaine. He was the hero of numerous alcoholic and drug excesses, but recently he has only allowed himself a glass of wine. And although from a medical point of view he should have been dead a long time, he is doing well.
Beginning in 1964, when the debut album The Rolling Stones was released, he goes the victorious sandpaper. He did this at a time when rock'n'roll was considered a fad of young and short-lived teen rebellion, and not something significant. Nothing worth sacrificing your life. Especially the rock'n'roll that the Stones preferred – embedded in blues, but also flashy, dirty and loud, just like themselves.
He does it today when rock'n'roll is a classic and the Stones dominate.
Richards' image probably knows everyone who associates even a little bit with what such a phenomenon as rock'n'roll is. The characteristic, now graying hair – the musician cuts himself without looking in the mirror – with a mandatory headband, various bracelets, and pendants, clothes, which, as he emphasizes, steals Patti Hansen, whom he married 35 years ago and lives in New York.
Although Richards is one of the greatest rock legends, a fantastic composer and musician, for some, he will remain degenerate and anti-guitarist for the youth. The hero of a lot of scandals, sensations, gossip, and even legends. Like the one about the blood transfusion, he was supposed to undergo in 1973, in an "underground" Swiss clinic to keep the body fit during a tour in the United States.