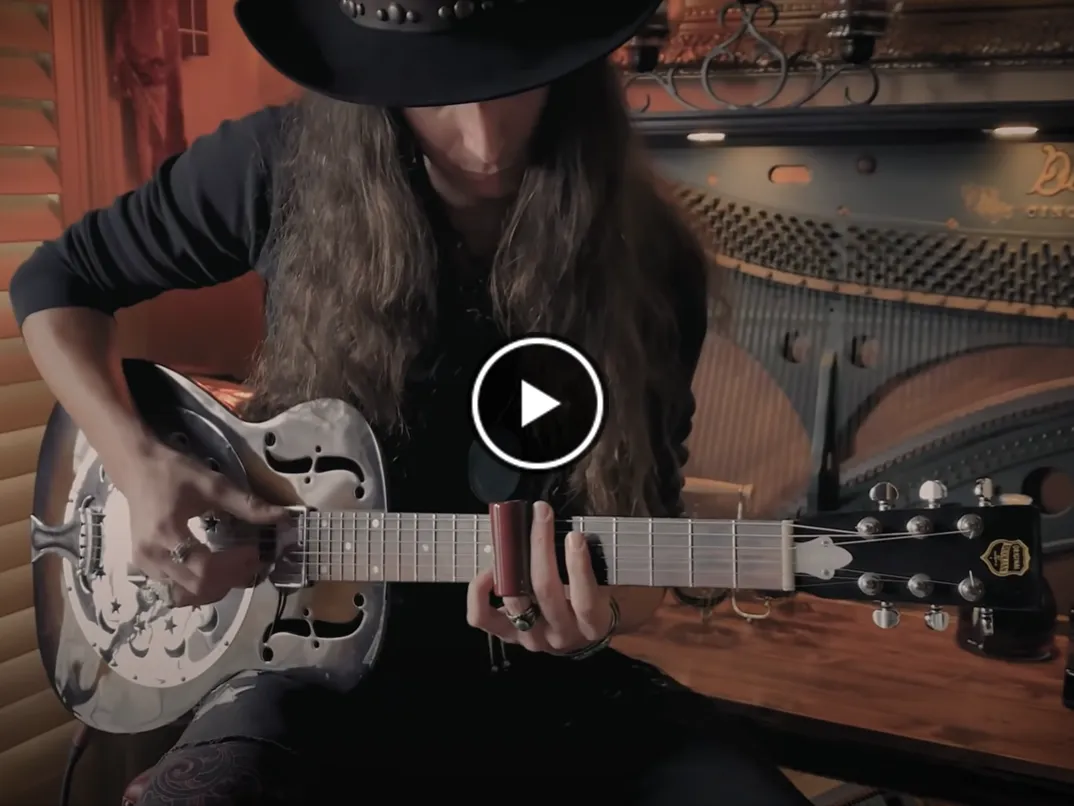 Justin Johnson
He is complete anomaly to the modern music scene. Justin Johnson has forged an iron-clad name for himself and developed a worldwide fanbase. All as an independent artist, with no label or industry support whatsoever.
Armed with nothing more than his own signature sound and a desire to connect every day with fans of that sound. Justin has created a Social Media following of well over a million fans.
After touring non-stop for 5 years, playing shows every night of the week, for audiences from 10 to 10,000, and venues from rural dive bars to international festival stages, Johnson sprouted roots in Nashville. He immediately found himself absorbed into the beating heart of Music City. Become in-demand session player, and also frequently collaborating, co-writing songs with, and co-producing albums with country music royalty, John Carter Cash. John named Johnson as one of his favorite current artists.
With his ability to shine in virtually any genre, Justin has shared a stage with a mind-blowing range of musicians, including Kris Kristofferson, Sheryl Crow, Ronnie Dunn, Victor Wooten, Jamey Johnson, The Allman Brothers, Bootsy Collins, Stevie Wonder, Will Lee, and more.
Always innovating and following his own sound while taking inspiration from the past, Justin Johnson blurs the lines between the traditional and the cutting edge, taking current day music back to it's roots while blazing new sonic frontiers. (source: www.justinjohnsonlive.com)
Here is what Justin writes about this song:
The moon is almost full, the leaves are falling, the sky is getting darker, and this old resonator seems to be getting darker with the season. This Dobro Duolian has been staring at me from the corner, so I picked it up, and this song just started flowing out. Sometimes a song puts an image in your head, and this immediately made me think of an abandoned cabin in the mountains, and the ghosts that call it home. What does it put in your head?
TUNING – Open Dm: D-A-D-F-A-D
Dobro Duolian Resonator Guitar
With its crystalline Dueco finish, steel body and aggressive bluesy tone, the National Duolian is one of the most iconic vintage resonator guitar models. Originally built between 1930 and the onset of WWII, the Duolian was favoured by many of the blues players of the day. It was the least expensive guitar made by National upon its introduction and its combination of big volume, robust build, and low price made them attractive to street musicians all over North America. Blind Boy Fuller is likely the most well-known 14 fret Duolian player, and Brownie McGhee, Son House, and Blind Arvella Gray are also associated with this model. (source: www.folkwaymusic.com)