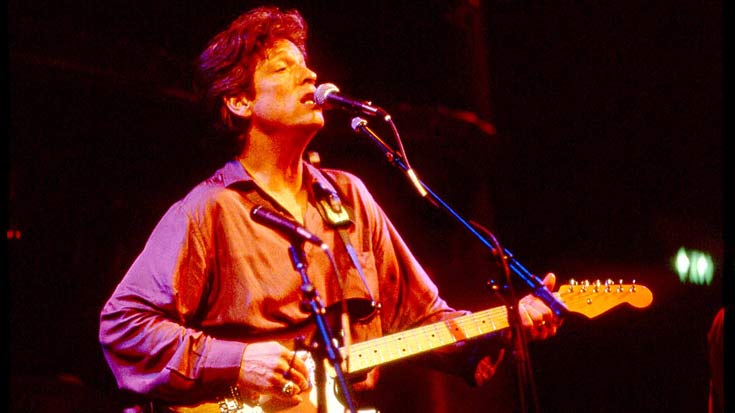 John Hammond
Born on November 13, 1942, John Paul Hammond, (a.k.a. John Hammond, Jr.)
Since 1962 Hammond has made 34 albums and won a Grammy Award, along with several nominations.
During his days as a young performer in New York City, he managed to get Eric Clapton and Jimi Hendrix to briefly play together in his band and is also credited for putting The Band on the map and getting Bob Dylan to tour with them.
Besides his own albums, Hammond scored music for Dustin Hoffman's 1970 flick, Little Big Man, and twenty years later, hosted The Search for Robert Johnson, a British documentary that explored the life of blues musician, Robert Johnson.
In the early 2000s, Hammond collaborated with musician Tom Waits and Los Lobos' David Hidalgo on various projects. His most recent album, Push Comes to Shove, was released in 2007.
He was inducted into the Blues Hall of Fame in 2011.
(source: biography.com)
[shareaholic app="share_buttons" id="14739387″]
[shareaholic app="share_buttons" id="14739387″]