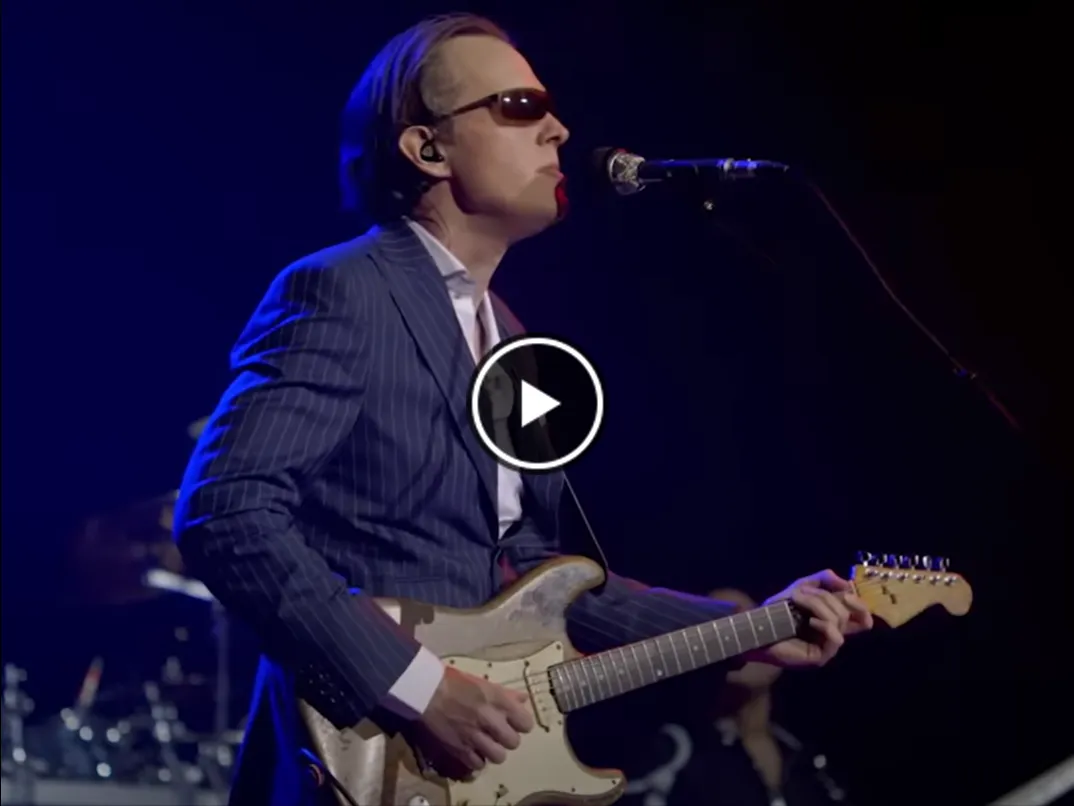 Joe Bonamassa: The Soulful Strings of "Sloe Gin"
One of the most celebrated blues guitarists of his generation, Joe Bonamassa has earned a reputation for merging traditional blues with rock, creating a unique blend that appeals to a wide array of listeners. Born and raised in New York, Bonamassa was a prodigious talent from a young age, opening for B.B. King at the age of 12. Since then, he's built an impressive discography and played on stages across the globe. Among his many hits, "Sloe Gin" stands out not only for its haunting melodies but also for the deep emotions it conveys.
"Sloe Gin" is more than just a blues ballad; it's a confession, a cry for understanding, and a reflection of deep-rooted pain. The repeated phrase, "I'm so damn lonely," serves as the anthem's core, encapsulating a feeling of isolation and desolation. The choice of "sloe gin" as a metaphor isn't accidental. Sloe gin, a red liqueur made from the sloe berry, often has a bittersweet flavor, much like the emotions in the song.
Diving into the lyrics, the song paints a picture of a person battling internal demons. The lines, "Tryin' to wash away the pain inside," suggest an attempt to drown sorrows, a theme common in blues. The constant struggle with loneliness is prevalent throughout, emphasizing that even the escape of intoxication doesn't bring solace – "I'm so damn lonely and ain't even high."
The image of being "shot down over stormy sea" and feeling like "driftin' away" captures a sense of despair and a lack of control over one's life. The despair intensifies with the admission, "I hate to go home alone, but what else is new?" which implies a recurring loneliness, a cycle of solitude that seems inescapable.
The lines, "You stand there bleedin', people pass me by," further illustrate a poignant scene of being overlooked, ignored, and isolated, even in one's most vulnerable moments. The universal fear of mortality and existentialism are touched upon with the raw assertion, "No matter if you live, no matter if you die."
"Sloe Gin" is a song that grips its listeners, offering a glimpse into a world of pain, regret, and yearning. Joe Bonamassa, with his signature guitar prowess and soulful voice, brings the emotions to life, making the song a masterpiece that resonates with anyone who has ever felt the weight of loneliness and despair.
We appreciate your time and dedication to reading our article. For more of the finest blues guitar music, make sure to follow our Facebook page, "I Love Blues Guitar". We share exceptional selections every day. Thank you once again for your continued support and readership.