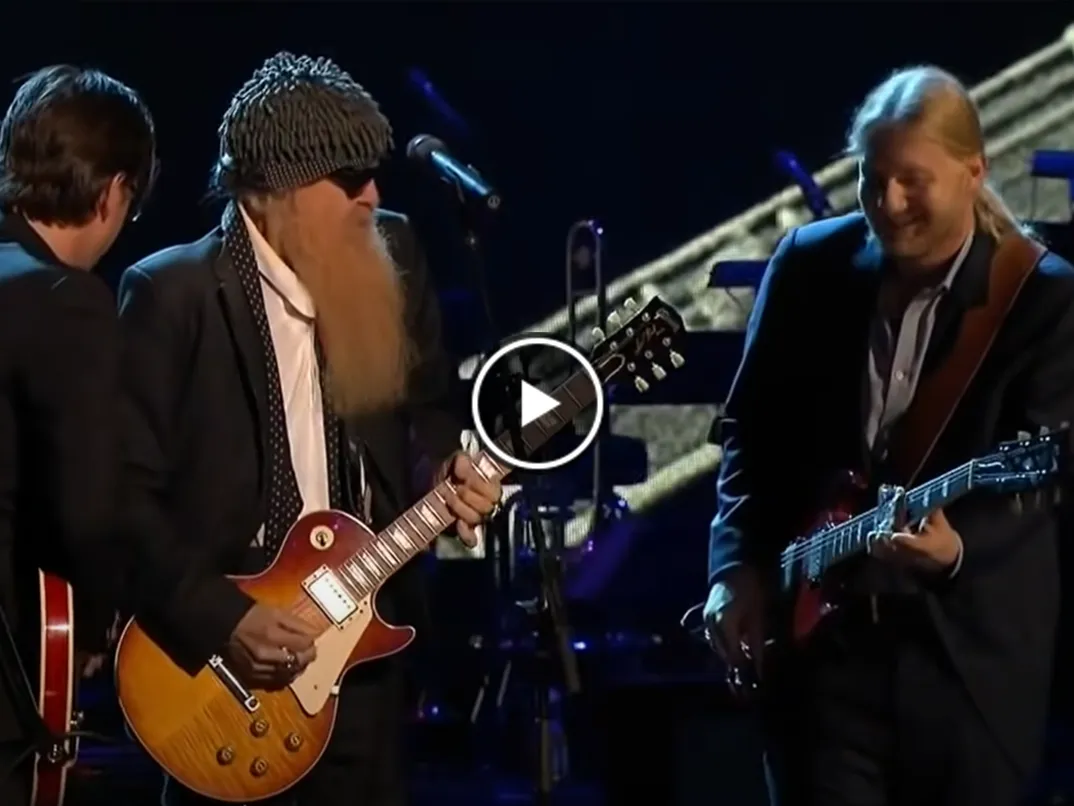 Wow! This is super group Joe Bonamassa, Dusty Hill, Derek Trucks and Billy Gibbons in "Going Down". A real treat for the ears! They played together at the Rock Hall Of Fame induction of Freddie King in 2012. This was the performance of the night! Joe Bonamassa, Billy Gibbons, and Derek Trucks brought the house down and did the late, great Freddie King more than proud!
Freddie King, like many other bluesmen, began his career in Chicago, playing in the groups of Little Sonny Cooper and Hound Dog Taylor. Probably under the influence of Taylor, he developed his specific style of playing the blues on an electric guitar.
Joe Bonamassa is one of the most famous contemporary blues-rock musicians. He was nominated for Grammy Awards twice.
Derek Trucks – electric and acoustic guitarist, vocalist, composer. The nephew of Butch Trucks, drummer The Allman Brothers Band. He learned to play the acoustic guitar from the age of nine. He started playing professionally at the age of 11 in The Allman Brothers Band. In the mid-90s he founded the Derek Truck Band.
Billy Gibbons – musician, instrumentalist and vocalist, leader and founder of the music group ZZ Top. Billy Gibbons is also known for collaborating with Vivian Campbell, Kid Rock, Hank Williams III music groups Queens of the Stone Age, Revolting Cocks and Nickelback.
Dusty Hill – musician, composer, bassist, vocalist and keyboardist of the music group ZZ Top.
Blues classics "Going Down" has been written by Don Nix.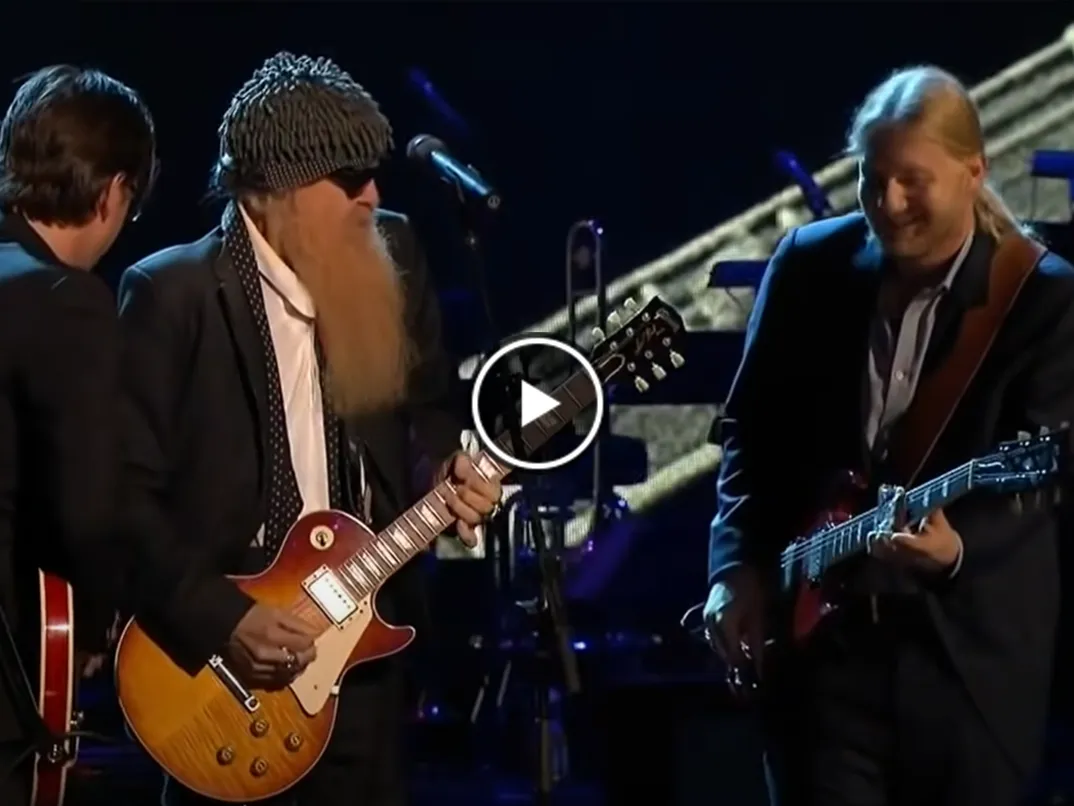 We appreciate your time and dedication to reading our article. For more of the finest blues guitar music, make sure to follow our Facebook page, "I Love Blues Guitar". We share exceptional selections every day. Thank you once again for your continued support and readership.