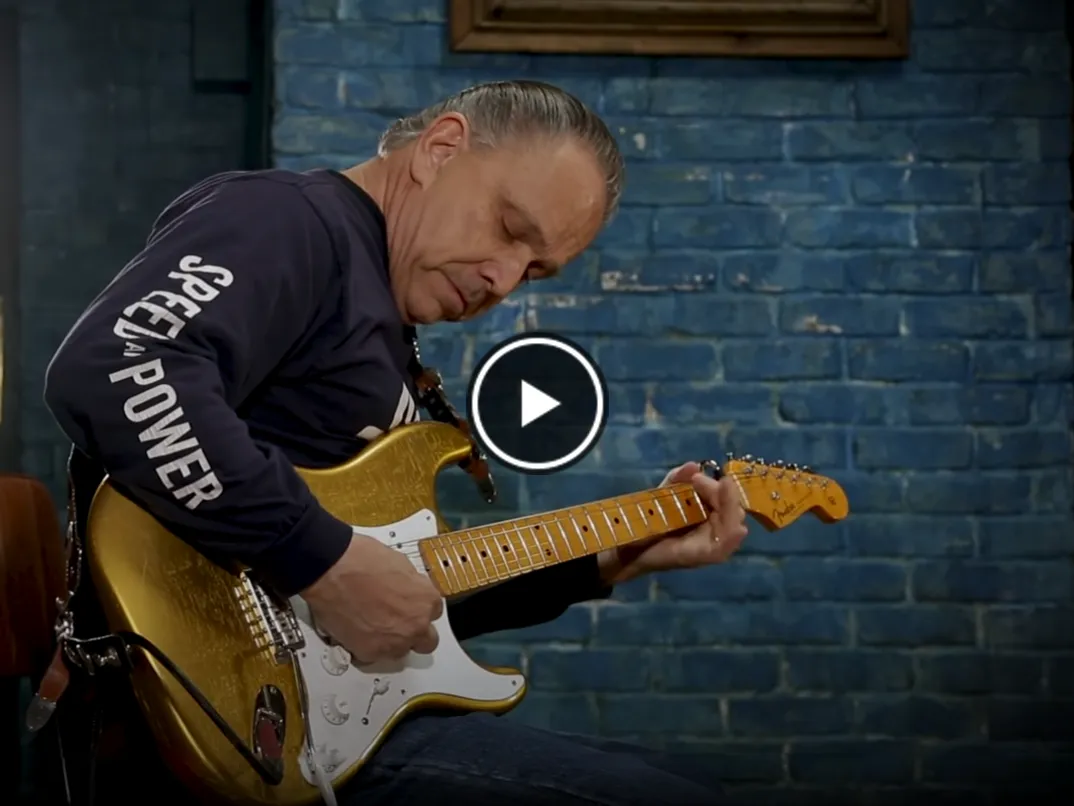 Jimmie Vaughan: The Underrated Blues Maestro
Jimmie Vaughan's name often gets overshadowed by that of his younger brother, the legendary Stevie Ray Vaughan. But the older Vaughan is a force to be reckoned with, deserving of his spotlight. While some find it tempting to pit the two against each other, it's crucial to recognize Jimmie's distinctive artistry.
"I love Jimmie Vaughan and everything he represents," says one fan. True enough, his style is more minimalistic, restrained, and, dare I say, deliberate. But that's the magic of Jimmie. It's not about flashy solos or fast finger work; it's about creating an atmosphere, a vibe that sinks deep into your soul.
Jimmie Vaughan knows music isn't just about the notes. He has this innate understanding that the gaps, the silences between those notes, have a role to play. They add a depth and richness that many artists overlook.
Critics might lean towards the 'less is more' argument when discussing his style. But in Jimmie's case, 'less' equates to 'more soul', 'more emotion', and 'more authenticity'. There's a purity in his music that is difficult to replicate.
Being an artist, especially in the shadow of a sibling superstar, isn't easy. But Jimmie has carved out his niche, his legacy. He's not just playing the blues; he embodies them. When he plays, he tells stories – stories of love, loss, joy, and pain. And for those who truly listen, it's a transformative experience.
Jimmie Vaughan is a living testament to the rich musical heritage of Texas. His songs echo with the sound of the southern landscape, painting pictures of sunsets over Texan plains, barbeque smoke wafting through the air, and the soulful hum of blues bars.
The universe did bless us with his talent. So, here's a plea to music lovers: cherish him. Appreciate the art he brings to the world, the legacy he's building. Jimmie Vaughan is not just Stevie Ray's older brother. He's Jimmie Lee Vaughan, a blues maestro with Texas blood coursing through his veins. And for that, we say, "God bless you, Jimmie."
We appreciate your time and dedication to reading our article. For more of the finest blues guitar music, make sure to follow our Facebook page, "I Love Blues Guitar". We share exceptional selections every day. Thank you once again for your continued support and readership.