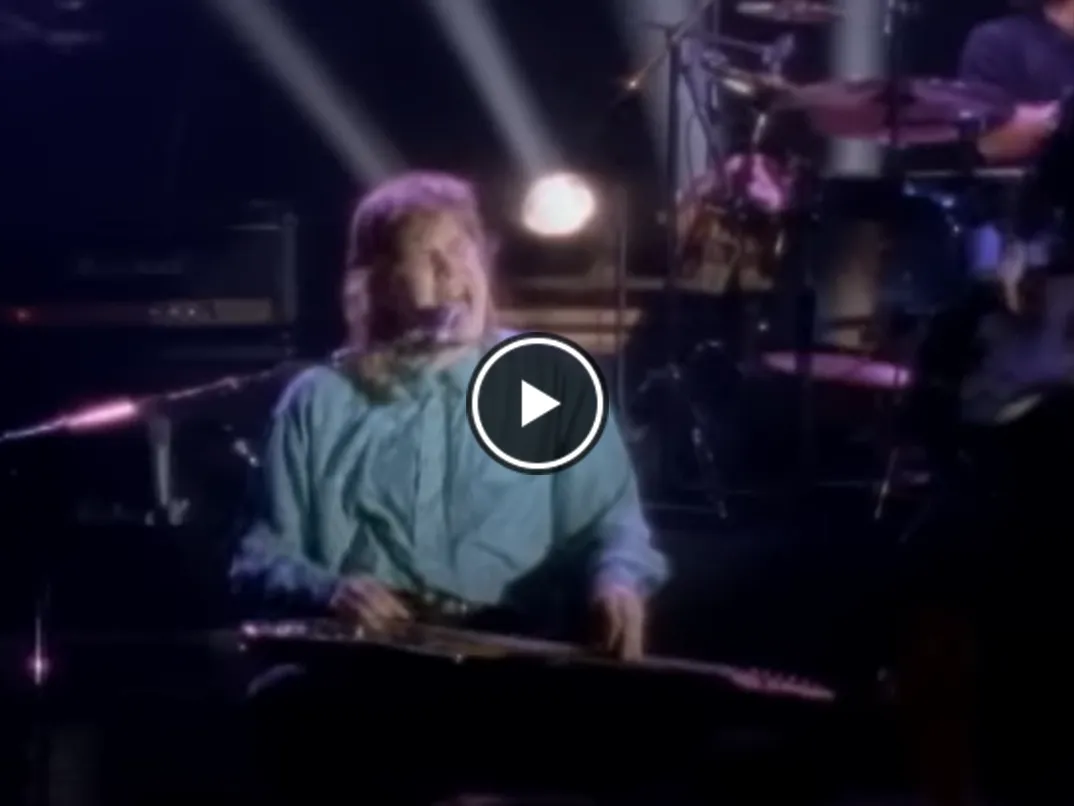 In Tune With the Immortal Strings: A Look at Jeff Healey, Canada's Blues Maestro
Few names in the world of blues and rock have made as significant an impact as Jeff Healey, the prodigious guitarist hailing from the sprawling land of the North, Canada. Born blind, Healey's life journey and subsequent rise to fame embodies a unique narrative of resilience, sheer talent, and a deep-rooted love for music. His unusual style, his band's versatility, and his soul-stirring renditions like "All Along The Watchtower" have collectively built an illustrious legacy that continues to inspire budding musicians across the globe.
Jeff Healey began playing the guitar at an early age and quickly developed a technique that became his signature: playing the guitar laid flat on his lap. This unique style, born out of necessity, allowed Healey to employ the use of all five fingers, unlike the traditional bottleneck or slide guitarists. His approach rendered a highly emotive, vocal-like quality to his playing. It was as if the guitar was an extension of his soul, enabling him to express himself in a way that was innovative, captivating, and heart-wrenchingly beautiful.
His band, The Jeff Healey Band, was formed in 1985, comprising Healey himself on guitar and vocals, Joe Rockman on bass, and Tom Stephen on drums. The trio had an undeniable chemistry and quickly developed a reputation for their high-energy shows and solid blues-rock sound. Healey's proficiency in jazz also brought a rich depth to their performances, pushing the boundaries of conventional blues-rock.
Their fame skyrocketed with their debut album, "See the Light," featuring the hit single "Angel Eyes," which positioned Healey on the global stage. Throughout his career, he never ceased to experiment and push musical boundaries, always weaving a compelling tapestry of blues, rock, and jazz.
Among the many classics Jeff Healey covered in his career, his interpretation of Bob Dylan's "All Along The Watchtower" stands out. This iconic song, famously covered by Jimi Hendrix, seemed like an uphill task for any musician to reinterpret. But Healey, with his unique style and soulful interpretation, managed to breathe a different life into it.
Healey's rendition of "All Along The Watchtower" was unique, presenting the song in a new light. His slide guitar playing provided an eerie yet captivating undertone to the song, a raw and soulful sound that intensified the song's inherent mood of foreboding and the desire for liberation. The meticulous attention to the lyrical depth, the subtle shifts in tempo, and the artful maneuvering of crescendos and decrescendos exhibited Healey's deep understanding of the song's essence.
The late Healey's guitar work on this cover was mesmerizing, showcasing his extraordinary musicianship. He showed us that even within a widely covered song, there was still room for reinvention. His creative daring and emotive rendition served as a testament to his virtuosity, capturing the song's haunting beauty with an honesty that connected with listeners on a profound level.
Jeff Healey's mastery of blues and rock, coupled with his unique guitar-playing style and heartfelt performances, have left an indelible mark on music. His interpretation of "All Along The Watchtower" encapsulates his unique ability to transform a song, using his guitar as a voice, communicating a narrative that is as deep as it is melodious. Although Healey is no longer with us, his music continues to inspire and entertain, proving that the language of blues is, indeed, timeless.