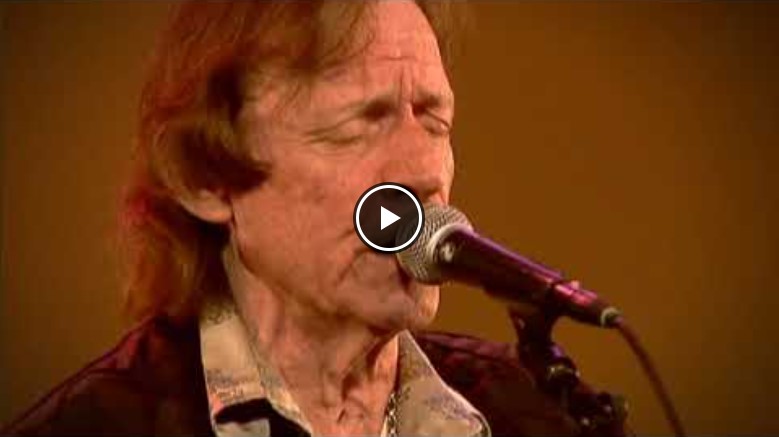 Jack Bruce
Jack was above all a bass virtuoso, but also a talented vocalist, pianist, composer, and record producer.
In 1960, he won a scholarship to study at the Royal Scottish Academy of Music at the faculties of composition and cello play, but shortly thereafter, he left school. From 1962, as a bass player, he played with bands of giants of British blues and rock: Alexis Korner, Graham Bond, John Mayall and Manfred Mann. In the years 1966-1968 Jack Bruce was a bassist, vocalist and also a composer of the repertoire of the Cream supergroup – one of the most important formations in the history of British pop music.
In his works from the turn of the 1960s and 1970s, he continued his previous musical quests. His repertoire includes blues, rock, romantic ballad, soul, funk, and recordings inspired by modern jazz.
He died on October 25, 2014 at the age of 71 after many years of struggling with liver disease.
Robin Trower
Robin is often compared to Jimi Hendrix. Besides, the artist himself never hid his fascination with Hendrix. This great guitarist was born in 1945. In 1967 he joined the group Procol Harum. This happens more or less at the time of recording the famous hit of the flu – "A Whiter Shade Of Pale". Together with the band Trower, he records such well-known albums as "Procol Harum", "Shine On Brightly" and "A Salty Dog". Trower finally leaves Procol Harum in 1973 to record his first solo album, Twice Removed From Yesterday. In 1974, it's probably the best album of the artist "Bridge Of Sighs". In the eighties, Trower tried to create compositions with a more blues character.
Trower has described James Brown as his "big hero", particularly Brown's early work "where blues is crossing over into rock and roll".
Jack Bruce albums recorded with Robin Trower
1981 – B.L.T. (album)
1982 – Truce
2008 – Seven Moons
2009 – Seven Moons Live (re-released as Songs From The Road)