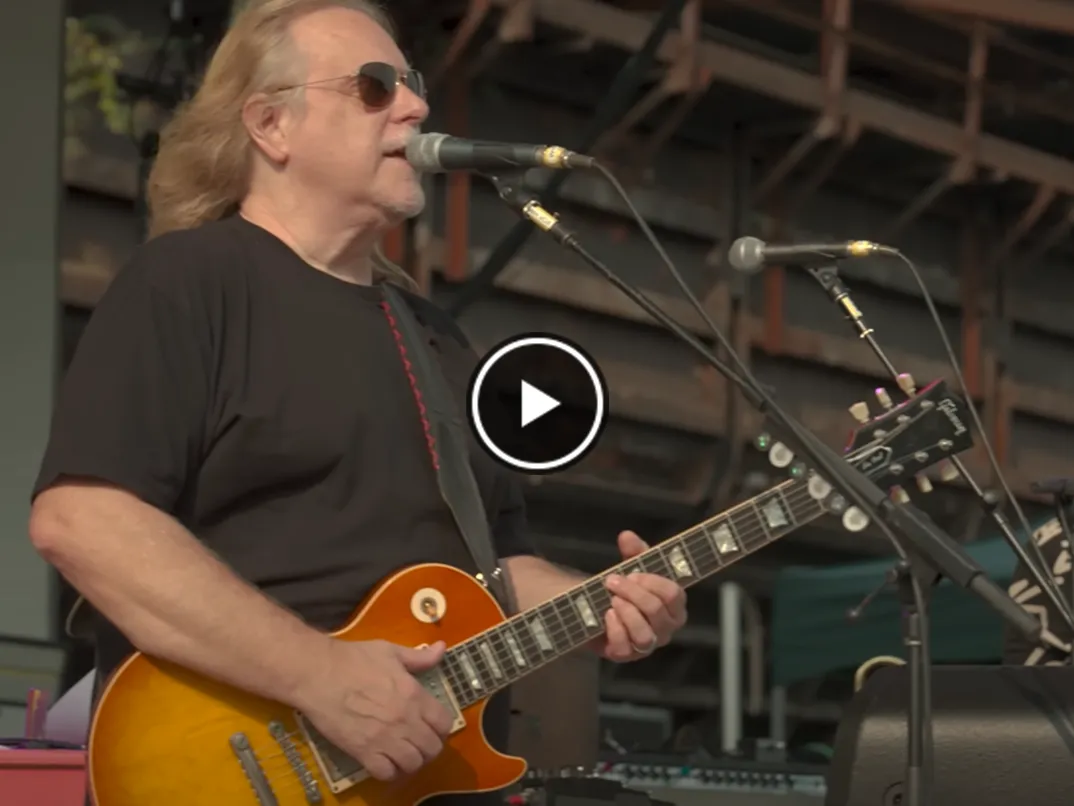 Gov't Mule: Bridging the Gap Between Blues and Psychedelia with a Southern Twist
As the twilight settles on the crossroads of American music, there stands a band that has consistently redefined the contours of the blues genre with a heavy, soulful touch. Gov't Mule, under the leadership of guitar maestro Warren Haynes, has for decades been a testament to the transformative power of blues — infusing it with the weight of heavy rock, the transcendence of psychedelia, and the groovy essence of southern rock and funk.
Gov't Mule's journey began in 1994 when Warren Haynes and bassist Allen Woody, members of The Allman Brothers Band, sought to amplify their creative potential. Joined by drummer Matt Abts, the trio embarked on a side project that soon evolved into a full-fledged sonic force. The band's name itself — Gov't Mule — hints at their work ethic; sturdy and unyielding, much like the music they create.
From their self-titled debut album in 1995, Gov't Mule's music was rooted in rock with a blues essence. But the band has never been content to sit still. Their music is a living, breathing entity, always absorbing elements from the surroundings and the times, which is evident in their expansive discography.
Warren Haynes: The Beacon of Blues Rock
Haynes, the soul of Gov't Mule, is a musician whose roots are firmly planted in the fertile ground of the blues. His guitar work is not just about the notes played, but the spaces between them, and the emotional freight each bent string carries. Before forming Gov't Mule, Haynes was a seasoned musician, having honed his craft with David Allan Coe and The Dickey Betts Band before his tenure with The Allman Brothers Band.
Warren's understanding of the blues is deep and nuanced, shaped by the southern rock traditions of his predecessors. His voice, rich and textured, carries the weight of the stories he tells — a quintessential element of the blues.
A Melding of Genres: The Gov't Mule Sound
What sets Gov't Mule apart is their fearless blending of genres. They channel the heaviness of Led Zeppelin, the jam-oriented approach of Grateful Dead, and the southern charm of Lynyrd Skynyrd. They've taken the blues scale and painted it with every color of the psychedelic spectrum.
Live performances are a key to Gov't Mule's approach. In concert, songs are not just played; they are reborn, extended into improvisational odysseys. The heavy riffs of "Thorazine Shuffle" can turn into a funk-laden jam session, while "Soulshine," an anthem penned by Haynes, uplifts with its gospel-like warmth.
Gov't Mule's influence extends beyond their sound. They are torchbearers of an ethos, a way of musical life that embraces tradition while pushing boundaries. Their annual New Year's Eve shows are legendary, often featuring guest musicians and covering entire albums or the works of other artists, underscoring their reverence for the musical community.
Their catalog is a study in evolution. Later albums like "Revolution Come…Revolution Go" tackle socio-political themes, showing a band unafraid to use their voice. The improvisational spirit keeps their music fresh, never stale.
The loss of Allen Woody in 2000 could have ended Gov't Mule, but the band endured, a testament to their resilience and passion for their craft. Bassist Jorgen Carlsson has since added his flair to the mix, helping to propel the band to new sonic landscapes.
As we look back on the expansive career of Gov't Mule, we see more than a band. We see a bridge connecting the roots of American music with its possible futures, an unbroken line running from the heart of the blues to the outer edges of rock and beyond. Warren Haynes and Gov't Mule are more than musicians; they are curators of a living musical history, ever-expanding, ever-engaging, and eternally soulful.
Whether you're a lifelong fan or a curious newcomer, one truth remains: Gov't Mule is an essential experience, a band that not only plays music but lives it — and invites us all to join in on the ride.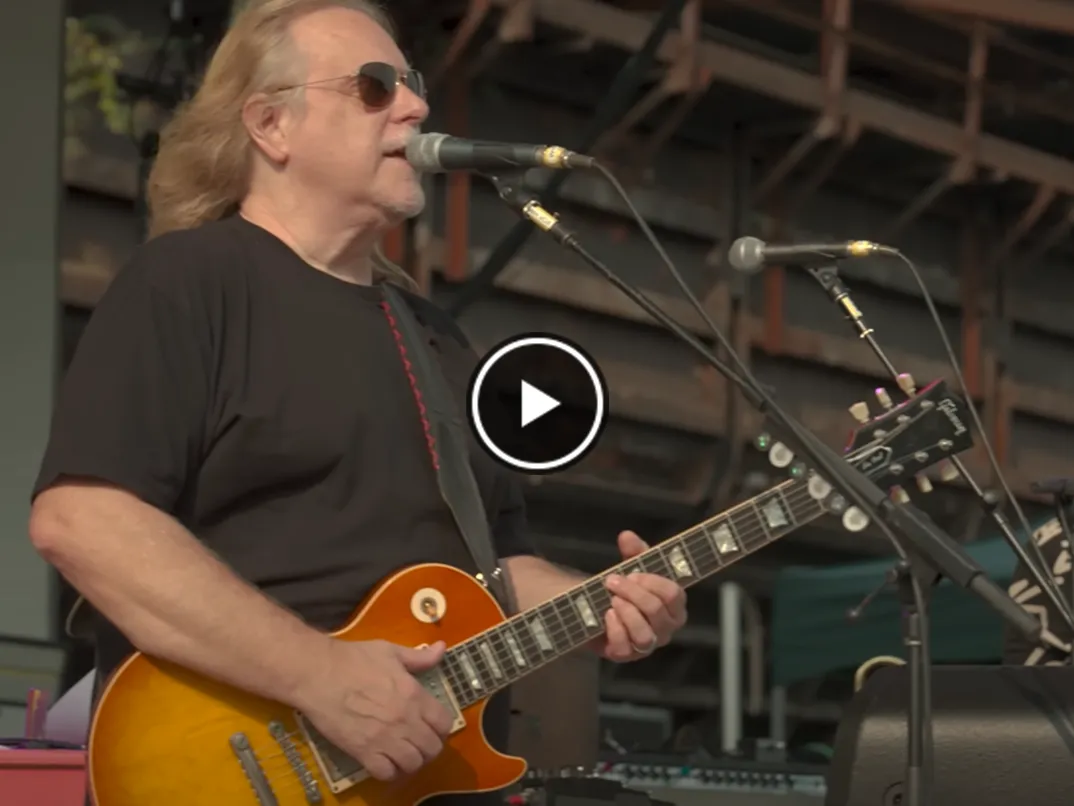 We appreciate your time and dedication to reading our article. For more of the finest blues guitar music, make sure to follow our Facebook page, "I Love Blues Guitar". We share exceptional selections every day. Thank you once again for your continued support and readership.