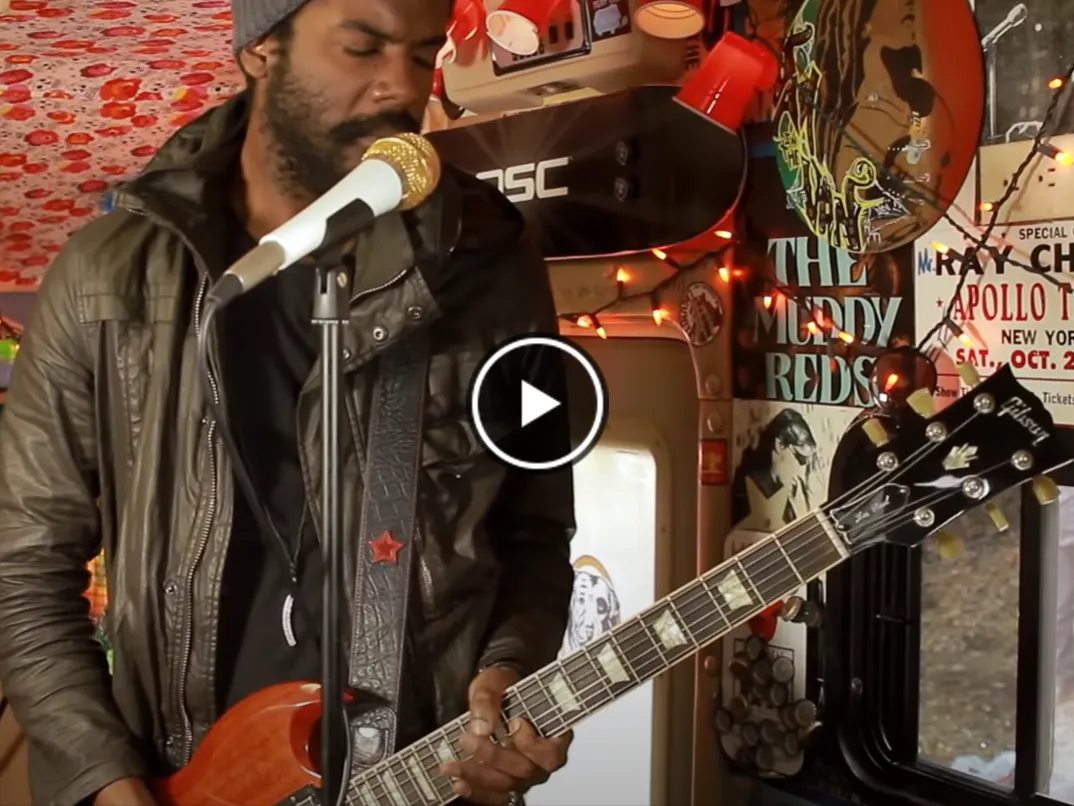 Gary Clark Jr.
He started playing guitar when he was twelve and is now one of Austin's most respected bluesmen. Clark Jr. describes his style as a mixture of jazz, soul, blues, country and hip hop. It is said to combine the past and future of blues into one. The fuzzy guitar sound is one of his trademarks.
As a teenager, the musician persistently searched for and used every possible opportunity to play a concert. He soon met Clifford Antone, owner of the Antone's blues club, who liked his work and started promoting it. Gary Clark Jr. He quickly impressed the club's regulars and became one of the most popular stars of the Austin, Texas music scene. In 2005, he released the EP Tribute. He then released two self-produced albums: 110 and Worry No More. He also wrote the soundtrack for the 2006 movie Full Count.
In 2010, Eric Clapton himself appreciated his talent and selected him to perform at the Crossroads Guitar Festival. The show was captured on DVD, and shortly thereafter, the artist signed a record deal with Warner Bros. Then he released another EP, Gary Clark Jr. In 2012, he released album Blak and Blu.
The awards he received for his work may prove the talent of Gary Clark Jr. These include eight statuettes he won at the Austin Music Awards for the years 2012 and 2013 (musician, song, album of the year, etc.). The musician has also won a Grammy and Blues Music Award.
In 2020, he won the Grammy Award for "Best Rock Song" and "Best Rock Performance" for the song "This Land" from his album of the same name.
Albums
2004: 110
2011: Worry No More
2012: Blak and Blu
2015: The Story of Sonny Boy Slim
2019: This Land
Check our blues music t-shirts: