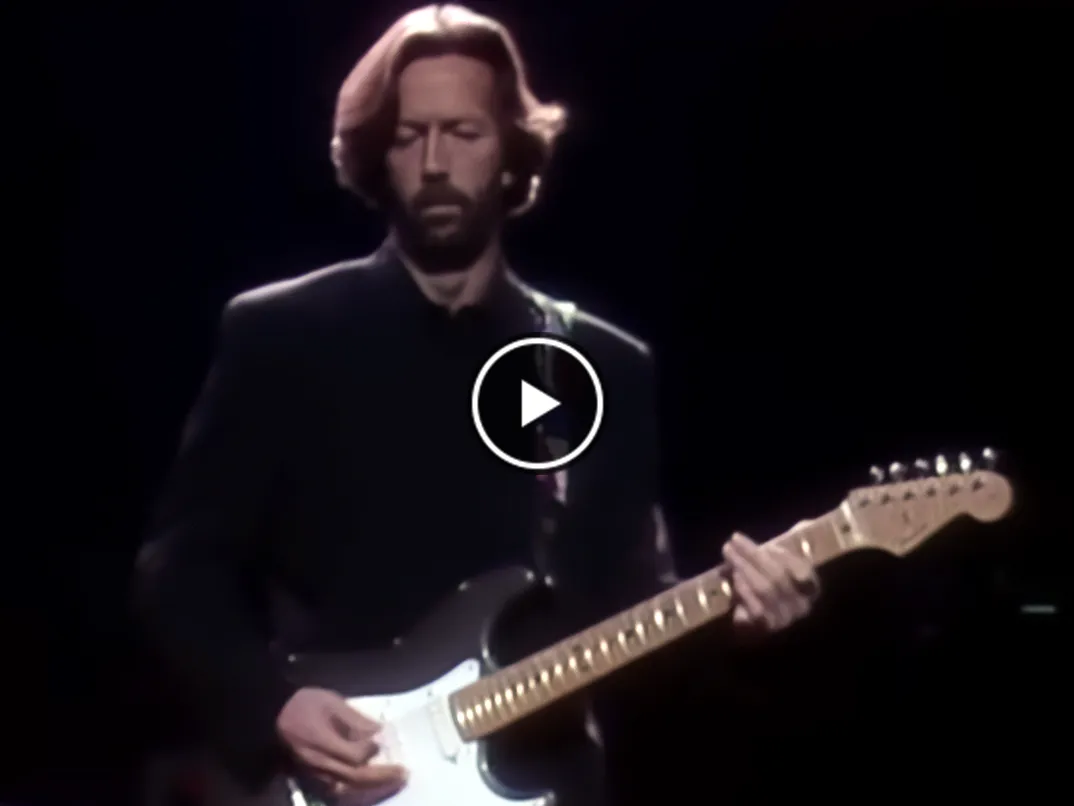 Eric Clapton, an icon in the world of music, has an undeniable love affair with London's Royal Albert Hall. Known for his groundbreaking performances and musical genius, Clapton has turned this majestic venue into his second home, electrifying audiences with his soul-stirring tunes for decades.
Starting his journey at the Royal Albert Hall with the Yardbirds back in 1964, Eric Clapton's relationship with the venue is one of a kind. Over the years, he has graced the historic stage more than 200 times, creating unforgettable memories and crafting stories that have been forever etched into the annals of music history. However, it is not just the number of performances that makes Clapton's bond with the hall unique. He also holds the record for the longest run of concerts at the venue.
It was in 1990 that Eric set the initial record, captivating audiences for 18 consecutive shows. Yet, ever the boundary pusher, Eric Clapton returned the following year and outdid himself by delivering 24 riveting performances. These performances were ambitious, to say the least. Each night, Clapton mesmerized fans with a setlist spanning his illustrious career. To add to the magic, he performed these sets with one of three different line-ups – a rock band, a blues band, and an orchestra conducted by the famed Michael Kamen.
In October 1991, Clapton immortalized this iconic run with the release of "24 NIGHTS." A double live album and home video, it showcased some spectacular performances but, admittedly, it only skimmed the surface of the magnificent content that was filmed and recorded during that historic period.
That's why Clapton undertook the meticulous task of restoring and upgrading all the audio and video from "24 NIGHTS," resulting in "THE DEFINITIVE 24 NIGHTS." This comprehensive collection will be available in limited edition boxed sets of either 6-CDs or 8-LPs on June 23. Both versions include three Blu-ray discs for the video content, a hardbound book, and a limited edition lithograph featuring a photograph of Clapton by Carl Studna.
But that's not all. Standalone versions of the individual concerts – "24 NIGHTS: ROCK," "24 NIGHTS: BLUES," and "24 Nights: ORCHESTRAL" – will be released on the same day in 2-CD/DVD and 3-LP (Rock and Orchestral) and 2-LP (Blues) configurations. Each of these is a limited edition version, offering fans a unique chance to revisit Eric Clapton's music in a whole new light. These incredible collections are available now and is a must-have for any music lover's collection.
Order your copy here: https://amzn.to/3NAiLcv