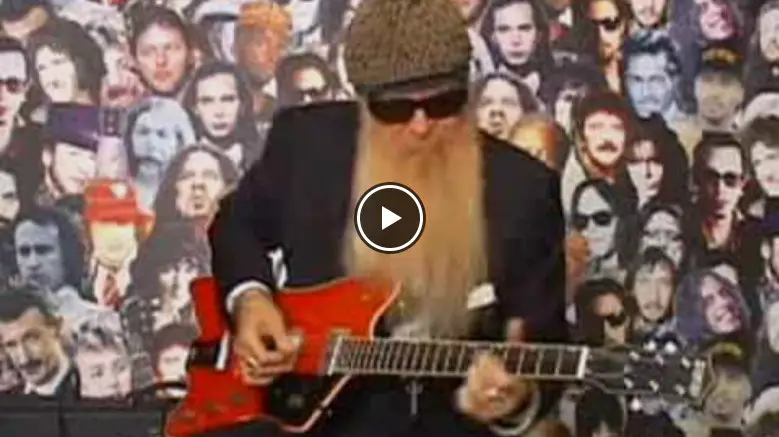 Billy Gibbons, master blues-guitarist of ZZ TOP from Texas. Teaches basic blues progression and some of his favorite licks. Usually, he's not a speed demon, but more of a tasteful player.
He's responsible for a lot of texas blues and classic rock n roll tunes.
ZZ Top
ZZ Top is an American trio from Texas. The group was founded in 1970. Its members were artists from once competing bands – guitarist Billy Gibbons from the Moving Sidewalks, bassist Dusty Hill and drummer Frank Beard from American Blues.
ZZ Top gained fame thanks to the track "La Grange" from the blues-rock album "Tres Hombres". The next albums "Deguello", "El Loco", "Eliminator" and "Afterburner" also did not go unnoticed. The artists developed a distinctive image – long beards, golf hats and dark glasses.